What Is the Highest Credit Score? Can You Get a 'Perfect' Score?
The highest credit score is generally an 850 for FICO or VantageScore.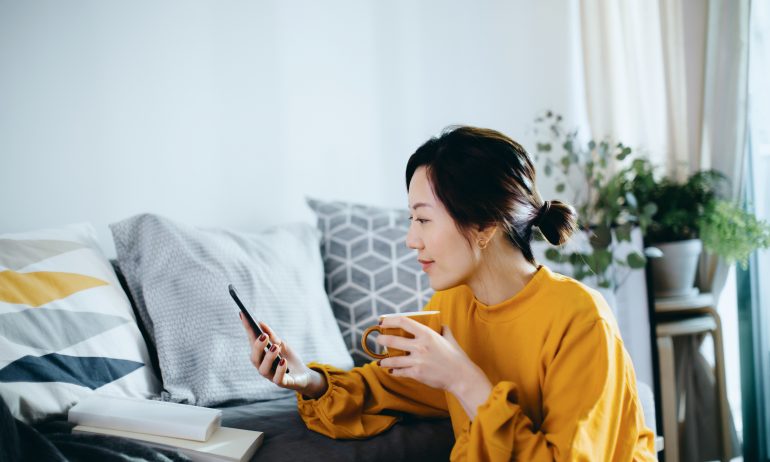 Many or all of the products featured here are from our partners who compensate us. This influences which products we write about and where and how the product appears on a page. However, this does not influence our evaluations. Our opinions are our own. Here is a list of our partners and here's how we make money.
The highest credit score you can have on the most widely used scoring systems is an 850.
The widely-used FICO 8 scoring model and the VantageScore 3.0 both use a 300-850 scale. Credit scoring company FICO says about 1% of its scores reach 850. VantageScore spokesman Jeff Richardson says fewer than 1% of its credit scores are perfect.
Even if you succeed in getting the highest credit score possible, you're unlikely to keep it month after month. Scores fluctuate because they are a snapshot of your credit profile, which changes over time.
And you don't need to be perfect to get good terms from lenders; anything above 720 is excellent credit. The way people get excellent scores is by practicing good credit habits consistently and for a long time. As you might expect, older consumers are more likely to have high scores than younger ones.
An excellent credit score is good enough
You don't need a perfect credit score to get the best deals. A score of 720 or higher is generally considered excellent. And scoring 800 or above qualifies you for the best terms offered.
What people who score 800 or higher do
According to FICO, those who achieve ultra-high credit scores pay on time, use credit lightly, have a long credit history and rarely open a new account. Here's what they tend to have in common:
Owes less than $3,500 on credit cards.

Uses only 7% of credit limit.

No late payments on credit reports (meaning any late payments were more than seven years ago).
How to aim for the highest credit score possible
If you really, really want to fight for every possible point, we have some strategies that can help:
Get score change notifications
See your free score anytime, get notified when it changes, and build it with personalized insights.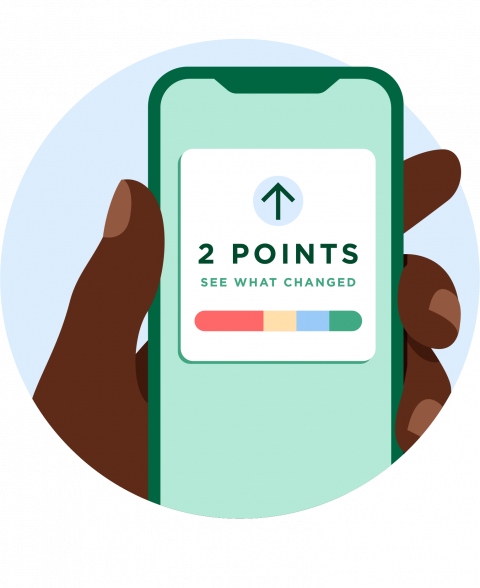 Know how your credit is scored
See your free score and the factors that influence it, plus insights into ways to keep building.