Smart Money Podcast: 'My Prescription Costs Are Wrecking My Budget. What Can I Do?'
Many or all of the products featured here are from our partners who compensate us. This influences which products we write about and where and how the product appears on a page. However, this does not influence our evaluations. Our opinions are our own. Here is a list of our partners and here's how we make money.
Welcome to NerdWallet's Smart Money podcast, where we answer your real-world money questions — in 15 minutes or less. Click the video above to check out this episode.
This week's question is from Paloma K. She says: "I pay $1,000 for my insulin every month, and it's eating up my budget. What advice do you have for people managing the costs of chronic medical conditions?"
For high prescription costs, see if your insurer can reduce your costs. Call up your insurer to see if they can cover more of your medical costs through what's called a "formulary exemption." To do this, you may need to get your doctor involved by writing a letter to your insurer stating your absolute need for the medicine.
Look into establishing medical accounts to manage costs and save on taxes. You have two primary options here: Health savings accounts (HSA), which are available through high-deductible insurance plans, or a flexible spending account (FSA), which some employers offer. Both can help you manage out-of-pocket medical expenses and save on taxes.
Shop around for your prescription medicines. Resources like GoodRx can help you compare and find the best price on your medicine.
Make the most of your cash
Track all your spending at a glance to understand your trends and spot opportunities to save money.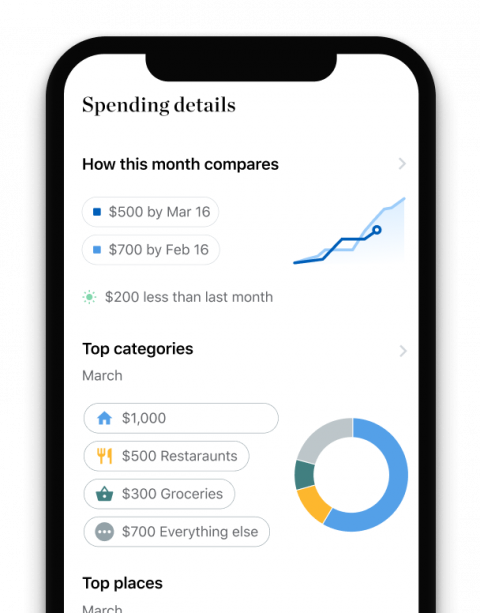 More about medical bills on NerdWallet
Have a money question? Text or call us at 901-730-6373. Or you can email us at [email protected].