Can My Spouse Apply for the Same Credit Card as Me?
Marriage has no effect on your credit reports or scores — so you and your spouse can apply for the same credit cards if you wish.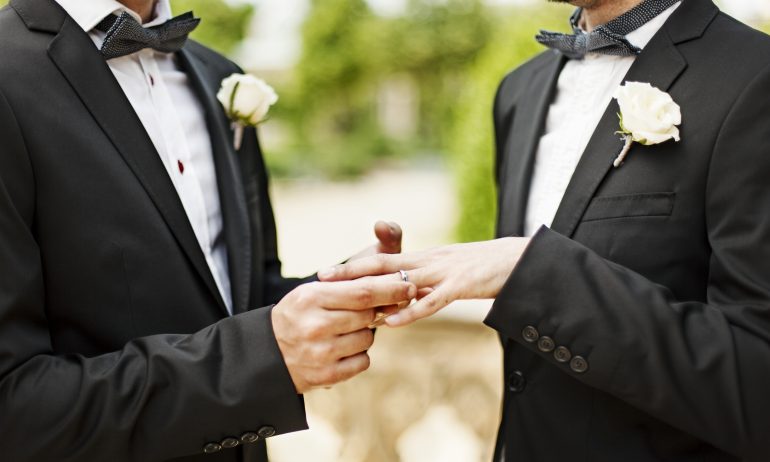 Many or all of the products featured here are from our partners who compensate us. This influences which products we write about and where and how the product appears on a page. However, this does not influence our evaluations. Our opinions are our own. Here is a list of our partners and here's how we make money.
Tying the knot can also mean merging your finances. You can have shared bank accounts and joint tax returns, combined debt and maybe a mortgage. On top of all the financial decisions couples make, there's the question of which credit cards to apply for.
Although credit is one part of a marriage that isn't mutual, there are strategies that couples can leverage to get the most out of their credit cards.
Couples can make one another an authorized user on their credit card accounts. The authorized spouse gets his or her own card to use, but the primary account holder is responsible for the bill. For example, a husband and wife can each apply for separate cards, and then authorize the other to use the cards. In total, the couple would have four cards connected to two accounts.
Transactions on the card affect the account holder's credit score — and also the authorized user's, if the card issuer reports authorized user activity to the credit bureaus. So one spouse's irresponsible spending habits could taint both parties' credit reports. On the other hand, the spouse with the higher credit score could help boost the partner's credit by paying off the balance each month and maintaining a low credit utilization ratio.
Know how your credit is scored
See your free score and the factors that influence it, plus insights into ways to keep building.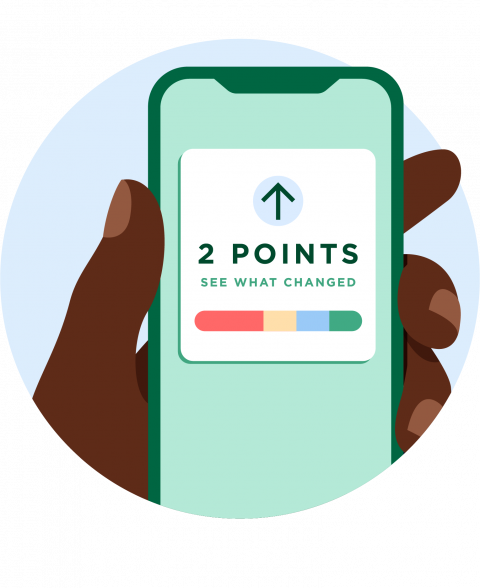 Double the card, double the bonus
You and your spouse could each apply for the same card separately if it offers a sign-up bonus. That way, you can enjoy the bonus twice. However, you shouldn't necessarily apply for the cards at the same time if there is a spending minimum. Open the first card, spend the minimum amount to get the bonus, and then apply for the second one.
Keep in mind that spending minimums can be hard to reach within the given time frame. Before you and your spouse commit to applying for the same card, evaluate whether you can realistically meet the minimum twice without denting your bank account. Although sign-up bonuses are a nice perk, they're not worth spending beyond your means.
Different cards offer different rewards, including miles, points and cash back. To take advantage of all of them, it may make sense for you and your spouse to apply for different credit cards. Then, make each other authorized users on the cards, especially if you're trying to rack up points and miles. Having two people using one credit card account will help you earn rewards faster.