What Is Credit and Why Do You Need It?
Credit is the ability to borrow money to pay back later. Building a good credit history gives you financial options.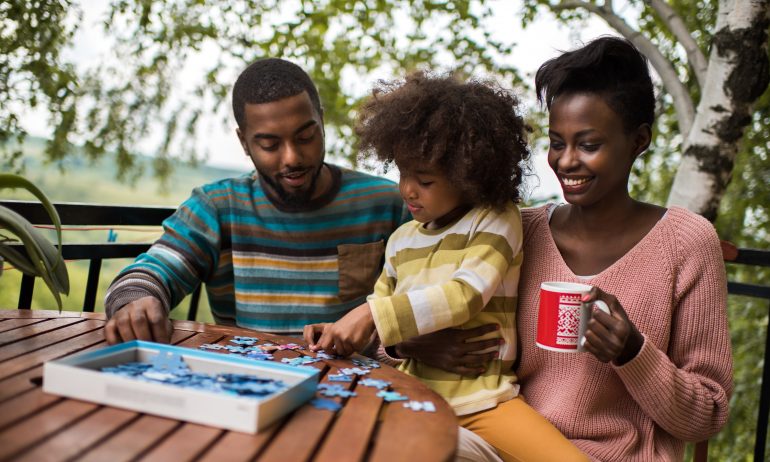 Many or all of the products featured here are from our partners who compensate us. This may influence which products we write about and where and how the product appears on a page. However, this does not influence our evaluations. Our opinions are our own. Here is a list of our partners and here's how we make money.
Credit is the ability to borrow money with the knowledge — and promise — that you'll have to repay it in the future, often with interest. You might need credit to purchase a product or use a service that you can't pay for immediately.
While credit comes in many forms, the most common are credit cards and home, car and student loans. You must apply for credit, and the amount you're authorized to use is determined by lending institutions (like banks or mortgage companies) based on your personal financial history.
Having makes it easier to do many things, including rent an apartment or buy a home or car; sign up for a cell phone plan; or get a student loan. With good credit, you can even save money in the form of lower interest rates or waived fees and down payments when setting up utilities.
Credit can mean either borrowing money or getting something of value, like a car, with the commitment to repay later and often with interest charged. It can also mean your ability to borrow or buy things on a credit contract.
Your are two ways your access to credit is defined.
Your credit report contains a , as well as personal information like your employer and current and previous home addresses. The report lists:
Financial institutions can report your activity to some or all three of the major credit bureaus: Equifax, TransUnion and Experian. Each bureau produces a credit report that you can access for free by .
Monitoring your credit reports and looking for discrepancies is a good habit to create. If you find an error, with the credit bureau. If an investigation is ruled in your favor, the fixed error could have a positive impact on your credit score.
Your credit score is a three-digit number typically . It distills your credit history and other components of your credit report into a shorthand used by financial institutions to determine your creditworthiness.
There are many types of credit, but two are most popular: .
Revolving credit is a type of credit, typically issued in the form of a credit card, where users are given a but can spend as much or as little up to that amount as they want. Balances are paid off in full or in part each month, and any remaining balance is carried over (or revolved) to the following month. Credit cards are different from charge cards — another type of credit — where the balance must be paid in full each month.
Installment credit is a type of credit, usually issued in the form of a loan, that borrowers pay back in steady increments over time. Examples of installment credit include student loans, car loans and mortgages.
Service credit is a type of credit that describes contracts you enter into with many service providers, like utility companies and membership services. These companies provide the service and you sign a contract to pay them after the fact. Your cell phone plan, electric bill and gym membership all fall into this category.
Whether you're starting from scratch or want to , here are a few strategies to get you going.
Want nerdy knowledge that's personalized to your money? Bring all your money into one view, and get tailored insights to make the most of it.