4 Surprising Things About Cell Phone Insurance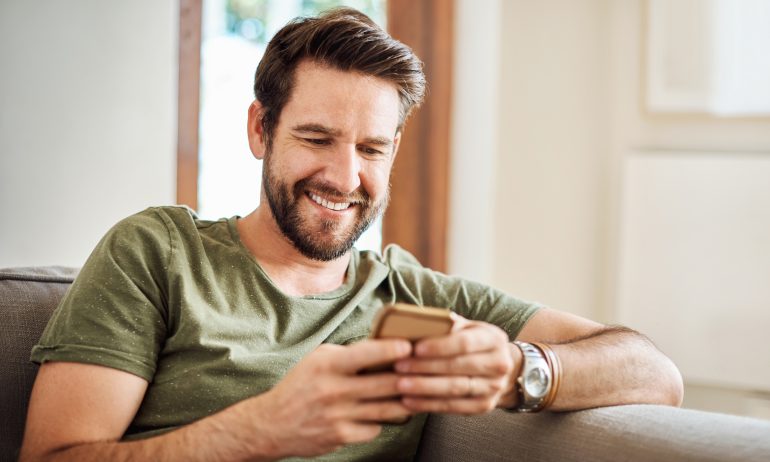 Many or all of the products featured here are from our partners who compensate us. This influences which products we write about and where and how the product appears on a page. However, this does not influence our evaluations. Our opinions are our own. Here is a list of our partners and here's how we make money.
You dropped your cell phone (again). And this time, it was into a pool.
Thankfully, you opted for cell phone insurance — but how much do you really know about your plan?
You're probably aware that policies cover lost, stolen or damaged phones. What you might not know, however, could fill a book — and it would be a shocking read. Consider this the Cliff's Notes.
Make the most of your cash
Track all your spending at a glance to understand your trends and spot opportunities to save money.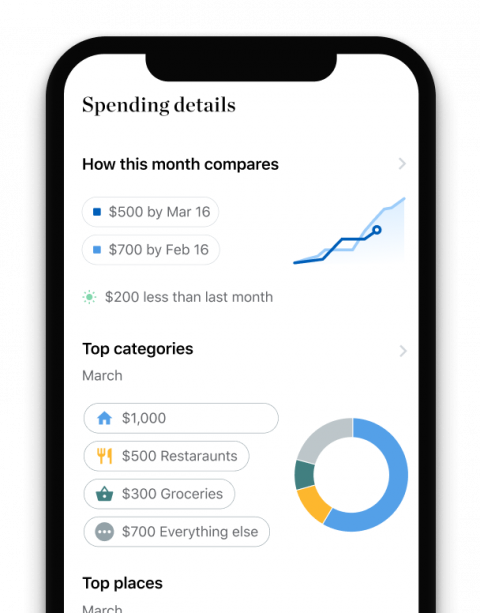 1. Your deductible could equal the amount you paid for your phone.
Right now, you can lease a new iPhone X from Sprint for $41.67 per month over 18 months. To insure it, you might sign up for Sprint's Total Equipment Protection, which costs $17 per month. But break that shiny new phone, and your insurance deductible will be $275.
2. You don't have to buy insurance from your carrier.
Wireless carriers are in the business of selling phones, not insuring them. For that, they rely on a third party, typically a company called Asurion. So if you're looking to switch carriers because of a bad claims experience, know that you'll likely be dealing with the same insurer elsewhere.
But you usually don't have to get insurance through your carrier. Companies such as SquareTrade will cover your device against damage and defects for a fraction of what carriers typically charge.
3. You have little control over your replacement.
If you make a claim, your insurance company will try to give you a replacement of the same make and model — but it doesn't have to. So your new phone could be a different color or type. It might not even be new.
"To be able to get the customer back in the same make and model, we use a mix of both new and refurbished phones to ensure adequate inventory is available," says Bettie Colombo, a spokesperson for Asurion.
4. You can get dropped from your plan for making a claim.
Most insurance providers cap your claims at two in a 12-month time frame. This can be a problem for the particularly accident-prone. The trouble is, those are the people for whom cell phone insurance makes the most sense.
If you're among them, keep in mind that you could spend hundreds of dollars in premiums over two years and never make a claim — and if you do, the deductible could be as high as $299 for a top-tier smartphone like the iPhone X.
Cell phone protection plans by carrier
These basic insurance options from the Big Four carriers cover lost, stolen or damaged phones. They don't cover phone malfunctions, but carriers often offer extended warranties packaged with insurance. Customers are typically limited to two claims in a 12-month period.
Other coverage options
| | | | |
| --- | --- | --- | --- |
| | $99-$199 for two years of coverage. | Damage (two incidents) and phone malfunctions. | $29 for screen damage, $99 per incident for other damage. |
| | $8.99 per month, per device. | Damage and phone malfunctions. | Deductibles range from $25 to $99 per claim. |
NerdWallet makes managing your finances easy. Keep track of your spending, credit score, and even find fresh ways to save.
This article was written by NerdWallet and was originally published by USA Today.