Two More Reports Repeat: AI Will Probably Affect Your Job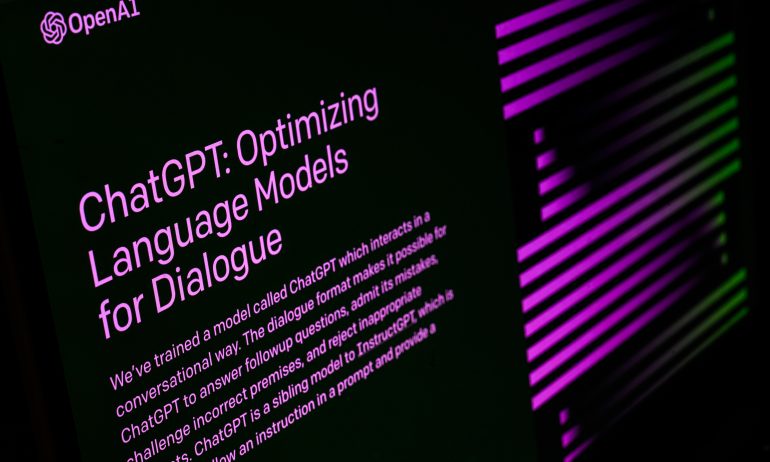 Many or all of the products featured here are from our partners who compensate us. This influences which products we write about and where and how the product appears on a page. However, this does not influence our evaluations. Our opinions are our own. Here is a list of our partners and here's how we make money.
Artificial intelligence (AI) is increasingly being integrated into workplaces across various industries, and it is having a significant impact on most jobs. While AI can improve efficiency, reduce costs, and enhance accuracy, it also poses a significant threat to many jobs, raising questions about the future of work.
That introduction — we call them ledes in journalism — was written by ChatGPT, a language model created by OpenAI. Not too bad, but not quite what this reporter would have written. While I think, for now, my job is safe, it will likely look different in a generative AI-driven future.
Researchers are eager to study this future and how AI tools, such as ChatGPT, DALL-E and Bard — Google's latest foray into the AI space — are likely to affect most jobs in some way.
Here's a look at the research out there, including two studies released Sunday and Monday, respectively.
How AI will likely affect jobs
Roughly two-thirds of current jobs are likely to be affected by some degree of AI automation, according to a report released Sunday by Goldman Sachs, a global financial institution. The report estimates that about one-fourth of current work tasks could be automated by AI in the U.S.
A study released Monday by OpenAI — in conjunction with OpenResearch, a nonprofit research lab, and the University of Pennsylvania — found that up to 80% of all jobs in the U.S. could have at least 10% of their work affected by AI learning language models. And roughly 1 in 5 jobs could see half of their work tasks affected.
Jobs most likely to be affected by AI
The industries with the most exposure to AI language modelers include legal services and securities, commodities and investments, according to a March 18 study from Princeton, the University of Pennsylvania and New York University.
As for specific jobs, this study found telemarketers and post-secondary teachers in subjects such as English language and literature, foreign language and literature as well as history are likely to be affected by AI language modelers.
Nerd out on financial news
A NerdWallet account is the smartest way to see the latest financial news and what it means for your wallet.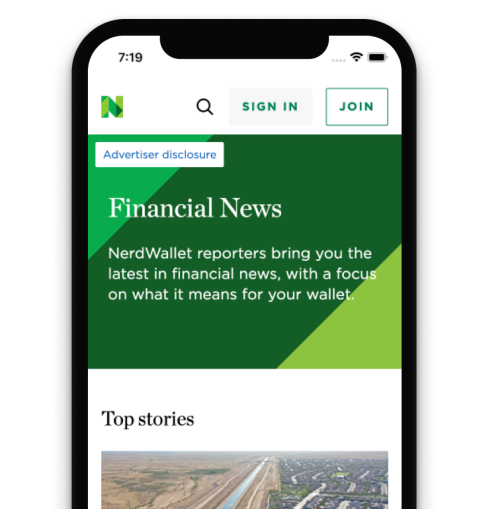 AI affecting jobs versus replacing them
That's the case for most jobs but not all. The study from Goldman Sachs asserts that jobs with 50% or more exposure to AI — as in, a robot could do 50% or more of tasks — are likely to be replaced.
How workers feel about AI
Workers are uneasy about their prospects in a world where AI could likely affect their workplace. In the first quarter of 2023, a ZipRecruiter survey of job seekers found 62% are concerned that ChatGPT and other artificial intelligence could replace their jobs. This anxiety was most salient among Generation Z (76%) and those without high school diplomas (72%).
The potential upside of AI
Where there is loss, there could also be gain. The Goldman Sachs report notes: "The good news is that worker displacement from automation has historically been offset by creation of new jobs, and the emergence of new occupations following technological innovations accounts for the vast majority of long-run employment growth."
Photo by Leon Neal/Getty Images via Getty Images