What Is Medicaid, and Who Is Eligible?
This national program is the single biggest source of health care coverage in the country.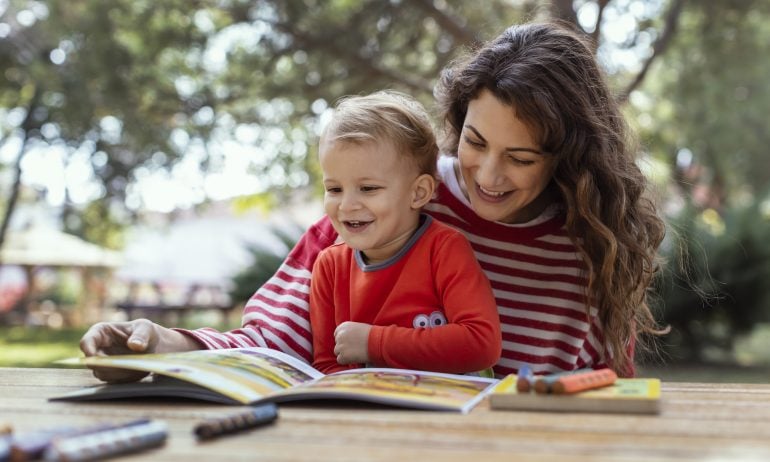 Many or all of the products featured here are from our partners who compensate us. This may influence which products we write about and where and how the product appears on a page. However, this does not influence our evaluations. Our opinions are our own. Here is a list of our partners and here's how we make money.
Medicaid is a free or low-cost national public health insurance program covering more than 74 million Americans, including eligible low-income adults, pregnant women, children, older adults and people with disabilities.
Medicaid is the single biggest source of health insurance in the country, insuring about 1 in 5 Americans.
Although Medicaid is funded by both individual states and the federal government, it's managed by states. Each state may also call its Medicaid program by a different name. For instance, in Hawaii it's called Med Quest, and in Louisiana the program is called Healthy Louisiana. (.)
Eligibility for Medicaid varies by state, but the following rules traditionally apply:
States are legally required to cover certain groups of people, including low-income families, qualified pregnant women and children, adult children with disabilities, older adults and people getting Supplemental Security Income, or SSI. (See the full list of groups with .)
Other coverage categories are optional, and states can choose whether they'll cover those individuals.
Thanks to the Affordable Care Act of 2010, states have the option to broaden Medicaid to cover almost all low-income Americans under age 65 (including those with no minor children). Most states have expanded coverage, but several have not yet done so. See this that have (or haven't) expanded coverage.
Under federal law, state Medicaid programs are required to cover services including inpatient and outpatient hospital visits, physician services, labs and X-rays, family planning services and certified pediatric and family nurse practitioner services.
Optionally, state Medicaid programs can cover items like physical therapy, occupational therapy, , podiatry, optometry and hospice, among other services. All states currently cover outpatient prescription drugs, although that's not a required benefit.
Medicaid is often free, but states may charge premiums and have cost-sharing requirements for people who enroll, including copays, coinsurance and deductibles. There's a limit on out-of-pocket costs, but individuals with higher incomes may face higher charges. Some groups of people are exempt from out-of-pocket costs, such as children under age 18 or people receiving .
States have the option to charge different copays for generic and brand-name drugs, and they also may charge higher copays for visits to a hospital emergency department for nonemergency services.
Medicaid and are both government-run health care programs, but they serve different populations:
It's possible for some people to get both Medicaid and Medicare.
The process to apply for Medicaid will depend on your state, but typically you can go through the Health Insurance Marketplace or your state Medicaid office.
For more information about Medicaid, visit or contact your state Medicaid agency.