Can You Consolidate Private and Federal Student Loans Together?
You can't change private student loans into federal ones. Only the lender can give relief for private loans.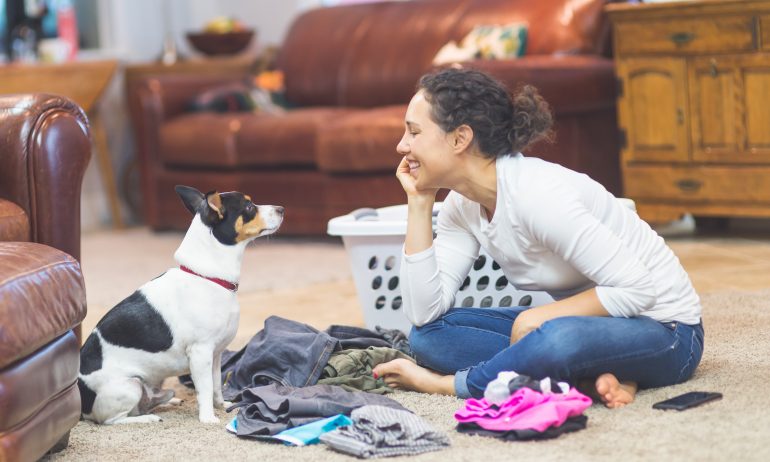 Many or all of the products featured here are from our partners who compensate us. This influences which products we write about and where and how the product appears on a page. However, this does not influence our evaluations. Our opinions are our own. Here is a list of our partners and here's how we make money.
You can't change private student loans into federal student loans.

Consolidation is when you combine federal student loans; it doesn't include private loans.

You can refinance your federal and private student loans together with a private lender.
There are a couple of options to bundle student loans: consolidation and refinancing. However, neither of these options allows you to turn private loans into federal loans.
Student loan consolidation is when you combine your federal student loans so you have one payment instead of several payments. Consolidation doesn't include private student loans. You can't consolidate private student loans into a federal loan, and you can't consolidate private student loans and federal student loans together.
Student loan refinance is when you change private loan lenders to typically get a better rate or more suitable terms. You can refinance one loan or combine multiple loans into one loan. But refinancing is always with a private lender. So if you refinance federal loans, they become private and you lose any federal benefits — including forgiveness.
You shouldn't refinance federal student loans right now; repayment is paused through Aug. 31. But because of low interest rates, it's a good time to refinance private student loans. This step could reduce your monthly payment or help you pay off your loans faster with a shorter term.
How to get relief for private student loans
You can't make private loans federal, but you still may have some options for help if you're struggling to make payments.
Each lender has its own programs for borrower assistance. These can include forbearance and temporarily reduced payments. Contact your lender and ask what's available to you.
Some lenders are also offering COVID-19 private student loan relief. If you're experiencing a hardship due to COVID-19, make sure to bring it up to your lender.
Spot your saving opportunities
See your spending breakdown to show your top spending trends and where you can cut back.