Many or all of the products featured here are from our partners who compensate us. This influences which products we write about and where and how the product appears on a page. However, this does not influence our evaluations. Our opinions are our own. Here is a list of our partners and here's how we make money.
Payments restart October 2023
With federal student loan payments paused, consider all options before you refi.
You can refinance student loans if you meet a lender's eligibility criteria. Requirements vary by lender, but you or a co-signer will typically need the following to qualify:
A credit score in at least the high 600s.

Enough income to afford all your debts.

A degree from a qualifying college.
Get accurate refinance options in just 2 minutes with Credible
Compare pre-qualified rates from multiple lenders with no impact to your credit score.
Which student loans can you refinance?
You can refinance both federal and private student loans — even if you've previously consolidated or refinanced them. There's no limit on the number of times you can refinance.
Not all lenders will refinance federal PLUS loans, but the majority do. Fewer let you transfer a parent PLUS loan into the child's name. If that's your goal, check that the lender allows it before you apply.
You can't transfer private loans to the federal government; you can only refinance with a private lender. That means you'll lose access to programs like income-driven repayment and loan forgiveness by refinancing federal student loans. Consider whether you'll need these options before refinancing.
Estimate your potential refinance savings
Are you eligible to refinance student loans?
Whether you're refinancing federal student loans, private student loans or a mix of both, lenders are looking for borrowers who have:
Good credit. You typically need a credit score that's in at least the high 600s. Many lenders cater to borrowers who have scores in the 700s or higher. If you have bad credit, you may still be able to refinance with a co-signer who meets the lender's criteria.

A history of on-time loan payments. Lenders will likely dig into your credit report to find evidence that you've paid your debts regularly in the past.
Lenders will have other eligibility criteria as well. For example, most won't approve non-U.S. citizens or permanent residents without a co-signer. Prodigy Finance is a notable exception, offering refinancing to international working graduates in the United States.
Can you refinance student loans while still in school?
Most lenders won't let you refinance student loans while you're still in school. If a lender does allow this, you may need to be close to graduation to qualify and will likely have to start repayment immediately.
Typically, you must have already finished or left college to refinance your loans. And some lenders require you to have graduated with at least a bachelor's degree. Most refinance lenders also won't accept applicants who didn't attend a school authorized to receive federal aid dollars.
For most people, refinancing after finishing school makes sense: It gives you some time to land a job and build the credit and payment record needed to qualify for the best possible rate.
If you have great credit and quickly find a job after graduation that more than covers your bills, it can make sense to refinance as soon as possible. The earlier you get a lower rate, the more you stand to save.
Student loans from our partners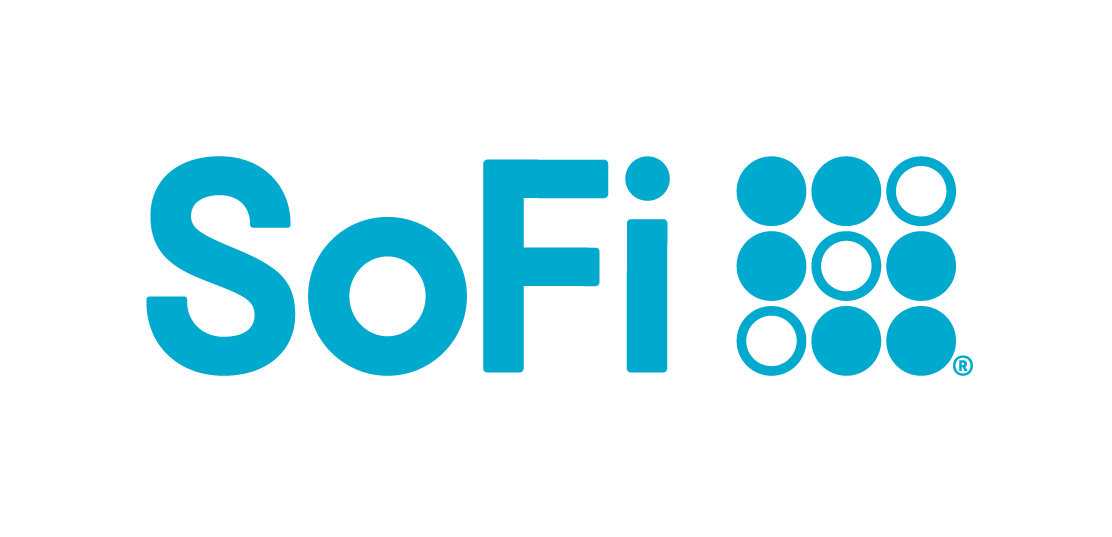 Spot your saving opportunities
See your spending breakdown to show your top spending trends and where you can cut back.