Do Student Loans Affect Buying a House?
Student loan debt affects your debt-to-income ratio, credit score and ability to save for a down payment.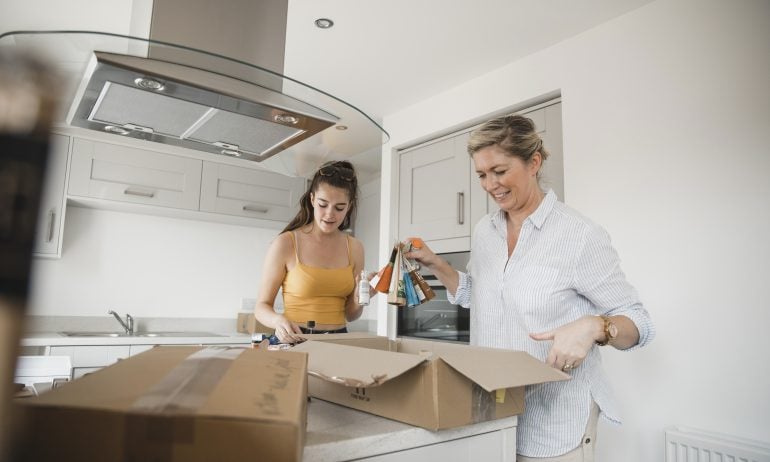 Many or all of the products featured here are from our partners who compensate us. This influences which products we write about and where and how the product appears on a page. However, this does not influence our evaluations. Our opinions are our own. Here is a list of our partners and here's how we make money.
Your student loan debt affects whether you can buy a house, in both direct and indirect ways. Here's how:
Student loan payments make saving for a down payment more difficult and mortgage payments harder to handle once you're a homeowner.

Student loan debt may increase your debt-to-income ratio, affecting your ability to qualify for a mortgage or the rate you are able to get.

Missing a student loan payment can lower your credit score, but consistently paying on time can bolster it.
Get accurate refinance options in just 2 minutes with Credible
Compare pre-qualified rates from multiple lenders with no impact to your credit score.
Having student loans, though, doesn't mean you'll never be able to get a mortgage. Here's what you should know as you explore your options.
Student loan payments hinder savings
Sending hundreds of dollars a month to your lender or servicer may feel like the most immediate, and most frustrating, way student loans affect your ability to buy a house.
But saving up 20% of the home's value for a down payment, traditionally the ideal amount, isn't always necessary. Look into first-time home buyer programs in your state, which can provide money for the down payment, or low-down-payment mortgage options.
Federal agencies like the Federal Housing Administration and the U.S. Department of Veterans Affairs also offer mortgages that require smaller down payments — or none at all, in the case of VA loans.
Student loans add to your debt-to-income ratio
When deciding whether to approve you for a mortgage, lenders look at how much debt you already have compared with your pretax income. That's called your debt-to-income ratio, known as DTI, and it's calculated based on monthly debt payments.
There are different types of debt-to-income ratios, and not all mortgage lenders calculate them the same way. But in general, car loans, student loans, minimum credit card payments and child support all factor in. The more debt you have — or the lower your income — the higher your DTI will be.
A DTI of 36% or less is ideal, but government-backed mortgages, like FHA loans, may approve you with a DTI of up to 50%.
Consider focusing on paying off student loans, or credit cards if they have higher interest rates, and don't add to your debt before buying a home. You could aim to get rid of one student loan payment before you apply for a mortgage; paying off the loan with the highest interest rate will save you the most money over time.
Refinancing student loans to a lower monthly payment may also reduce your debt-to-income ratio. But it adds a line of credit to your credit report and may extend your repayment timeline. Make sure you refinance six months to a year before you apply for a mortgage. That lets positive payment history offset the credit score dip that may occur from shopping for a refinance loan.
Student loan payments affect your credit score
A higher credit score means a better chance of getting approved for a mortgage and receiving a favorable interest rate. Payment history makes up 35% of your FICO score, one of the two main credit scoring models, and mortgage lenders want to see a history of on-time debt payments.
Consistently paying student loans on time will strengthen your score. On the flip side, a missed payment or letting your loans default will hurt it.
Credit mix is a smaller component of your score. But using a variety of credit types — such as student loans, car loans and credit cards — can help your score as long as you're making payments on time.
Student loans from our partners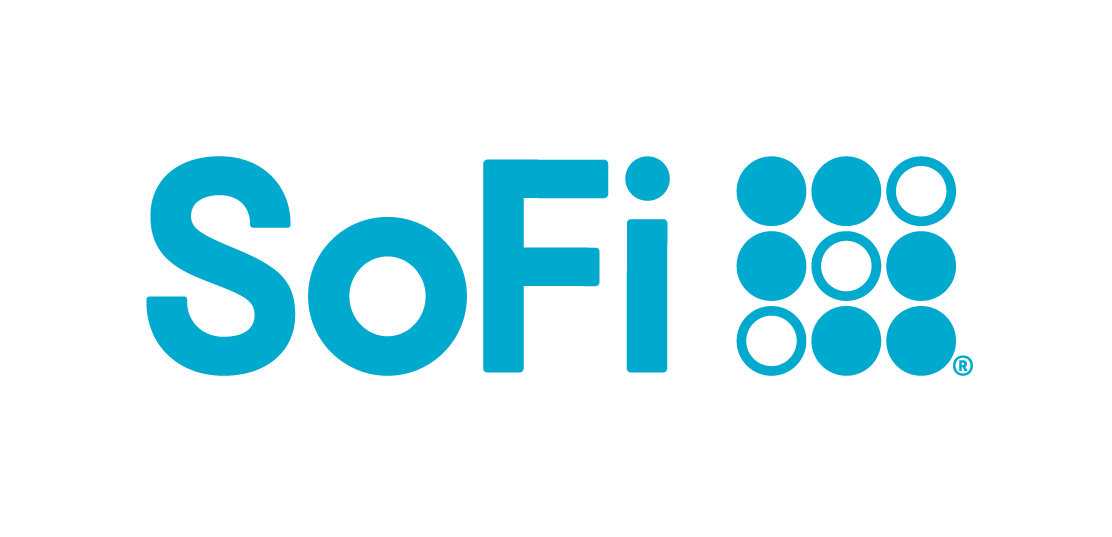 Spot your saving opportunities
See your spending breakdown to show your top spending trends and where you can cut back.