Many or all of the products featured here are from our partners who compensate us. This influences which products we write about and where and how the product appears on a page. However, this does not influence our evaluations. Our opinions are our own. Here is a list of our partners and here's how we make money.
According to the most recent data from the Department of Education, 3.7 million parents nationwide have Parent PLUS loans, which can be borrowed on behalf of their children.
If a parent took out a loan for your education — or helped you get a loan by co-signing — there's a way let them off the hook for it.
You can do this by refinancing the loans in your name or applying for co-signer release, depending on which type of loan your parent has. Here's how both options work.
If your parent has federal loans, the only way to transfer parent PLUS loans is to refinance with a private lender. This will replace your parent's loan with a new private loan in your name.
Refinancing student loans can save you money by lowering your interest rate and shortening your loan term. For example, refinancing $130,000 from 7% to 5% would reduce your monthly payments by $131 and save you $15,667 in interest, assuming a 10-year repayment plan.
But there are drawbacks to refinancing PLUS loans, like losing access to benefits such as income-driven repayment plans and loan forgiveness programs. Private student loans don't offer these.
Eligibility for repayment and forgiveness options depends on the borrower — and for PLUS loans, that's the parent. If your parent does not qualify for Public Service Loan Forgiveness or income-driven repayment, it may be worth forfeiting those benefits.
If your parent co-signed a private student loan, you can refinance it to remove their name.
But if you can't qualify for a refinance — or if the new loan will be more expensive — most private lenders will release your co-signer without changing your loan's terms.
The requirements for co-signer release vary by lender. You'll typically need to meet the original underwriting criteria of the loan, which means you'll likely need to demonstrate steady income and pass a credit check.
Lenders also usually require you to make a set number of payments before applying.
For example, Sallie Mae requires you to make at least 12, on-time full payments — that's principal and interest. You'll also need to avoid any type of deferment or forbearance for at least a year before applying for cosigner release.
Be sure to keep up with your lender's requirements to make sure you qualify for their cosigner release program.
Depending on your financial situation, it can be challenging to qualify for a refinance. You'll typically need a credit score in at least the high 600s and a debt-to-income ratio below 50% to refinance.
If you don't meet those criteria and your current lender does not offer cosigner release, consider refinancing with a co-signer to a lender that has a cosigner release program. Just make sure to understand the details of the lender's co-signer release program if that remains your eventual goal. You could also eventually refinance again on your own as your situation improves.
Student loans from our partners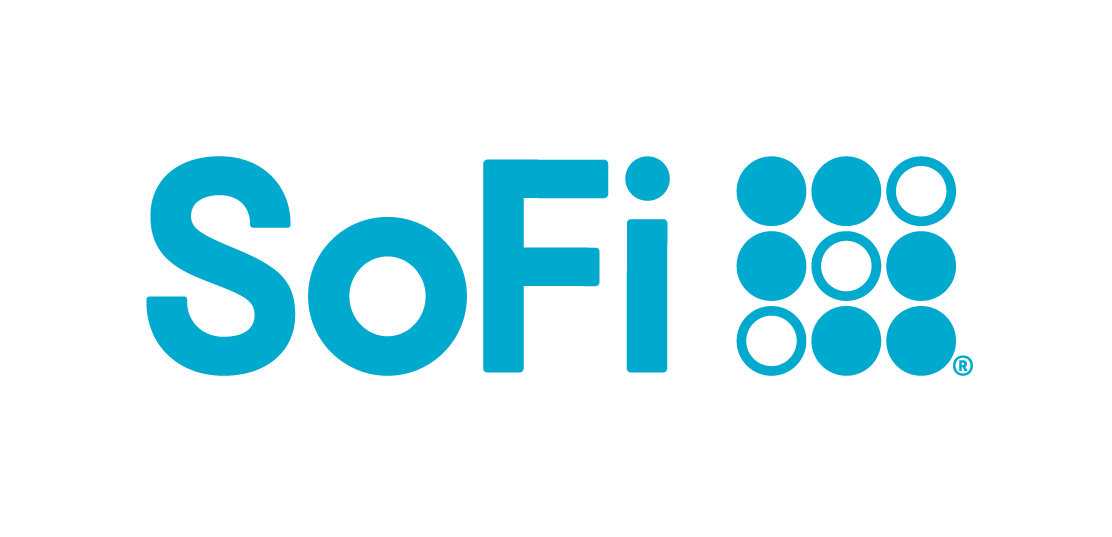 Spot your saving opportunities
See your spending breakdown to show your top spending trends and where you can cut back.