Should You Pay Off Student Loans or Buy a House?
Using a first-time home buyer program, you may be able to buy a house while paying off student loans.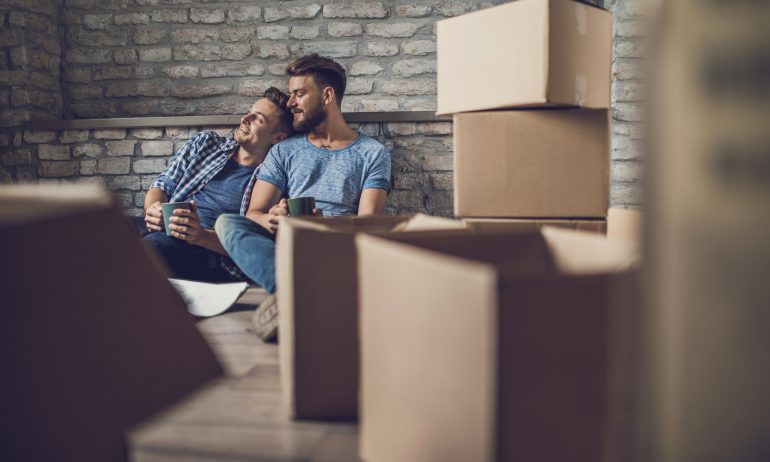 Many or all of the products featured here are from our partners who compensate us. This influences which products we write about and where and how the product appears on a page. However, this does not influence our evaluations. Our opinions are our own. Here is a list of our partners and here's how we make money.
You don't have to choose whether to pay off student loans or buy a house. With the help of first-time home buyer programs, and if you're able to build up enough emergency savings, you may be able to do both at the same time.
Here are three ways to decide if that's possible for you.
1. Calculate your down payment
For many student loan borrowers, the biggest hurdle to homebuying is coming up with a down payment. But many states offer first-time home buyer programs that will subsidize the down payment. Many lenders also offer mortgages that require far less than the traditional down payment of 20% of the home's price.
Look into these options before despairing that it's impossible to put tens of thousands of dollars down while paying off student loans. You may find it's more feasible than you thought, especially when you choose a house you can afford.
2. Make an emergency-savings plan
At the same time, you'll likely need to save more than you expected for items beyond the down payment. These include closing costs — which generally come to 2% to 5% of your home's price — and home maintenance, furnishings and appliances. Plan to save 2% of your home's value per year for repairs and maintenance alone. Plus, you'll need emergency savings left over to cover non-home expenses that might come up, like medical bills and car repairs.
Use a closing costs calculator to help you figure out how much extra to budget for. Add three months of your bare-bones expenses to that amount, and that's how much you should plan to save in addition to the down payment.
If you feel defeated, try making a budget using the 50/30/20 plan, which encourages you to spend 50% of your income on necessities, 30% or less on wants and 20% or more on savings. That will give you a framework for saving and help you determine how long it will take.
3. Consider refinancing student loans to save more
To give yourself more flexibility to save, consider refinancing student loans, which could lower your interest rates and potentially your monthly payment. Refinancing turns multiple loans into one, at an interest rate based on your financial history. To qualify, you'll need a credit score in the high 600s or above, solid income and a history of on-time debt payments.
Getting a lower monthly payment may mean stretching out the time it takes to pay off your loans, which could eat into your interest savings. Make sure you're comfortable with that before refinancing in order to pay less per month.
Get accurate refinance options in just 2 minutes with Credible
Compare pre-qualified rates from multiple lenders with no impact to your credit score.
If you can meet these goals while paying off loans, go for it. Buying a home while paying off student loans isn't necessary, though. There's nothing wrong with renting longer and taking more time to pay off debt. The decision, ultimately, depends on your personal homebuying timeline and how much you can save in advance.
Student loans from our partners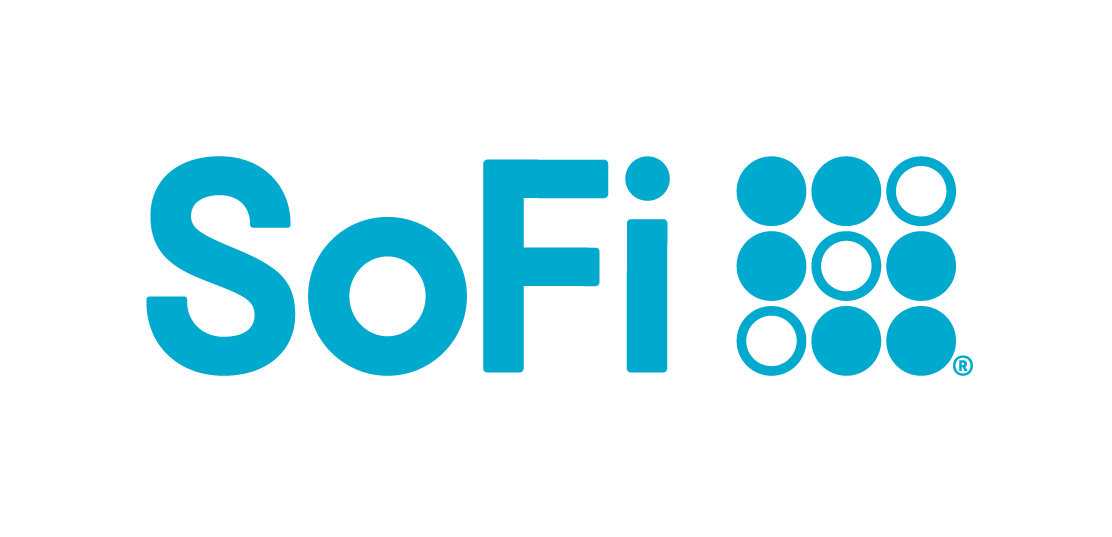 Spot your saving opportunities
See your spending breakdown to show your top spending trends and where you can cut back.