How to Get Forgiveness for Your Perkins Loans
Perkins loan holders who work in a public service position are eligible to have their student debt forgiven.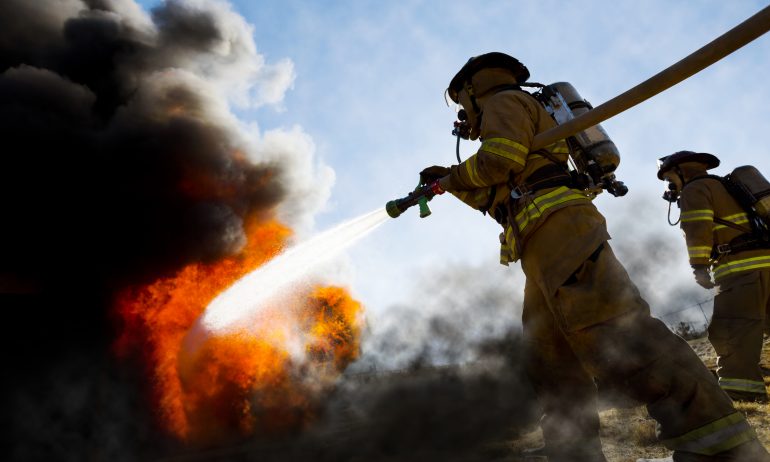 Many or all of the products featured here are from our partners who compensate us. This influences which products we write about and where and how the product appears on a page. However, this does not influence our evaluations. Our opinions are our own. Here is a list of our partners and here's how we make money.
Perkins loan holders who work in a public service position are eligible to have their student debt partially or fully erased through a federal forgiveness program after working in approved public service jobs and making qualifying payments.
Perkins loans are subsidized loans for undergraduate and graduate borrowers with extreme financial need. The loan program was eliminated Sept. 30, 2017, after renewal efforts failed in Congress. However, you can still pursue forgiveness for existing Perkins loans if you qualify.
The total amount of Perkins loans that borrowers could take out as an undergrad was $27,500; as a grad student, borrowers could get an additional $32,500. Perkins loans, unlike other federal loans, always carry a 5% interest rate and don't have fees.
Who qualifies for Perkins loan forgiveness?
Forgiveness through public service
Depending on the kind of public service job you have, you could see up to 100% of your Perkins loans forgiven after five years. You can apply for a percentage of your loan amount to be forgiven as early as your first completed year in a qualifying public service position. To learn more, find the loan amount you're eligible to have discharged based on your job.
If you work in one of these jobs full time, you could qualify for forgiveness:
Attorney employed in a federal public or community defender organization

Child or family services worker providing services to high-risk children and their families from low-income communities

Educator in a prekindergarten or child care program licensed by the state

Faculty member at a tribal college or university

Head Start program worker

Law enforcement or corrections officer

Member of the U.S. armed forces serving in a hostile fire or imminent danger pay area

Nurse or medical technician

Professional provider of early intervention services

Speech pathologist or librarian with a master's degree, working in a Title I eligible elementary or secondary school

Volunteer in the AmeriCorps VISTA or Peace Corps
Cancellation through circumstance
You're eligible for immediate and total discharge of 100% of your Perkins loan amount in the cases of:
Bankruptcy, if the bankruptcy court rules repayment would cause undue hardship

School closure, if your school closed before you could complete your degree

Total and permanent disability
How to apply for Perkins loan forgiveness
Perkins loans are disbursed to you directly by your college, which means you may need to go through your school for loan forgiveness.
Your school may have transferred your federal Perkins student loans to a servicer called ECSI, which collects payments and manages the loans, but doesn't own them. The company is sometimes referred to as Heartland ECSI. 
Call your school's financial aid office or ECSI and ask for a Perkins loan cancellation application.
To receive forgiveness, you must show proof that you worked in a qualifying public service job during the period in which you apply.
What happens if you're approved?
Your loans likely will be forgiven in increasing percentages each year for the time that you work in the public interest. For most jobs, in the first and second years working, 15% of your loans would be canceled each year. In the third and fourth years, 20% of the loans would be forgiven each year. By your fifth year, the remaining balance, the last 30% of your loans, would be canceled. The amount forgiven includes all accrued loan interest during each year of service.
Student loans from our partners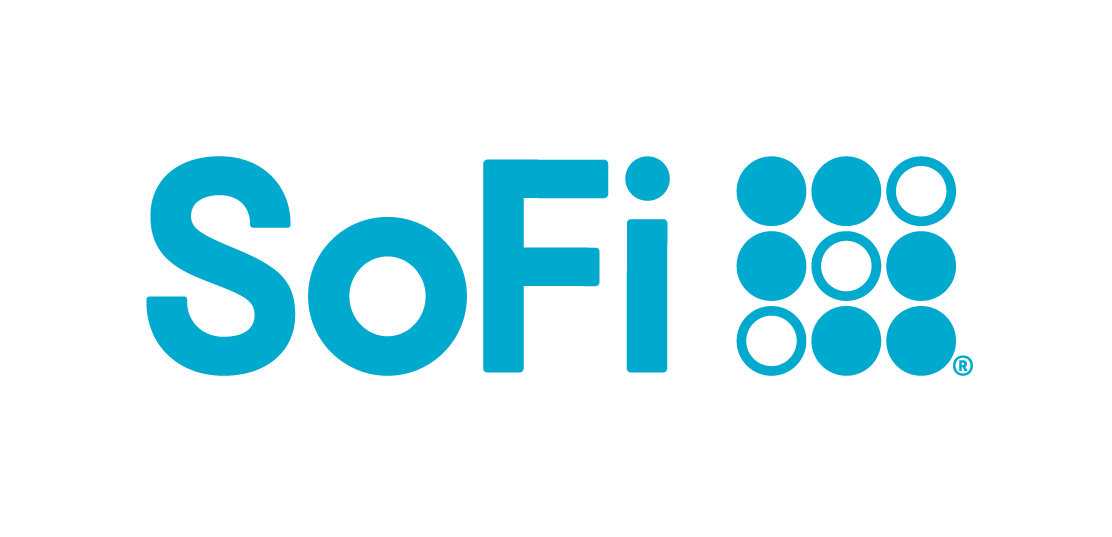 Spot your saving opportunities
See your spending breakdown to show your top spending trends and where you can cut back.