Can I Get Private Student Loan Forgiveness?
You can only get your private student loans forgiven through death or total and permanent disability discharge.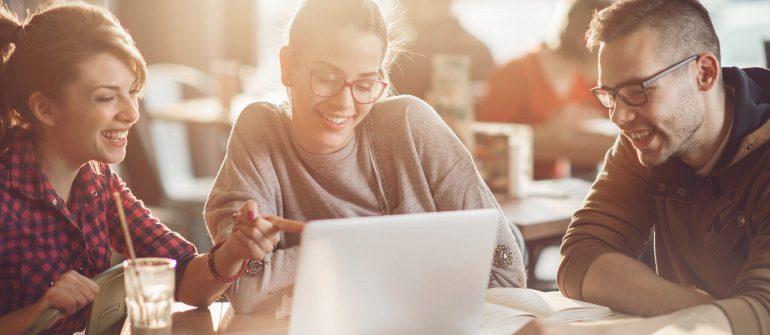 Many or all of the products featured here are from our partners who compensate us. This influences which products we write about and where and how the product appears on a page. However, this does not influence our evaluations. Our opinions are our own. Here is a list of our partners and here's how we make money.
There's no such thing as private student loan forgiveness — in most cases, at least.
Even though there aren't formal private student loan forgiveness programs as for federal student loans, there are a few things you can do to try to ease the burden of your private student debt: Talk to your lender about alternative repayment options; consider deferment or forbearance; or look at student loan refinancing.
Get accurate refinance options in just 2 minutes with Credible
Compare pre-qualified rates from multiple lenders with no impact to your credit score.
1. Talk to your lender about your options.
If you're struggling to keep up with your private student loan payments, talk to your lender about your options for lowering your monthly bill. Different lenders have different programs for helping borrowers manage payments.
Your lender may be willing to offer you flexible repayment options beyond what we've outlined in this chart, so it's always worth asking. If you don't know how to phrase your request, try using this sample letter that the Consumer Financial Protection Bureau created to help borrowers ask private lenders for a lower payment. But private lenders aren't obligated to honor the letter's request, says Natalia Abrams, executive director of the nonprofit Student Debt Crisis.
Your lender may be willing to work with you to find a repayment solution that fits your needs. If that's the case, your lender will want to know why you're struggling to make payments, says Michael VanErdewyk, founder of ReliaMax, a company that insures and services private student loans. Let's say you're struggling because you have too many different types of debt. If you have just six months of payments left to go until you pay off your car loan, for example, a lender might let you defer your student loan payments until then, VanErdewyk says.
2. Consider deferment or forbearance.
Many private lenders offer deferment or forbearance, two options that let you temporarily postpone your loan payments. Deferment is typically an option if you're going back to school or entering the military. Lenders offer forbearance to borrowers who are struggling to make payments because they lost their job, got sick or experienced another financial challenge. In other words, deferment is typically planned, whereas forbearance is a tool for borrowers to use when unexpected circumstances pop up, says Joe DePaulo, co-founder of private student lender College Ave Student Loans.
With both deferment and forbearance for private student loans, interest still accrues during the time when you're not making payments, so you should go this route only if you really need it. This is different from federal student loan deferment, in which interest doesn't accrue for borrowers with subsidized loans.
3. Lower your interest rate by refinancing.
If you have good credit, you may be able to get a lower interest rate on your private student loans by refinancing. When you refinance, you choose a new lender that can offer you a lower rate, and that lender will pay off your original lender. Most lenders also let you choose between a fixed interest rate, which stays the same throughout the life of your loan, and a variable interest rate, which changes as the economic markets change. You can compare several student loan refinancing options on NerdWallet's refinancing page.
Find your best repayment strategy
In addition to these options, create your own repayment strategy to tackle your private student loans. For example, pay the minimum monthly amount toward each of your loans, and then put any extra cash you have toward your loan with the highest interest rate. Tell your lender to apply your extra payment to your loan balance instead of your next monthly payment — that will help you get rid of your most expensive debt faster.
Student loans from our partners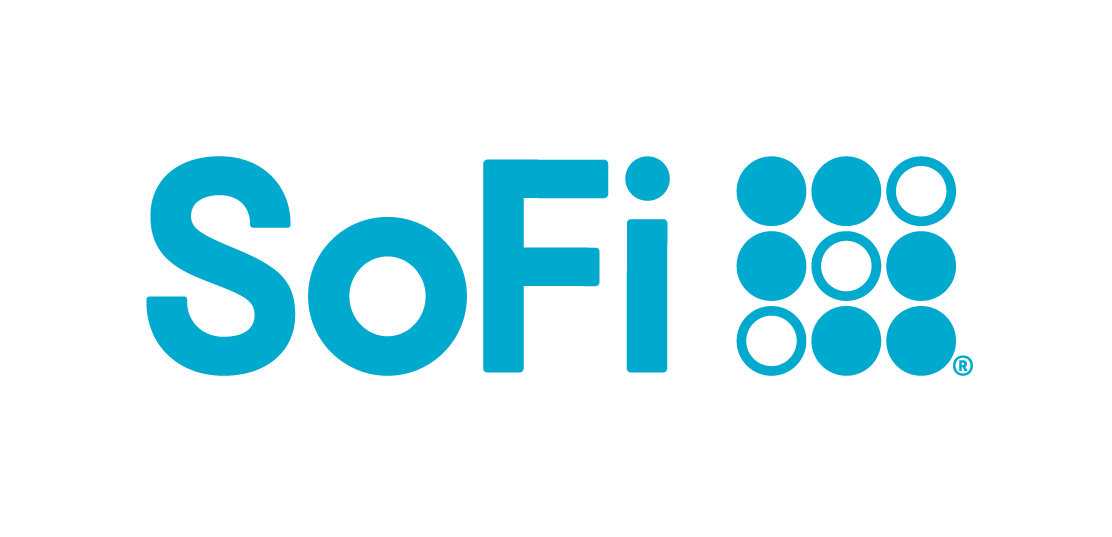 Spot your saving opportunities
See your spending breakdown to show your top spending trends and where you can cut back.