How to Complete Student Loan Exit Counseling
All federal student loan borrowers must do an online exit counseling whenever they leave school, graduate or drop below half-time enrollment.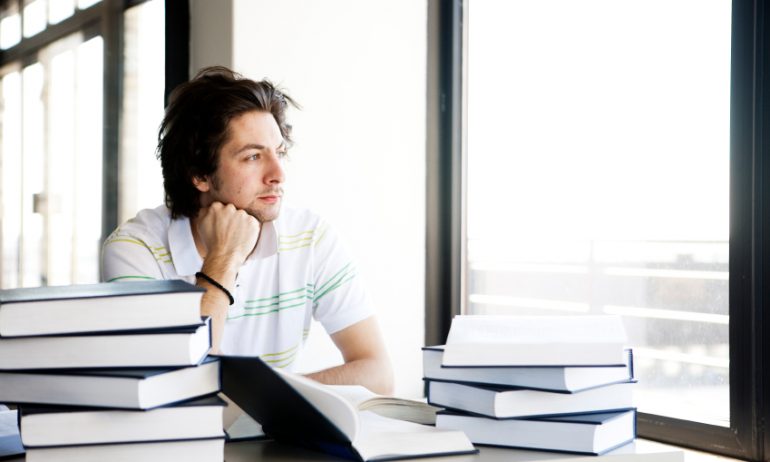 Many or all of the products featured here are from our partners who compensate us. This influences which products we write about and where and how the product appears on a page. However, this does not influence our evaluations. Our opinions are our own. Here is a list of our partners and here's how we make money.
All federal student loan borrowers must complete student loan exit counseling whenever they leave school, graduate or drop below half-time enrollment. It's done online and should only take you about 30 minutes to complete, according to the U.S. Department of Education Department.
To get started you'll need three things:
The name of your school or schools you attended.

Up-to-date contact information.
Here are the basics covered in exit counseling.
The bare minimum you need to know about your student loans is how much you borrowed and how much you'll pay each month. If you're not sure how much you owe or what your interest rates are, you can either log in to your exit counseling session, your loan servicer's website or the National Student Loan Data System to find out.
From there, familiarize yourself with some basic student loan terms:
Principal balance: The amount you borrowed that still needs to be repaid.

Grace period: A time during which you're not required to make any payments. It's usually six months and starts after you leave school.

Accrued interest: The amount that adds up on top of your principal balance during periods where you're not required to make payments. It also accrues daily while you repay your loans, as long as you have an outstanding balance.

Capitalization: When the accrued interest is added to your principal balance.

Servicer: The company you'll make your payments to.
When will your loans be paid off?
All federal student loan borrowers are automatically put on the standard 10-year repayment plan unless you choose a different option during exit counseling. But there are other options if you're struggling to make payments, such as income-driven repayment plans. These plans cap payments at a portion of your income, and after 20 or 25 years, any remaining balance is forgiven.
The catch? You have to reapply every year to stay on it.
You can apply to get on an IDR plan online, but be sure to contact your student loan servicer to go over all of your options first. If you have a Perkins loan, you'll have to consolidate it into your direct loans in order for it to be eligible for an IDR plan. However, that would cause you to lose forgiveness benefits on that loan. For more information on your Perkins loan, contact your school's financial aid office.
You can find out what your monthly payments will be by logging in to the Federal Student Aid repayment estimator. If you'd like to lower your monthly payments, find out if you qualify for another plan by talking to your servicer about your options.
Get accurate refinance options in just 2 minutes with Credible
Compare pre-qualified rates from multiple lenders with no impact to your credit score.
Learning how to avoid default
Your loan goes into default if you stop paying for 270 days. If that happens, your loan may go into collections, your wages could be garnished and your credit score will take a hit.
When it comes to federal loans, you have several options for avoiding default when you're struggling to make your minimum payment. You can:
Change your repayment plan. Your payments could be as low as $0 per month on an IDR plan.

Get a deferment. You won't have to make payments during this time, and if you qualify for economic hardship, it can last up to three years.

Go into forbearance. That lets you stop making payments for up to 12 months at a time.
Interest will continue to accrue during both deferment and forbearance — with the exception of subsidized and Perkins loans, which don't accrue interest during deferment — and will be capitalized when you start making your regular monthly payments again. That will end up costing you more in the long run, so it's best to only use deferment and forbearance as a last resort.
Prioritizing your financing
Here are a couple of more general guidelines to keep your bank account from flatlining:
Establish an emergency fund that covers three to six months of necessary expenses, like rent, utilities and food.

Avoid revolving debt, like carrying a balance on your credit card, to avoid paying more in interest. The longer you take to pay it off, the more it'll cost you on top of your original debt.
Student loans from our partners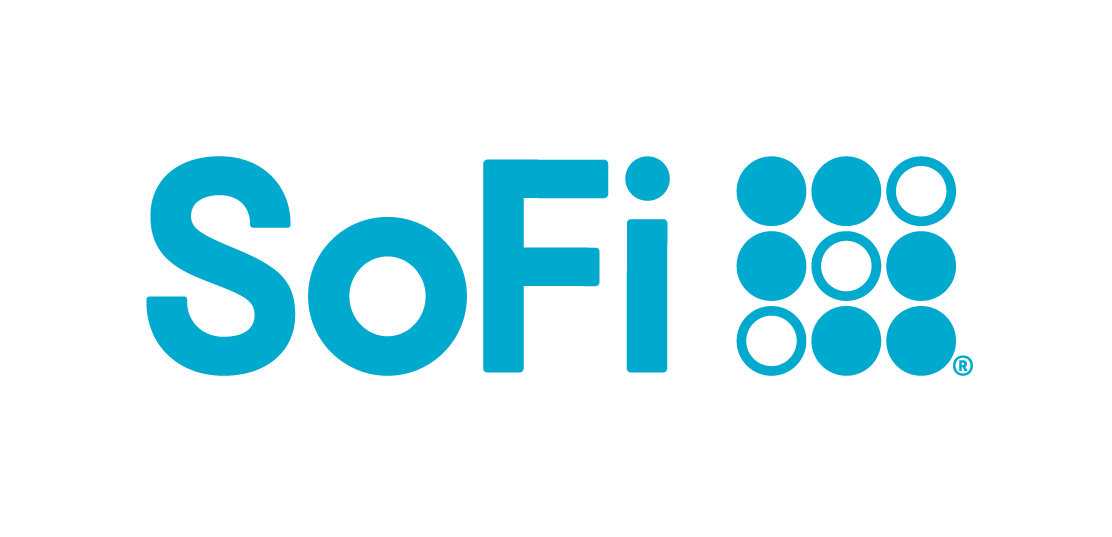 Spot your saving opportunities
See your spending breakdown to show your top spending trends and where you can cut back.