How to Take Out Student Loans Without Your Parents
You can still take out both federal and private student loans even without your parent's financial information.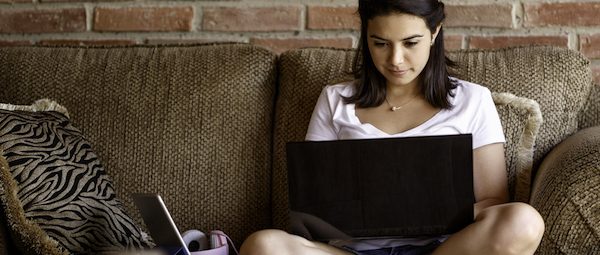 Many or all of the products featured here are from our partners who compensate us. This influences which products we write about and where and how the product appears on a page. However, this does not influence our evaluations. Our opinions are our own. Here is a list of our partners and here's how we make money.
Getting a student loan without access to your parents' financial information or credit history may be difficult, but it's not impossible.
If you're an independent student then you can borrow federal direct loans. If you have good credit, you can also choose from multiple private lenders. However, if you're still technically dependent on your parents or you don't have credit history, your choices are more limited.
No matter your situation, start by filling out the Free Application for Federal Student Aid, known as the FAFSA, and applying for federal student loans. They're preferred over private loans due to their low interest rates, varied repayment options and loan forgiveness opportunities.
Here's how you can get a student loan without your parents.
Take out a federal student loan as an independent student
You don't need any parent information to apply for federal student loans if you're an independent student. You'll also have higher federal loan limits. You can borrow up to $57,000 in total federal student loans as an independent student, rather than $31,000 as a dependent student.
The answers you provide on the FAFSA determine your dependency status. If you answer "Yes" to at least one of the dependency questions on the application, you are considered independent. Use this checklist to prepare documents you'll need to apply as an independent student.
However, you won't be considered independent just because your parents won't help with the process. If you answer "No" to all of the dependency questions on the FAFSA, then you're considered a dependent student, whether your parents will provide their information or not.
Pursue unsubsidized loans without your parents' information
If you're considered dependent and don't have one or both of your parents' information, you can still apply for federal student loans. You have two possible routes:
Get a dependency override. If you provide documentation to the U.S. Department of Education to prove you should be considered an independent student, you could get a dependency override. Approvals are made on a case-by-case basis and will apply only to students with unusual circumstances, such as an abusive family environment or parental abandonment.

Apply for aid without your parents. If you don't qualify for a dependency override but your parents are unwilling to share their information, choose the following option on the FAFSA: "I am unable to provide information about my parent(s)." You then must select the option that indicates you don't have a special circumstance but can't provide parent information.
Without your parents' information, you won't get an Expected Family Contribution, which usually determines your aid. You will be able to take out an unsubsidized federal loan only, if any loan at all. Your college's financial aid office will decide whether to lend to you. Contact your school to discuss taking out an unsubsidized loan.
Find another relative or friend to co-sign a private loan
If you need a private student loan to fill a college payment gap, but your parents are unable to co-sign, consider asking a relative or close friend to do so.
Choose a co-signer who can qualify. That means they need a credit score in the upper 600s or higher and a steady income. Make sure your co-signer understands he or she will be required to pay your student loan debt if you can't.
Private student loans, even with a co-signer, are more expensive than federal student loans because they carry higher interest rates.
Student loans from our partners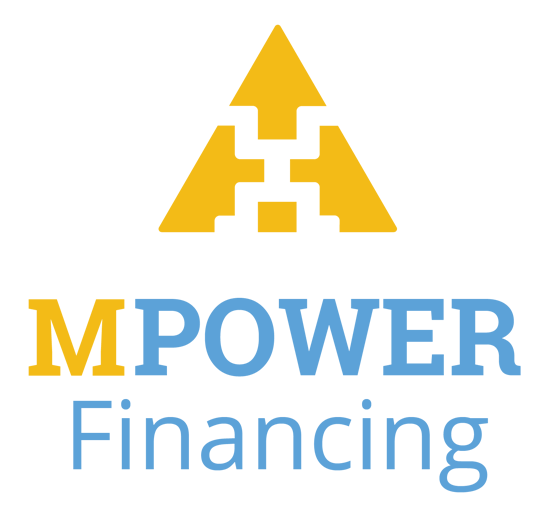 Find private student loans that don't require credit or a co-signer
If you have no co-signer and no credit, but still need a private student loan, look into student loans without a co-signer. Typically, these lenders will consider your future income potential instead of your credit history when deciding whether to approve your application.
Private loans for independent students will carry higher interest rates than both federal loans and private loans with a co-signer. Compare offers from multiple lenders to get the best rate.
Spot your saving opportunities
See your spending breakdown to show your top spending trends and where you can cut back.