How Veterans Can Repay Student Loans
Veterans and active-duty service members with student debt can access loan forgiveness and a lower interest rate.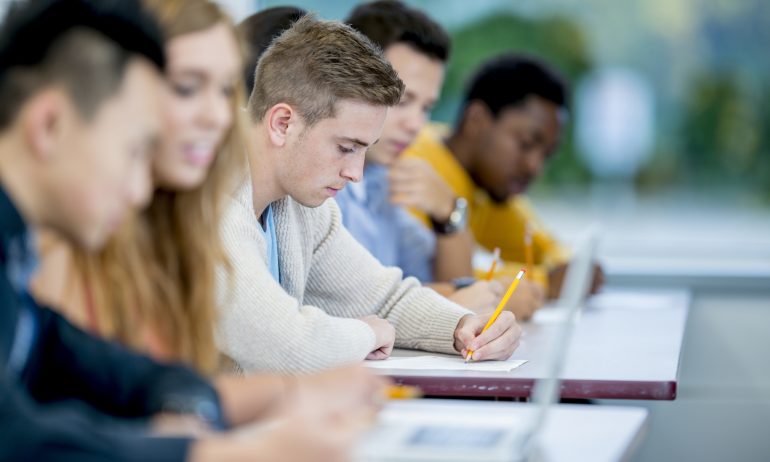 Many or all of the products featured here are from our partners who compensate us. This influences which products we write about and where and how the product appears on a page. However, this does not influence our evaluations. Our opinions are our own. Here is a list of our partners and here's how we make money.
If you're a veteran with student debt, you have repayment rights unique to military service members that can keep you on track and out of default.
Federal student loan default occurs after nine months without a payment. Late notices turn into collection calls, and your creditor — the government — can take you to court and even garnish your paycheck. Once you default, you'll no longer qualify for repayment plans that could make payments manageable.
Understanding your options can help reduce the risk of default.
How veterans end up with student debt
Veterans often take out student loans after exhausting their Post-9/11 GI Bill benefits, which cover tuition and fees and include a monthly housing allowance and money for books. Not everyone uses their GI Bill benefits, and some don't qualify for 100% tuition coverage.
Additionally, veterans borrow more frequently when attending for-profit schools than public colleges, according to an analysis by Veterans Education Success, a nonprofit that provides free legal assistance to student veterans.
Why veterans are more vulnerable to default
Veterans tend to be older than traditional undergraduates and are likelier to be employed while in school, says Kathy Payea, senior research fellow with Veterans Education Success. They also may be supporting families.
These conditions can make it harder for veteran students to finish college on time. Students who fall below half-time attendance status have to start paying back their loans.
Additionally, due to the factors above, some veterans may be attracted to for-profit online college programs that often don't deliver, Payea says.
Veteran borrowers often default after attending for-profit college programs: One-third of a cohort of student veterans who enrolled in for-profit schools in 2003-04 defaulted on their student loans in the 12 years after, according to an analysis of federal data by Veterans Education Success.
If you're facing repayment challenges, here's how to ease the burden.
All federal student loan borrowers have access to repayment options beyond the standard 10-year plan. Income-driven repayment, for example, caps your monthly payment at a portion of your income and extends the length of repayment.
Current service members also may get repayment help through branch-specific repayment programs or through the Department of Defense. The Navy, for example, offers an incentive that pays off up to $65,000 of a sailor's federal student loans in their first three years of active-duty service.
Ask your designated military personnel officer to find out how to access these benefits.
Military deferment allows borrowers to postpone loan repayment while on active duty and immediately after. This applies to federal and private loans.
In addition to military deferment, all borrowers can get in-school deferment and forbearance in case of financial hardship. Contact your lender or servicer to learn how.
Military service can qualify federal loan borrowers for Public Service Loan Forgiveness, which will forgive the remainder of your loan balance after 120 qualifying payments. You must be in the military or working in the public sector while making each payment.
Borrowers who are totally and permanently disabled can have their loans discharged. The Department of Education identifies those who may be eligible for loan discharge due to disability by matching borrowers with student loans to the Veterans Affairs database. Eligible borrowers will receive application details directly from the department and can learn more on disabilitydischarge.com.
If you attend a school that closes before you finish your degree, you're eligible for closed school loan discharge. Or if you believe you've been misled or defrauded by your school, you can apply for borrower defense to repayment, which, if you're approved, will discharge your loan debt.
Reduce your interest rates
If you took out a loan before enlisting, your interest rate is capped at 6% while on active duty as part of the Servicemembers Civil Relief Act. Borrowers in areas of combat or serving during national emergencies are eligible for a 0% interest rate. This rule applies to both federal and private loans.
An earlier version of this article was written by NerdWallet and was originally published by The Associated Press.
Student loans from our partners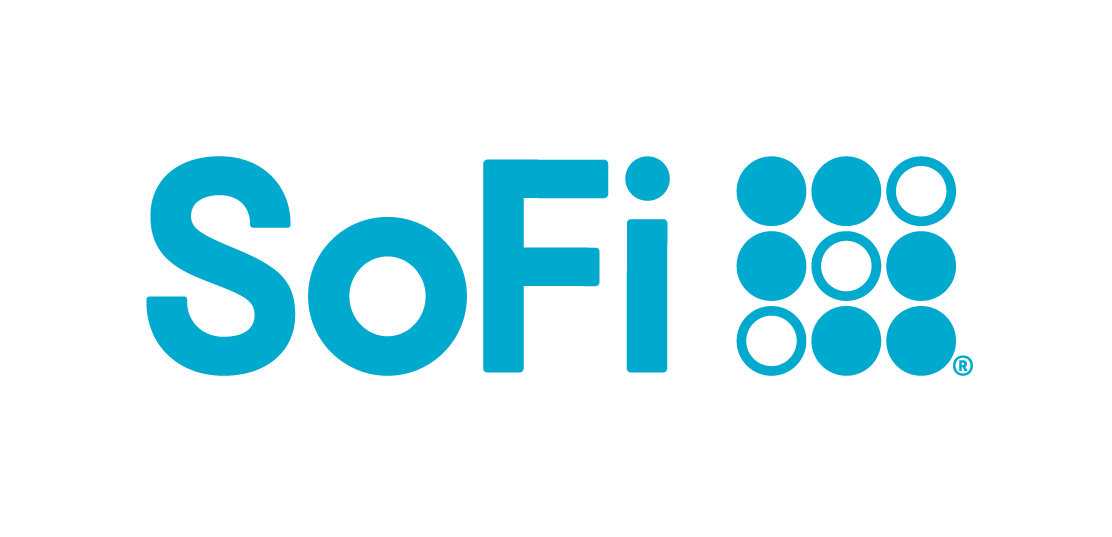 Spot your saving opportunities
See your spending breakdown to show your top spending trends and where you can cut back.