5 Stores With Excellent Price Matching Policies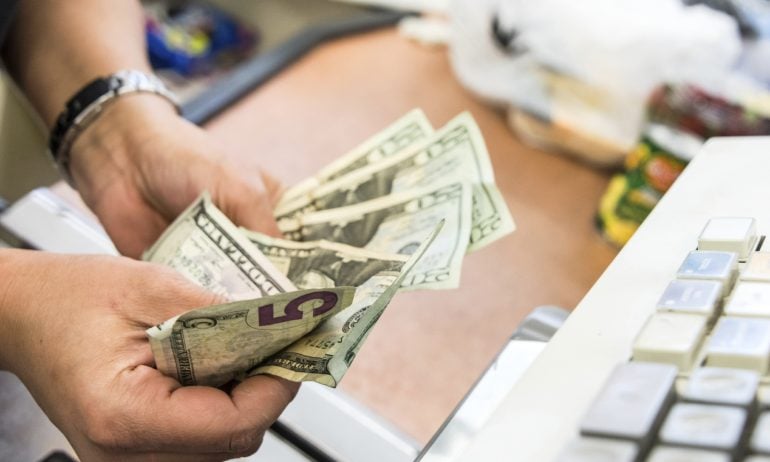 Many or all of the products featured here are from our partners who compensate us. This influences which products we write about and where and how the product appears on a page. However, this does not influence our evaluations. Our opinions are our own. Here is a list of our partners and here's how we make money.
Price matching is an emerging retail strategy that shoppers seem to love, but retail analysts estimate that only 5% of buyers take advantage of it. Price matching caught on in 2009 when Wal-Mart and Target adopted the practice, and now many major big-box retailers offer some sort of price matching. The policy typically requires that you show a sales associate or manager a paper or digital ad in which a competitor has a lower advertised price; then you can get that price when checking out at the store's register.
Some stores go beyond standard price matching, offering extra discounts to keep your loyalty, or extended windows wherein you can come back after your purchase date and get a refund for the price difference. Here are a few stores with price matching that offer excellent bonuses on top of the standard policy of matching competitors' prices.
Lowe's comes out on top of our price match rankings, because it doesn't just match prices, it will beat a competitor's advertised price by 10% if you find a lower one. Its competitor Home Depot does the same, but with more restrictions. Additionally, Lowe's will match a competitor's price for up to 30 days after you've made the purchase, allowing you to grab a rebate for a retroactive price adjustment if you see the item priced lower within a month of your purchase date.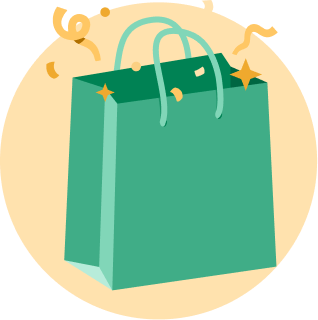 Shopping online just got nerdier
Let NerdWallet find the coupons, promo codes, and rewards every time you checkout.
Home improvement retailer Home Depot will also match a competitor's advertised prices by 10% if you find a lower price. But there are some restrictions on getting that extra 10% off. You can get that discount only in stores, not online. The price has to be the competing store's regular price; clearance and going-out-of-business sale prices cannot be applied. Home Depot does not price match with Internet-only retailers like Amazon. But price matching plus an extra 10% discount is still good enough to place Home Depot near the top of this list.
Electronics store Fry's also goes a bit above and beyond when a competitor has a lower price. Fry's says it will "refund 110% of the difference" if a competitor has a lower price. That offer extends 30 days from your purchase date, and Fry's will also honor the refund difference if you see the item appear for less at a local Fry's electronics store within those 30 days.
Target recently expanded its price matching policy, and it wasn't just for the holidays. Target's new year-round price matching expands the pool of competitors against which it will price match to nearly 30. They're all online retailers, but Target will price match with Amazon and even membership club sites like SamsClub.com and Costco.com. Target will even match a competitor's price for up to 14 days after you've made the purchase, offering a retroactive price adjustment if you find a lower price within those two weeks.
The office supply chain Staples briefly dabbled in the policy of beating competitors' lowest prices by 10%, but it was just a monthlong back-to-school promotion in fall 2015. Staples' normal price matching policy is back in effect, and it's still pretty good. Staples will price match with Amazon, Sam's Club, Wal-Mart and nearly a dozen other national retailers. That means Staples' price matching doesn't apply to all local competitors, but it will match the price for up to 14 days after your purchase.
---