Can You Get a Small-Business Loan After Bankruptcy?
A past bankruptcy filing doesn't make you ineligible for every type of business loan.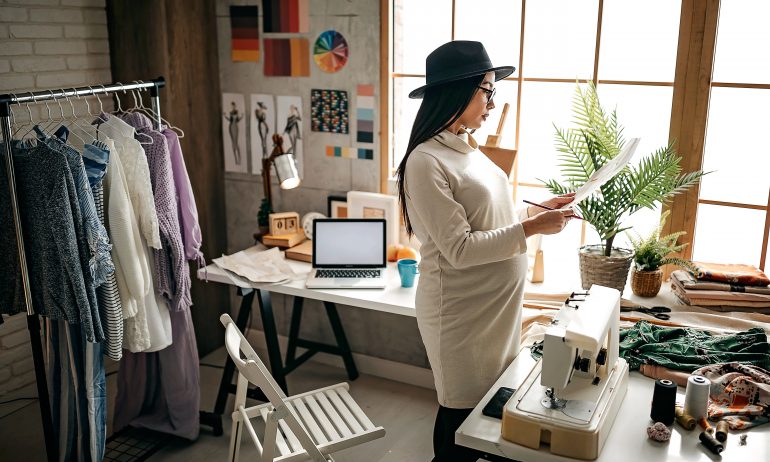 Many or all of the products featured here are from our partners who compensate us. This influences which products we write about and where and how the product appears on a page. However, this does not influence our evaluations. Our opinions are our own. Here is a list of our partners and here's how we make money.
You can get a business loan after filing for bankruptcy, but — at least in the years immediately following bankruptcy — it won't be easy: Your financing options will be limited and your interest rates will be higher.
While strong business financials can improve your odds of approval with a bankruptcy on your record, your biggest ally is time. Bankruptcies stay on your credit report for seven to 10 years, depending on the type. Bank loans are typically off the table for business owners with a bankruptcy on their credit report.
Online lenders tend to be more forgiving. Some, such as OnDeck and SmartBiz, offer loans to businesses with a history of bankruptcy, provided the bankruptcy was not within the past two to three years and the business meets all other lending criteria (income, credit score, time in business and so on).
How to get a business loan after bankruptcy
By the time you file for bankruptcy, your credit score has already taken a significant hit due to mounting unpaid debt. Since credit history is a major focus of virtually any loan approval process, businesses with a past bankruptcy often face an uphill battle in securing financing. These steps can help increase your odds of approval.
1. Give it time. Virtually no lender will fund a business loan in the immediate aftermath of a bankruptcy. Allow time to rebuild your credit and your business, keeping debt to a minimum and making all payments on time.
While some online lenders will consider a business loan application two to three years post-bankruptcy, your options, loan terms and odds of approval improve with each year that passes.
2. Build a rock-solid business plan. A past bankruptcy will trigger extra scrutiny of your business loan application. Anticipate and address potential concerns with a business plan that lays out your market research, sales plan, current financial statements and future financial projections.
3. Write a bankruptcy statement. Directly address the elephant on your credit report with a brief addendum to your business plan that explains what led to the bankruptcy (and what has changed since then).
4. Enlist a co-signer. A business partner or loved one with a clean credit history can co-sign your business loan, greatly improving your odds of approval post-bankruptcy. Your co-signer will be personally liable for the debt should you default.
5. Consider alternative business financing. A traditional term loan or business line of credit may be out of reach in the wake of a bankruptcy, but other types of business loans may be more accessible.
Invoice financing, for example, uses your business's unpaid invoices as collateral for a cash advance, leaning on your customers' payment history, rather than your credit score, when deciding whether to approve your loan. But invoice financing is expensive — up to 5% of the total invoice value per month, which translates to a sky-high annual percentage rate (40% or higher is not uncommon) — and it's available only to business-to-business companies.
Can you get an SBA loan after bankruptcy?
Technically, you can get a Small Business Administration loan after filing for bankruptcy. But finding a lender willing to fund your loan will be difficult. While the SBA doesn't exclude businesses based on bankruptcy history, approved lenders are largely free to set their own lending criteria. Most online lenders that offer SBA loans tend to require credit scores of 600 or higher. A bankruptcy will likely push your score below that threshold so, at a minimum, you'd need to lift your score before you could be approved.
Compare online business loans
A bankruptcy can complicate your path to securing a business loan, but it doesn't mean you settle for the first offer you receive. Comparing small-business loans online is a good way to identify your strongest options and avoid wasting time applying for products where a past bankruptcy or low credit score will get in the way.
with Fundera by NerdWallet