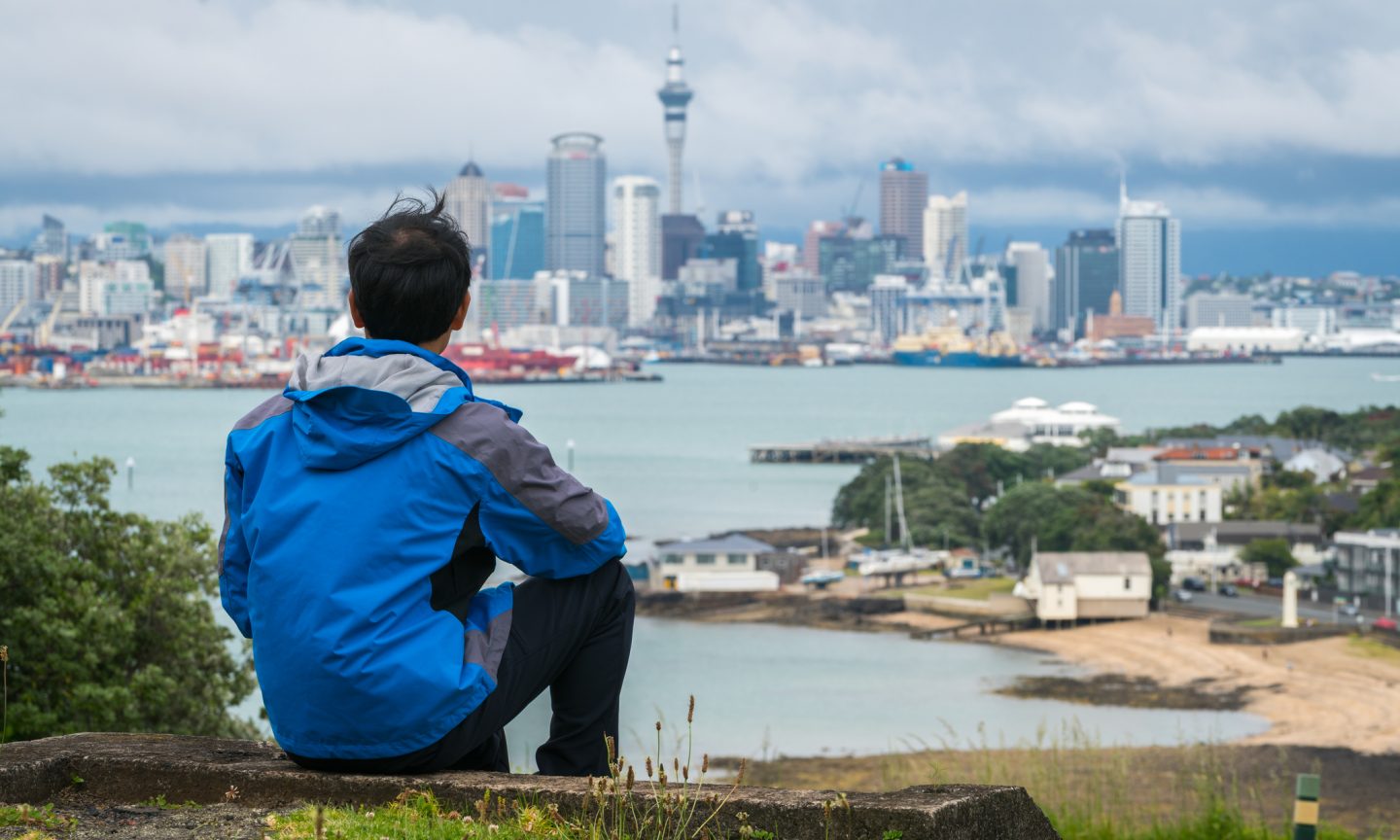 Article
Top Travel Deals of the Week
Get a jump on these flight and hotel deals before they run out.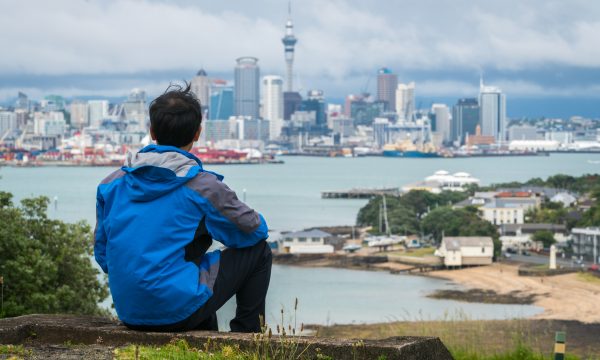 Location, location, location. These domestic hotel deals and international flight sales offer the chance to travel to some of the most popular destinations in the U.S. and abroad. Take advantage of sales at premier hotels in Chicago and New York or visit New Zealand or Europe with specials available for this week only.
1. St. Patrick's Day Sale at The St. Clair Hotel in Chicago
2. Air New Zealand Flight Sale
Can't decide between visiting the North and South Island of New Zealand? Now you don't have to choose. This flight deal lets you fly to two different cities in New Zealand for the price of one. Flights from Los Angeles to Auckland with a stop in Queenstown start at only $798 round-trip. Other flights depart from Houston, San Francisco, Honolulu and Chicago. The available travel dates vary by departure city and some blackout periods. Book by March 18.
3. Arlo Hotels Winter Sale
Arlo Hotels is one of the hottest boutique lines of hotels right now, racking up awards like the 2019 Lifestyle Hotel of the Year by the Boutique & Lifestyle Leaders Association. Now is your chance to book one of its locations in New York with Arlo Hotels offering winter savings until the end of March. Get $30 off per night and two complimentary hot toddies when you book with the promo code WINTER. Rooms start at $195 per night. The sale is valid on stays through March 31.
4. Intrepid Travel Europe Sale
Group tours to loads of European destinations are on sale through Intrepid Travel. The company offers tours specifically for people ages 18 to 29 and offers trips with themes such as "Cycling the French Alps," and "Camping in Iceland." Get 15% off all Europe trips when you book by March 18. The sale is good for trips departing from May 1 - Oct. 31. Navigate from the homepage to the "Travel deals" drop-down and select the "15% OFF Europe on now" option.
5. Southwest International Sale
Southwest Airlines' Spring Travel Sale for domestic travel is in full swing, but you won't want to miss its deals on international destinations as well. Flights to Mexico and the Caribbean are on sale until March 14. Find flights between Dallas or Long Island and Belize for as low as $167 one-way. The international sale is good for travel from April 23 - May 16.
NerdWallet does not guarantee promotions, prices or dates. They are subject to change or expiration.
Planning a trip? Check out these articles for more inspiration and advice: