The Pros and Cons of the United Frequent Flyer Program
United offers the most ways to earn miles other than flying, but without an award chart, it's hard to predict cost.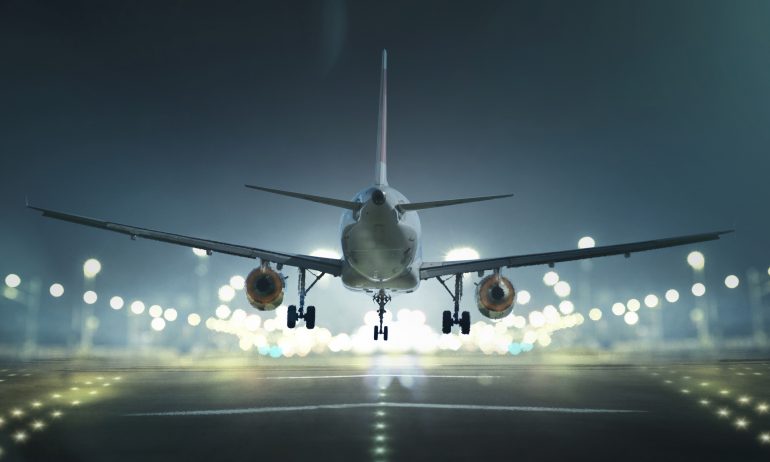 Many or all of the products featured here are from our partners who compensate us. This may influence which products we write about and where and how the product appears on a page. However, this does not influence our evaluations. Our opinions are our own. Here is a list of our partners and here's how we make money.
Every airline loyalty program is different and has its own pros and cons. So if you're wondering which is right for you and your travel style, here's what you need to know about , the United frequent flyer program and if it's a good fit for you.
Of course, the frequent flyer program (or programs) you choose should depend first and foremost on whether the airline flies into and out of an airport near you. So check to make sure that's the case with United. If it is — and the airline flies to destinations that pique your interest — here are all the pros and cons of using United Airlines' loyalty program.
While many airlines offer ways to keep your miles from expiring, such as using branded credit cards or booking travel, you don't have to do anything to keep MileagePlus miles from expiring. They just don't.
That means once you earn miles, you can rest easy knowing you don't have to constantly keep tabs on when your hard-earned miles will disappear. This is an especially great feature if you don't foresee yourself traveling with the airline at least once or twice a year.
Many airlines, including United, offer the opportunity to earn miles when you shop online using their . But United takes it a step further: It offers loyalty members a way to earn miles on in-person purchases, too.
By using the , you can rack up even more miles by purchasing digital gift cards for stores you probably shop at regularly, like Home Depot, Starbucks and Sephora. You can even purchase gift cards in the exact amount of your order and use them within seconds.
Among domestic airlines, United offers the most ways (other than flying) to earn and redeem miles. That includes hotel bookings, car rentals, MileagePlus Dining and Shopping, financial services and vacation packages, not to mention a variety of United credit cards. More ways to earn points means that you have a faster chance to earn enough miles for award tickets.
As for redeeming those miles on air travel, MileagePlus members can book an award ticket on any route, even if it's the last seat available on the flight. And the airline offers the , a free one-way award flight with qualifying multicity itineraries that include three or more one-way tickets.
Those familiar with know they are the fastest way to rack up lots of miles. And United is no exception. In fact, the airline offers four personal credit cards (plus two small-business cards) to suit just about every traveler.
That includes the that comes with a annual fee and the following sign-up bonus:
The popular offers the following bonus: It also has plenty of perks like one-time United Club passes.
The  has this welcome bonus: Plus perks like a $125 United purchase credit and two free checked bags for a annual fee.
While United did make achieving elite status easier during the pandemic, it's still hard to reach if you're not flying with the airline regularly. For starters, you'll have to fly a minimum of four flight segments (that's four one-way flights) on United or United Express. Then, to reach Silver, you have to fly eight Premier Qualifying Flights and earn 3,000 Premier Qualifying Points or earn 3,500 PQP. The numbers go up for Gold, Platinum and Premier 1K status.
On the upside, you can earn PQP if you meet certain spending thresholds on participating United credit cards, starting at 500 PQP for $12,000 in spending. This gives you a slightly better chance of reaching status, even if you don't fly as often.
Since , opting instead to base award prices on a variety of factors, there's no telling how many miles you'll need for any given flight at any given time. You just have to search and compare.
While not always a con, this can mean that it is hard to plan for a particular redemption. Depending on where you are traveling, you may need more miles for an award booking on United than on airlines with a set award chart.
at  each, which puts the loyalty program currency slightly below average compared with many other domestic airlines.
So is the United MileagePlus rewards program right for you? That depends. It might be for you if:
If, on the other hand, you want easily achievable elite status or plan to book award travel frequently, there may be better options out there. of which airline offers the best frequent flyer program.
You want a travel credit card that prioritizes what's important to you. Here are our picks for the , including those best for: