QuickBooks Cash Business Checking: 2022 Review
QuickBooks Online users can open a QuickBooks Cash business checking account for easy banking integration.
Many or all of the products featured here are from our partners who compensate us. This may influence which products we write about and where and how the product appears on a page. However, this does not influence our evaluations. Our opinions are our own. Here is a list of our partners and here's how we make money.
Our Take
The bottom line:
QuickBooks Cash is a business checking account with no monthly fees and a competitive interest rate. If you already use QuickBooks Online, opening a QuickBooks Cash account could help remove friction from some transactions and allow you to see cash flow projections. Launched in July 2020, this is still a relatively new product and it lacks features that may be important to some business owners.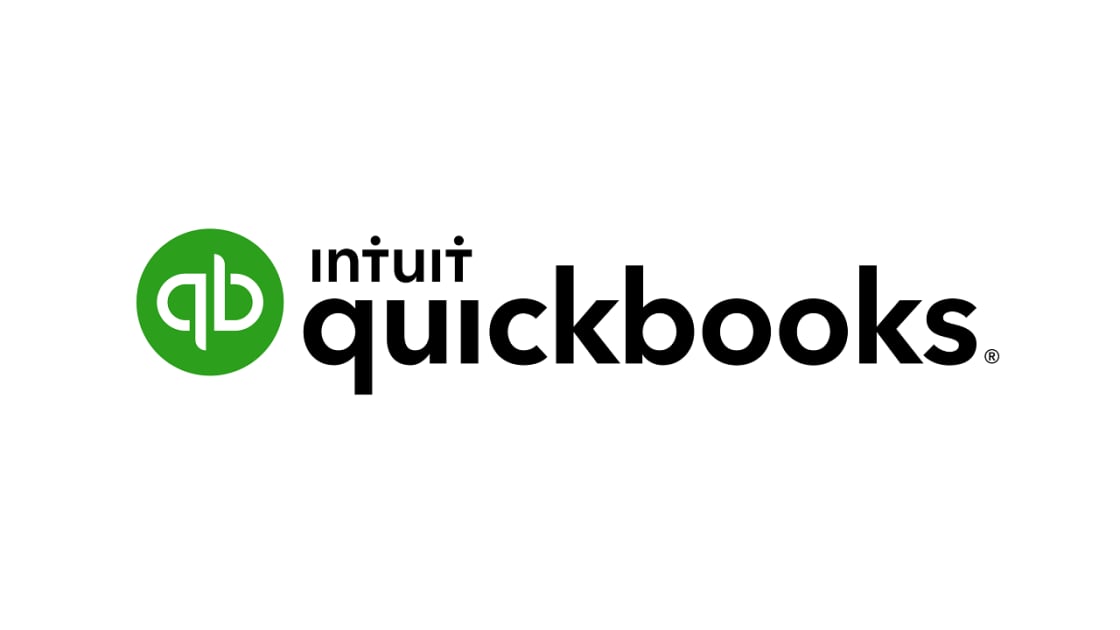 Deposits are FDIC Insured
With $0 min. balance for APY
Pros & Cons
Pros
Integration with other QuickBooks products, including payroll and bill pay services.

No minimum opening deposit or minimum balance.

Fee-free access to 19,000 AllPoint ATMs.

"Envelopes" allow account holders to set money aside for specific purposes.
Cons
Check deposit is not available yet.

Limited customer support.

Can't send or receive wires.
Full Review
QuickBooks added a business checking account to its QuickBooks Online suite of products in 2020. QuickBooks Cash offers standard business checking features — including ACH transfers, a debit card and access to the AllPoint ATM network — and pays 1% interest on all funds in the account. There is no fee to open an account and no minimum balance requirement.
There is no limit on the number of transactions users can make, though there are limits on the volume of those transactions. Users can spend up to $10,000 per day using their debit card and withdraw up to $1,000 per day or $5,000 per month from ATMs.
QuickBooks Cash is designed to integrate seamlessly into the rest of QuickBooks. If users receive a payment through QuickBooks Payments, for instance, funds could be available in the checking account within minutes. A dashboard shows users their recent transactions and uses machine learning to predict the next several months of cash flow so they can anticipate gaps.
Users can also create "envelopes" within their checking account to set aside cash for specific purposes, like payroll or debt payments.
Customers who regularly deal with checks may want to look elsewhere for a business banking solution, because check deposit is not yet available. In order to send a check, you have to enter the recipient's information online and the bank will send the check on your behalf. Wire transfers are also not available. QuickBooks maker Intuit told NerdWallet it is working on adding these features.
Because Intuit is not a bank, banking services are provided by Green Dot Bank and accounts are FDIC insured up to $250,000.
QuickBooks Cash is best for small-business owners who:
Already use QuickBooks Online.

Prefer to manage most of their finances digitally and appreciate insights, like cash flow forecasting, from their digital tools.

Want to earn interest on the money in their checking account.
QuickBooks Cash at a glance
| | |
| --- | --- |
| | $0. However, users need a QuickBooks Online account in order to use QuickBooks Cash. Pricing for QuickBooks Online starts at $25 per month before promotions. |
| Minimum opening deposit requirement: | |
| | |
| | Unlimited, but subject to debit card spending limits of $10,000 per day. |
How QuickBooks Cash works
QuickBooks Cash is a checking account within the QuickBooks Online software suite. If you already use QuickBooks Online, you can apply for a QuickBooks Cash account and, if approved, manage your banking in QuickBooks alongside your other business finances.
How to apply: Users start by applying for QuickBooks Payments. During that application process, you can choose to open a QuickBooks Cash account to receive payments.
You can use QuickBooks Payments without QuickBooks Cash, but you have to have QuickBooks Payments to open a QuickBooks Cash account.
While applying, you'll need to confirm some basic information about your business, including your business name, employer identification number, business type, address and phone number. You'll also need to provide personal information about yourself and any co-owners, including your legal name and Social Security number, for identity verification.
Next steps: Once your account application has been approved and the account has been opened, you should receive a debit card within three to five business days.
From there, you can link another checking account directly to QuickBooks Cash. This process can take up to three days, but once the accounts are linked, you can transfer funds into your new account.
Once the account is active, you can use QuickBooks Cash for business checking services — using the debit card to pay for digital and in-person transactions, sharing your routing and account numbers for ACH transfers and setting up automatic bill pay from your account.
Where QuickBooks Cash stands out
Integration with QuickBooks: QuickBooks Cash is designed to integrate across the QuickBooks software suite. For example, if you receive a payment via QuickBooks Payments, the funds can appear in QuickBooks Cash very quickly. On top of that, the cash flow projection tool gathers data from users' financial activity and uses it to forecast what their next 30 to 90 days might look like.
Envelopes: The "envelopes" functionality allows users to move money into separate buckets for expenses like payroll, quarterly estimated taxes or large purchases. Money in envelopes continues to earn interest. And you can't accidentally spend money in envelopes with your debit card — you have to move it out of the envelope first.
Where QuickBooks Cash falls short
No check deposit or wire transfers: QuickBooks Cash is still a fairly new product, and it's still missing a few features that business owners may expect. Check deposit, including mobile check deposit, and wire transfers are not yet available. Intuit told NerdWallet that both features are coming soon.
Limited customer support: Support is available from 6 a.m. to 6 p.m. Pacific time on weekdays, primarily via live chat. Some additional phone support is available during those hours. Occasional questions are referred to customer support at Green Dot, the banking provider that holds the accounts on deposit.
Methodology
NerdWallet's business checking reviews look at multiple factors, including monthly fee, APY, ATM access, transaction limits, cash deposit allowance, customer service, additional features and incidental fees, such as overdraft, NSF and stop payment charges.