Can My Bank Close My Account?
Your account could be unavailable due to fraud, legal requirements or other reasons. There are ways to get your cash back.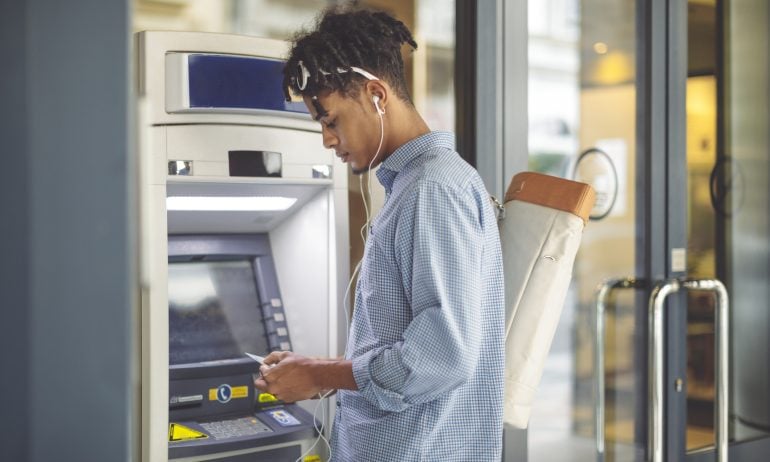 Many or all of the products featured here are from our partners who compensate us. This influences which products we write about and where and how the product appears on a page. However, this does not influence our evaluations. Our opinions are our own. Here is a list of our partners and here's how we make money.
If you're suddenly unable to access your bank account or your debit card is declined, your account might have been closed. Having a closed bank account means that your account no longer exists. A frozen bank account can have similar consequences in the short term — it's still open, but you can't access the funds.
Your bank or credit union can freeze or close your account for any reason — and without notice — but some reasons are much more common than others, and you can take action to prevent or reverse the process.
Here's everything you need to know about a frozen or closed bank account.
What happens when your bank account is closed or frozen
You might be notified by your bank if your account is closed or frozen, but it's not required.
When your bank account is frozen, you won't be able to make transfers or withdrawals. Direct deposits will still go through, as might manual deposits, but you won't have access to those funds.
When your account is closed, the bank might change your closed account to another type of account, send you a check for the balance of your closed account, hold the funds for you to pick up or use the funds to pay outstanding items.
If your account is overdrawn when it's closed, you could be liable for immediately paying the amount you owe the bank.
SoFi Checking and Savings

APY
4.00%SoFi members with direct deposit can earn up to 4.00% annual percentage yield (APY) on savings balances (including Vaults) and 1.20% APY on checking balances. There is no minimum direct deposit amount required to qualify for the 4.00% APY for savings. Members without direct deposit will earn 1.20% APY on all account balances in checking and savings (including Vaults). Interest rates are variable and subject to change at any time. These rates are current as of 03/17/2023. Additional information can be found at http://www.sofi.com/legal/banking-rate-sheet
Marcus by Goldman Sachs Online Savings Account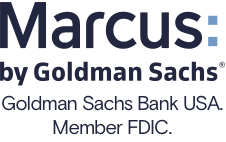 APY
3.75%3.75% APY (annual percentage yield) with $0 minimum balance to earn stated APY. Accounts must have a positive balance to remain open. APY valid as of 02/14/2023.
Why your bank account could be frozen or closed
There are a few different reasons your bank might freeze or close your account. One is if there's little or no activity in it. Suspicious activity, such as a debit card purchase at a gas station in a faraway state, could also trigger an account freeze. So could a purchase at a retailer that's had fraudulent activity reported. If there's suspicious activity on your account and your bank is unable to reach you to verify your purchases, it might put a hold on your account.
If your bank receives an order from the court to freeze your account because of a lien against your account or wage garnishment to a creditor, for example, it will have to do so immediately and without notifying you first.
Your financial institution might close your account if you have excessive overdraft fees or you've had a continuous negative balance; if you frequently have more transactions in your savings account than are allowed per statement cycle; or if your paper checks are lost or stolen, for example.
Rules and requirements around bank account closures and freezes vary by institution, so be sure to read your deposit agreement carefully.
Bank on a brighter future
See how to find a bank with great service for you and a mission to make the world better for us all.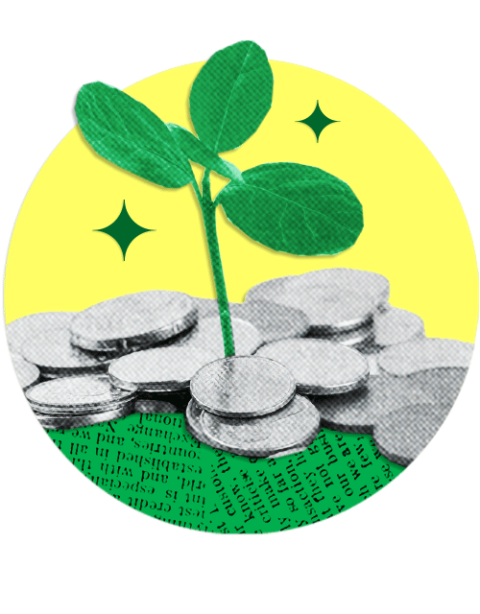 What to do when your bank account is frozen or closed
If your account has been frozen due to suspicious activity, contact your bank to verify your purchases. You might be required to verify your identity with documentation before you regain access to your account. You should also check your account statements and, within 60 business days of your statement being sent, let your bank or credit union know of any unauthorized transactions.
If your account is frozen due to a court order, you can try to get the judgment against you erased. Doing this could involve working with a lawyer to file a motion and communicate with a judge. If that doesn't work, you can pay the judgment to regain access to your account.
You can file a written complaint with the Office of the Comptroller of the Currency's Customer Assistance Group if you feel your account was wrongfully closed, but it could take up to two months before you're contacted about the results of your complaint.
If you've failed to receive a check for the balance on a closed bank account, first try contacting the bank's customer service for assistance. If that doesn't work, contact the OCC for help getting your funds by filling out the online customer complaint form.
How to prevent your bank account from being closed or frozen
You can do a few things to prevent your account from being closed or frozen. If you're planning to travel or make a big purchase using your account, make sure to let your bank know.
Pay attention to the number of savings withdrawals you make each month to ensure you don't go over the limit. If you're prone to overdrawing your account, opt into overdraft protection so that your transactions can be covered.
Also know that sometimes a bank account can be closed or frozen without it being your fault. Banks must protect their assets and yours, so any activity that could be interpreted as suspicious or illegal could spark a freeze or closure. If something happens with your bank account that you don't understand, contact customer service to get more information. If your account is frozen because of fraudulent charges, or your account is closed with a balance, there are ways for you to get your money back, though they might take some time and effort.
Get more smart money moves – straight to your inbox
Sign up and we'll send you Nerdy articles about the money topics that matter most to you along with other ways to help you get more from your money.