How to Balance a Checkbook
Many or all of the products featured here are from our partners who compensate us. This may influence which products we write about and where and how the product appears on a page. However, this does not influence our evaluations. Our opinions are our own. Here is a list of our partners and here's how we make money.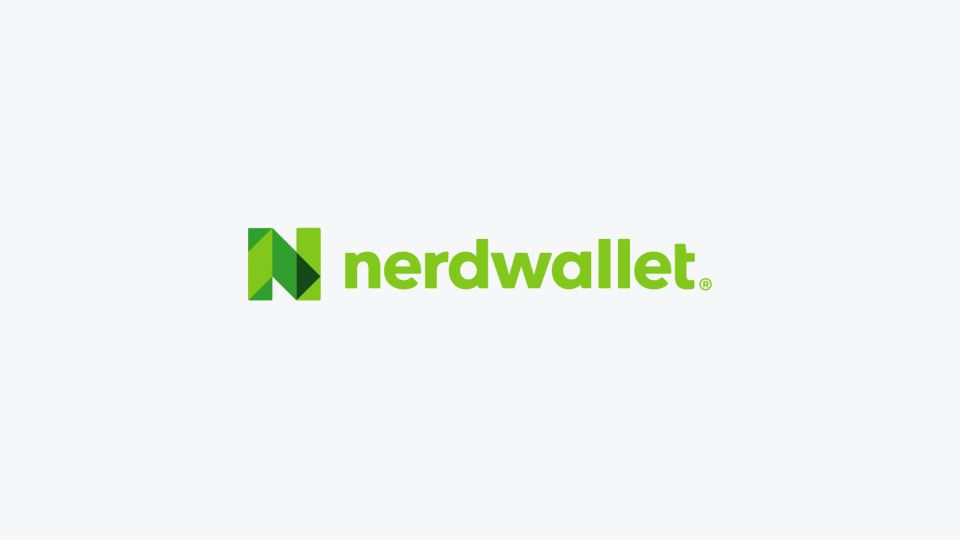 Understanding how to balance a checkbook, also known as bank reconciliation, might not be as important today as it once was. A poll from the Statistics Brain Research Institute in 2015 found that 69% of people never balance their checkbook. You might not even know how to write a check.
Still, sitting down and going through your account activity once a month will help you keep track of what you're spending and uncover any errors or incorrect charges. That could save you from overdraft fees and other penalties.
Don't let your checkbook lose touch with reality. To keep it in balance, you'll need:
A list of your account transactions over the past month.
List of transactions. Keep track of your transactions in a register — a checkbook register, a notebook or a spreadsheet on your computer can all work equally well. This list should include your purchases, withdrawals, deposits and bank charges.
Receipts. Hold on to important transaction receipts until you've balanced your checkbook for that month.
If your bank or credit union offers online banking, you can see an up-to-date list of your transactions online. Keep your receipts even if you go this route; you'll need proof of your spending in case of a dispute over a transaction you see online.
Your statement. Your credit union or bank will issue a regular account statement, typically once a month. This usually lists the balance from the previous month's statement, along with deposits, other credits, debits and checks that have cleared the bank. It will also include your ending account balance on the date the statement was generated.
How to balance your checkbook
Here's how to reconcile your bank account with pen and paper.
Add up the deposits and withdrawals you have listed in your personal register, through the statement date. Be careful not to count transactions that occurred after the statement was generated.

See if the total amounts of deposits and withdrawals in your register match the amounts on your statement.
Your work is done. Your checkbook is balanced.
if the amounts don't match
Double check your figures to verify the amounts. Be careful of unfamiliar charges, such as overdraft fees, on your statement that you hadn't noted in your register. If you still can't balance the figures, you can ask your bank for an extensive review of your transactions — but note that it may charge an account research fee of about $25 an hour.
If you think a transaction is unauthorized or contains an error, look for instructions on your bank statement for how to get it corrected. Some of your most recent transactions might end up on your next month's statement. Make sure you note those transactions in your personal record to avoid any surprises.
Reviewing your bank statements and comparing them with your own records regularly will help verify that you and your bank are on the same page.
If you're looking for an alternative to paper and pen, take advantage of technology. Budgeting apps, such as You Need a Budget or Mint, let you download your account transactions and view your register on your mobile device — and they can help you track expenses. Reviewing your account activity online can help you catch any errors and keep an eye on your finances. You can also sign up to receive alerts when your account balance falls below a designated amount.
You may not need to balance your checkbook manually once a month anymore, but knowing how you spend your money is as important as ever.
Get more smart money moves – straight to your inbox
Sign up and we'll send you Nerdy articles about the money topics that matter most to you along with other ways to help you get more from your money.