Remitly Money Transfer Review: Speed Is Where It Shines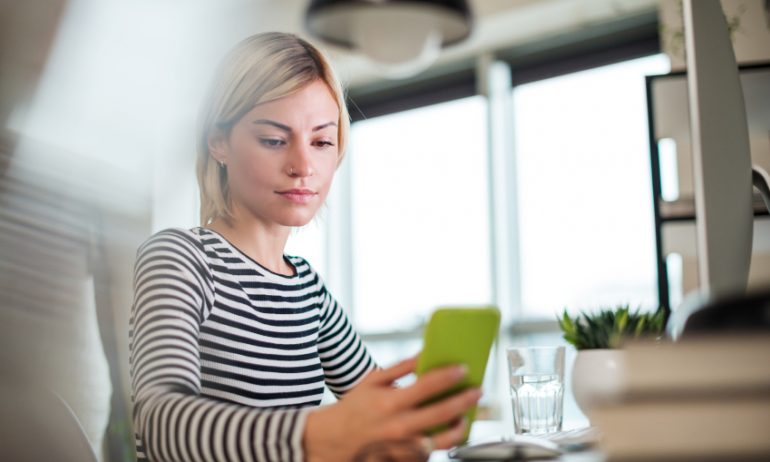 Many or all of the products featured here are from our partners who compensate us. This may influence which products we write about and where and how the product appears on a page. However, this does not influence our evaluations. Our opinions are our own. Here is a list of our partners and here's how we make money.
Remitly is a web-based money transfer provider that lets you send money fast from the U.S. to over 25 countries, especially the Americas. Speed is where Remitly shines. Competitors that have options for delivery within minutes tend to have higher fees, but Remitly balances speed with decent prices.
We rated Remitly 4 out of 5 stars based on its transfers from the U.S. to three benchmark countries — India, Mexico and the Philippines.
Where the provider shines: Fast and cheap transfers to Mexico using a debit card.
Where it falls short: Sending to the Philippines can get expensive, especially if a credit card is used.
Same-day delivery available.

Funding transfers with a credit card costs an extra 3% of the transaction amount.

Competitive promotional rates are for first-time transfers, up to a certain dollar amount.
We analyzed Remitly's money transfers to the three benchmark countries based on four categories: transfer costs, speed offerings, transfer methods and customer experience. We took the average of all countries' category ratings to get Remitly's overall ratings:
Transfer methods and options
Low fees and average exchange rate markups
Remitly generally has fixed fees around $4 for sending money depending on the country or payment method. There's no fee for sending more than $1,000 to India or for sending money to the Philippines using a bank account. Sending money with a credit card will always result in a 3% fee.
Remitly's exchange rates generally have a markup from 1% to just below 3% that largely depends on the currency and payment method, but they're roughly on par with similar competitors.
First-time users of Remitly will get a significantly cheaper promotional rate for a limited amount of money, depending on the country they're sending money to. (Expiration dates on these promotions can be changed by Remitly at any time.)
Transfer money within minutes
Remitly has the ability to deliver money to recipients within minutes if you use a debit or credit card. You'll sacrifice a little on the exchange rate — bank account transfers generally get you the cheapest rates — and you'll pay an additional 3% for transfers done by credit card.
Transfers using your bank account take three to five business days for delivery.
Transfer methods and options
High limits, multiple ways to pay, bank and cash pickup delivery options available
Sending channels: Remitly's website and mobile app.

Payment options: U.S. bank account, debit card and credit card.

Delivery options: Bank account and cash pickup at a large number of locations, including banks, supermarkets and pharmacies. Delivery to India is to bank accounts only.

Transfer limits: $2,999 within 24 hours when you first register with Remitly. This can be increased to $10,000 ($30,000 for transfers to India) if you provide additional information to confirm your identity or source of funds. The amount you can send within a month is capped at $30,000.
Helpful FAQs, 24/7 phone support, live chat
Remitly has one of the most robust customer services in the game. Phone service is available 24/7 in English and 4 a.m. to 10 p.m. Pacific time 7 days a week in Spanish. They also have live chat support and can be reached via email.
Their website is clean and easily navigable. Fees and exchange rates are listed in each webpage for destination countries. The FAQ section has a clear list of common questions sorted by category.
Remitly's mobile experience is resoundingly positive, with a 4.8-star rating for iOS users and 4.5 stars for Android users, both on a 5-star scale.
Fast transfers at some decent prices
Remitly shines brightest in the speed department, with fast delivery options available in each country we looked at. Where other competitors that focus on speed compensate by having high price tags, Remitly offers these services with moderate pricing. First-time users will get a notably good exchange rate.
It's worth noting that if you're not pressed for time and your recipient can wait several days before picking up their money, other providers have cheaper fees and better rates.
---
We analyzed 11 providers that work in the U.S., including major players and smaller, innovative companies in the international money transfer industry, based on market research, experts, cost analysis and U.S. internet traffic. They are: MoneyGram, OFX, Placid Express, Remitly, Ria, Transfast, Wise, Western Union, World First, WorldRemit, and Xoom (owned by PayPal).