What Is a Checking Account?
A checking account is a bank account for everyday expenses. You can have your paycheck deposited directly into it and use it to pay bills, make purchases and withdraw cash.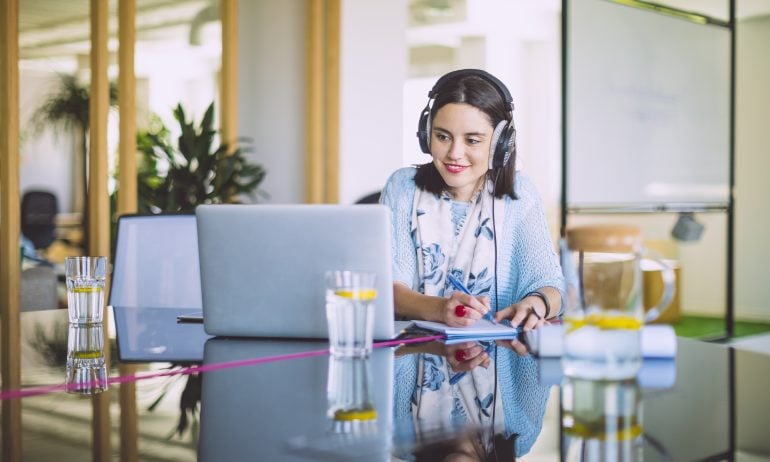 Many or all of the products featured here are from our partners who compensate us. This may influence which products we write about and where and how the product appears on a page. However, this does not influence our evaluations. Our opinions are our own. Here is a list of our partners and here's how we make money.
Checking accounts are financial accounts that are used for day-to-day cash deposits and withdrawals. You can access your money with a debit card, through online money transfers or by writing checks.
Here's a closer look at checking accounts, plus some tips on how to select the right account for you.
What is a checking account used for?
Checking accounts are handy, all-purpose places to keep money in the short- to medium-term. Your employer can directly deposit your paychecks there, you can link them to payment apps like Venmo and PayPal, you can pay your bills from them and more. Checking accounts are a building block of managing your money, and they make all kinds of financial tasks much easier.
What's the difference between a savings account and a checking account?
Checking accounts don't have limits on how often you can withdraw money. Unlike savings accounts and certificates of deposit, checking accounts don't place many restrictions on how often you can access your money through debit card purchases, withdrawals or transfers.
They typically come with personal checks and a debit or ATM card. You'll probably use a debit or ATM card to access the money in your account more often than checks.
They tend to have lower interest rates than savings accounts. Savings or money market accounts typically have higher rates but come with more restrictions on how many times you can access them in a month — per federal law, the limit is six. That said, certain providers do have checking accounts with high interest rates, typically online-only financial institutions.
Looking for some options? Discover and compare accounts with NerdWallet's best checking accounts.
Common fees associated with checking accounts
Fees can put an unnecessary dent in your pocket. Here are some to be aware of:
Monthly maintenance fees. Some checking accounts, especially those at large national banks, charge maintenance fees as high as $15 a month. Some providers will waive the fee if you meet certain criteria, such as keeping a minimum balance or setting up direct deposit. Read the fine print before you open an account.
Overdraft fees. These are charged when you spend more than you have in your account and choose to enroll in a feature called overdraft protection. These fees can be expensive; the median overdraft fee at large banks is around $35. Want to know more? This story explains overdraft fee basics.
Here's a sampling of accounts with a range of features.
One Finance Spend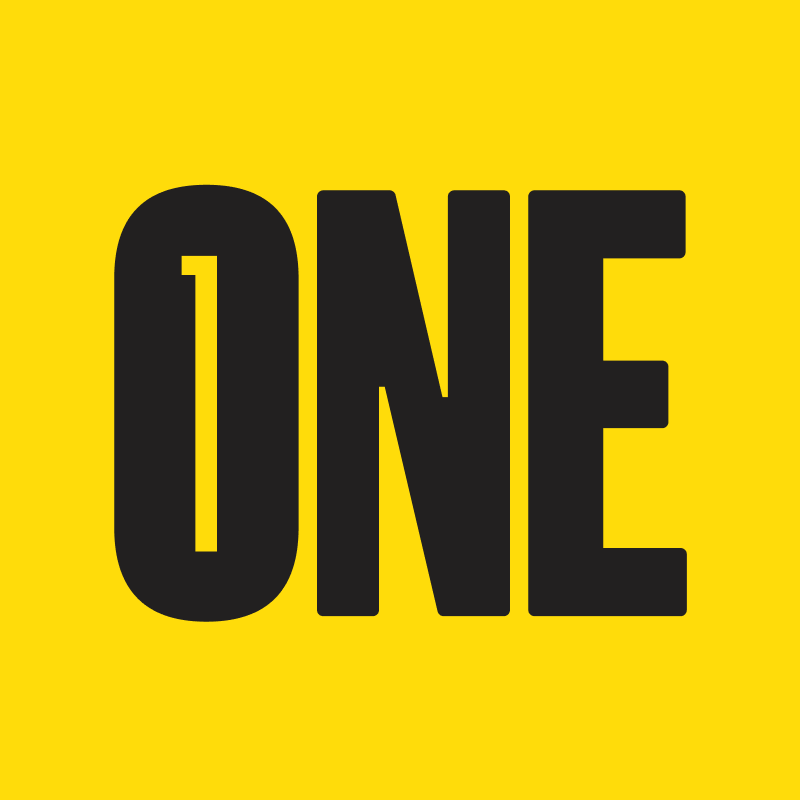 APY
1.00%Earn 1.00% APY available on Save balances up to $5,000, up to $25,000 with a qualifying paycheck direct deposit.
Here's how to choose a checking account
Here are some features to consider before you open a new checking account.
Look for low or no fees and a low or no minimum balance. The best checking accounts don't charge fees or require high minimum balances.

Check for a broad ATM network. If you anticipate that you'll need to deposit and withdraw cash, you'll want to look for an account at an institution that has a network of ATMs that you can access.

See if the account has an interest rate. Most checking accounts have low or no interest, but you may find an account that offers a decent rate.

Keep an eye out for sign-up bonuses. Some providers will give you money for opening an account with them — here are the best bonuses this month. You shouldn't pick an account based solely on a promotion, but it could help you decide between two otherwise comparable options.

Consider credit unions, online banks and nonbank financial service providers as well. These institutions can have certain advantages that traditional brick-and-mortar banks might not. Online providers tend to have low or no fees, high interest rates and user-friendly mobile banking capabilities. Credit unions often have strong customer service and higher interest rates than traditional banks.
There are several different types of checking accounts.
| | |
| --- | --- |
| | You'll want to check out (click link for our recommendations): |
| Want low or no fees and don't need branch access | |
| Are looking to make some money back on your account and willing to jump through some hoops | |
| Are under the age of 18 and/or are enrolled in high school, college or a vocational school | |
How to open and set up a checking account
Once you've selected a new account, opening it is mainly a matter of following the right steps and having a few important documents on hand.
Now you're ready to start taking full advantage of the account. That may include signing up for direct deposit and online payments, and scheduling automatic transfers to your savings account to bolster your nest egg. These features and more will make you happy you found a place to park — and make use of — your cash.