3 Reasons Your Credit Card Issuer Could Close Your Account
Keeping your card active and making on-time payments can help prevent the issuer from closing your account.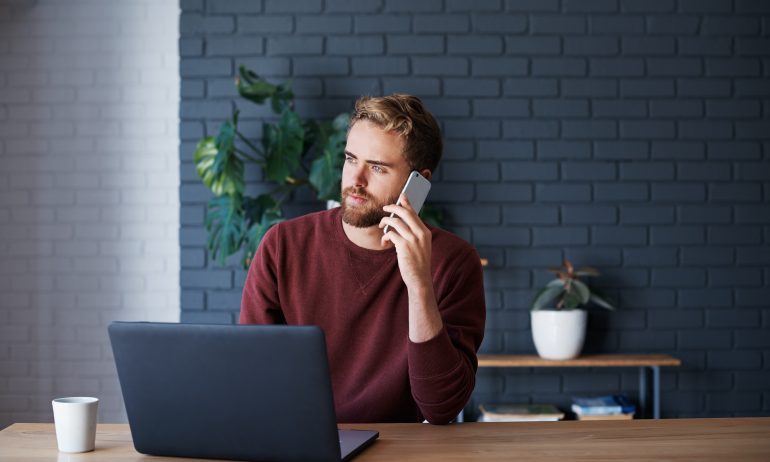 Many or all of the products featured here are from our partners who compensate us. This influences which products we write about and where and how the product appears on a page. However, this does not influence our evaluations. Our opinions are our own. Here is a list of our partners and here's how we make money.
Once you're approved for a credit card, it's yours for as long as you want it, right? Not necessarily. Here are the three most common reasons issuers close accounts.
The agreement you have with your credit card issuer is fairly straightforward. They agree to advance you money, and you agree to pay it back. At least, you agree to make regular minimum payments by the due date every month. If you stop paying entirely, the card issuer will understandably not want to advance you any more credit. And if you haven't made a payment for 180 days (about 6 months), the company is likely to close your account.
What happens next: The credit card company will probably sell the uncollected debt to a collection agency to recoup some of its losses. After that, all your dealings will be with the collection agency. Your credit score will probably take a beating, and the black mark will stay on your record for seven years. You will also probably lose any credit card rewards you haven't cashed in.
How to avoid defaulting: Make your payments on time, even if you can only afford to pay the minimum. If you do fall behind, contact your lender and take a good hard look at your finances and see if there's anything you can do to reverse the situation.
2. Your account is unused
Failing to pay your bills isn't the only thing that will cause a card issuer to close your account. You may also find that your account is shut down from lack of use, even if you have a zero balance. That's because the credit card issuer makes money in the form of interchange fees (sometimes known as "swipe" fees) when you use your card. If you stop using the card, the issuer may choose to shut it down because they're not making enough money to justify keeping the account open.
What happens next: If you paid the card faithfully while you were using it, that positive history stays on your credit report for up to 10 years, even after the account is closed. However, your credit might take a hit when a card with no balance is closed, because it reduces the amount of available credit you have. If you carry a balance on your other cards, your credit utilization ratio will immediately jump. And as is the case when you're in default, you'll probably lose any unspent rewards.
How to avoid letting your account become inactive: Use your card. Usually making one purchase a month is a safe bet. Of course, you should also be careful to pay it on time, even if the amount due is relatively small.
3. Something about you (or the issuer) changed
A change in your financial record also can cause your account to be closed. This is a little hard to pin down, because it's not always clear why the issuer has shuttered the account. It may be because your credit score dropped significantly, and the issuer now considers you too risky a borrower. Or it may not have anything to do with you at all. During the COVID-19 pandemic, issuers looking to reduce their risk amid uncertain times closed accounts and slashed credit limits across the board.
It's also possible that the credit card issuer no longer offers the same terms it originally gave you, or that the card you're using is being phased out. Whatever the case may be, the company can close your account if you've changed or if it's changed what they want to offer their customers.
What happens next: Find out why your account was closed, if possible. You should also check your credit report to make sure there's nothing fishy going on; if you spot an error that's dragging down your score, be sure to take steps to have it corrected right away. Again, your unspent rewards are probably out of reach now, unless they were airline miles and are already showing up in your frequent flyer account.
How to avoid changing (in a negative way): Try to be a good customer — use your card, pay on time and keep your credit score nice and healthy. That will increase the chances that the card issuers will still see you as a keeper, even if they stop offering precisely the terms they gave you when you opened your account.
Find the right credit card for you.
Whether you want to pay less interest or earn more rewards, the right card's out there. Just answer a few questions and we'll narrow the search for you.
Get Started
Get more smart money moves – straight to your inbox
Sign up and we'll send you Nerdy articles about the money topics that matter most to you along with other ways to help you get more from your money.