Citi Flex Plan: What It Is and How It Works
The program's two possible options — Citi Flex Loan and Citi Flex Pay — offer additional ways to tap your credit card's line of credit.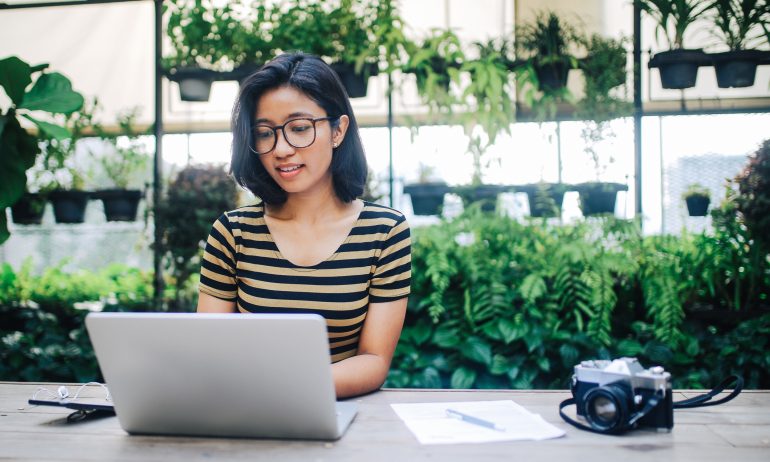 Many or all of the products featured here are from our partners who compensate us. This influences which products we write about and where and how the product appears on a page. However, this does not influence our evaluations. Our opinions are our own. Here is a list of our partners and here's how we make money.
Citi Flex Plan allows cardholders to access their credit card's line of credit in new ways, besides the usual purchases at stores and online merchants. Cardholders can essentially use their card's credit limit to borrow money conveniently and less expensively than the typical sky-high interest rates that credit cards charge. And it gives cardholders a quick and easy source of cash that's less punitive than a cash advance.
Compare cash back credit cards
Use our side-by-side comparisons to narrow down your list of top credit cards.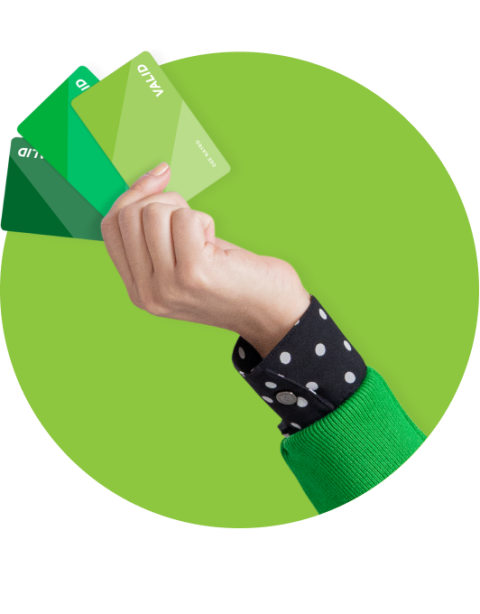 Citi Flex Plan is an umbrella term for two financial products: Citi Flex Loan and Citi Flex Pay. The offerings are part of a larger trend among major credit card issuers giving customers new ways to tap their credit line on a card account. Similar products are available from Chase and American Express, for example.
As with most credit products, Citi Flex Plan has pros and cons. But count it among the money tools you can use when you're in a bind — when you either can't pay for a large purchase right away or need fast cash.
This is similar to getting a personal loan from a bank, but less hassle. It allows you to borrow money from your existing Citi credit card account's credit limit and pay it back at a fixed interest rate, in fixed monthly payments over a set time, like a car payment. The minimum loan is $500, and the maximum varies based on your available credit limit, creditworthiness and other factors, Citi says.
No separate bank to deal with and no separate payment to make. (Monthly repayments are added to your card's minimum payment due.)

No separate credit bureau check.

No additional fees, other than the usual ones from your credit card, like a late payment fee.

No fee for paying off the balance early.
May not be cheaper than a personal loan or using a 0% balance transfer offer.

Payments are ineligible to earn rewards points, cash back or miles.

Taking the loan increases your credit utilization rate — how much of your credit limit is used. Most financial experts recommend keeping your total utilization below 30%.

If you're already taking advantage of a 0% balance transfer offer with the Citi card account, you must first pay off the Citi Flex Plan balance in full, then pay your balance transfer in full to avoid interest after the 0% APR promotional offer period expires.
How to get a Citi Flex Loan
Citi will either offer you the loan — typically on your online account page — or you can call customer service to check loan offers.

With the online tool, you can adjust the loan amount and the repayment term from one to five years. It will show you the interest rate offered and monthly payment.

Choose a delivery method for the money, such as a direct deposit to a bank account or mailed check.
This is an arrangement that allows you to target a large purchase on your credit card and pay it off over a set time with fixed payments and a fixed interest rate.
Lower interest rate than carrying the balance at your normal credit card rate.

Fixed interest rate vs. variable interest rate on your normal card balance.

No separate application or credit bureau inquiry.

Flexible payback periods of one to three years.
Smaller charges, under $75, don't trigger an offer for Flex Pay.

Available credit on the card will be reduced by the amount of the Flex Pay balance, which increases your credit utilization rate.

Not as good as a 0% APR introductory period on purchases.
When viewing your online account activity, recent larger purchases may be identified with a link, "Eligible for Citi Flex Pay." Click the link.

Choose your Flex Pay option, which includes a repayment period and monthly payment, along with total estimated interest.
Before you borrow, compare interest rates across multiple loan options and consider features that build your credit or offer flexible payment schedules.
Personal loans may offer higher loan amounts and lower rates than alternatives, especially if you have excellent credit. They also show up as separate accounts on your credit reports, helping to diversify your accounts and indicate you can handle different types of credit, ultimately lifting your scores.

If you qualify, a 0% intro APR credit card is an interest-free loan, as long as you pay the balance before the introductory offer period ends. Also, you may earn cash back or travel rewards with this type of credit card.
Find the right credit card for you.
Whether you want to pay less interest or earn more rewards, the right card's out there. Just answer a few questions and we'll narrow the search for you.
Get Started
Get more smart money moves – straight to your inbox
Sign up and we'll send you Nerdy articles about the money topics that matter most to you along with other ways to help you get more from your money.