Can Credit Card Companies Tell If You Lie on an Application?
If you knowingly report inaccurate data on a credit application, you're committing fraud.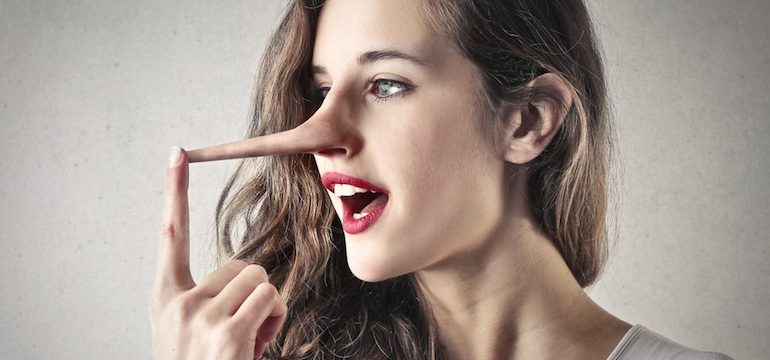 Many or all of the products featured here are from our partners who compensate us. This may influence which products we write about and where and how the product appears on a page. However, this does not influence our evaluations. Our opinions are our own. Here is a list of our partners and here's how we make money.
As a child, you may have been berated with the famous words "Liar, liar, pants on fire!" when you (allegedly) told a little lie. As adults, we likely won't be called out for fibbing by others who yell rhyming phrases at us. However, lying as an adult can carry serious consequences — like jail time and seven-figure fines. Here's what happens if you lie on a credit application.
Many credit applications ask you for items such as your annual income, rent or mortgage payment, employment status and debt load. If you falsely inflate your income, decrease your rent/mortgage payment, claim to be employed when you aren't or neglect to report your entire debt load, you may be approved for more credit.
This may sound tempting, especially if you're in financial straits, but it's illegal. Lenders give you credit limits for a reason — statistically, this is the amount you'll reasonably be able to make payments on in a timely manner. If you feel the need to lie on a credit application, it's probably because the loan doesn't fit into your budget.
What happens if you're caught lying?
If you knowingly report any inaccurate data on a credit application, you're committing fraud. Credit fraud can cost up to $1 million in fines and/or 30 years of imprisonment. This little white lie just turned into a whale. It's not worth it.
Does your lender really verify income and debt information?
Lenders typically only notice large discrepancies in reported information. For example, if you claim $10,000 of income on your tax return and $90,000 of income on your credit application, you have a better chance of getting caught than if you claim $10,000 and $12,000, respectively.
Sound far-fetched? It isn't. In 2006, David Gaylord reported $12,488 of income to the IRS and $90,000-$122,000 of income on multiple credit applications. Not surprisingly, he was convicted of bank loan application fraud. While he wasn't fined $1 million or sentenced to 30 years in prison, he did have to pay a fine of almost $50,000 and was sentenced to time served and supervision upon release.
The future of credit application verification
In response to credit fraud, Mimi Chong — a Ph.D. student at Western University in London — has set out to catch liars on credit applications. Her paper titled Catching Liars: Big Data and Credit Card Fraud proposes a method to keep little white lies from costing banks big money.
Chong believes banks need to update their current systems, which only detect big lies and not small — but still potentially harmful — fibs. Banks can do this by hiring outside auditors and also training their employees to investigate the different application variables.
Lying on a credit application can be a costly mistake. Report your income, debt, employment status and housing costs correctly. Chances are, your lender won't verify these items. But it has every right to, and, if it does, you could end up paying beaucoup bucks and/or spending time in a concrete cell.
Find the best card for your credit
Check your score anytime, and NerdWallet will show you which credit cards make the most sense.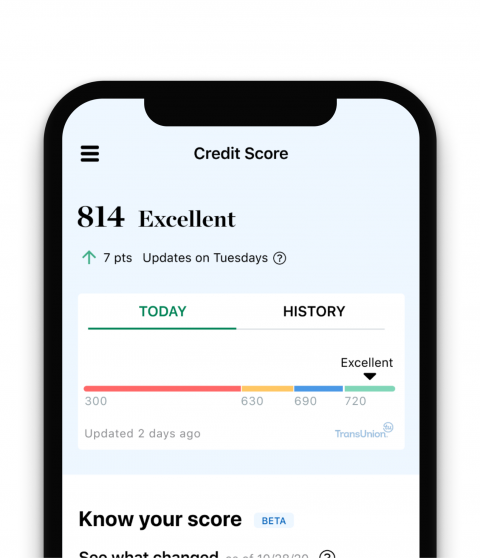 Get more smart money moves – straight to your inbox
Sign up and we'll send you Nerdy articles about the money topics that matter most to you along with other ways to help you get more from your money.