What Debts Can You Transfer to a Credit Card?
We checked with major credit card issuers for their policies on what debts cardholders can transfer to their cards.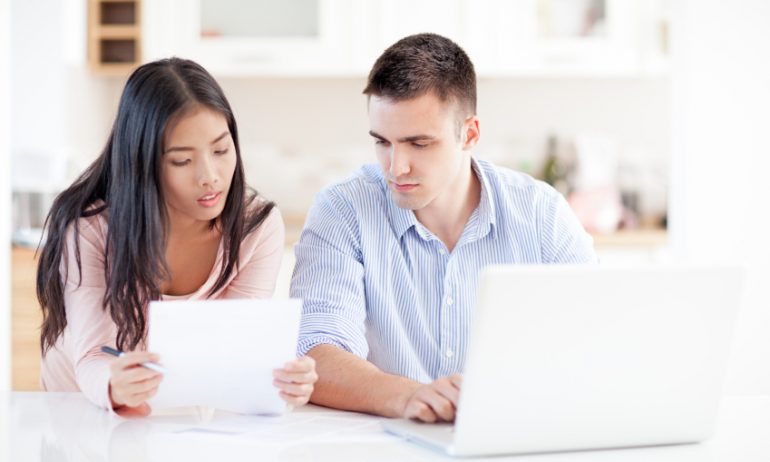 Many or all of the products featured here are from our partners who compensate us. This influences which products we write about and where and how the product appears on a page. However, this does not influence our evaluations. Our opinions are our own. Here is a list of our partners and here's how we make money.
The good news is that many different types of debts can be transferred to your credit card. A personal loan balance transfer can be done, along with auto loans, student loans and even other credit cards.
The tricky part is that which types of debts can be transferred vary by issuer. For a personal loan balance transfer, for example, you can use Citi, Bank of America, Barclays, Capital One or Discover but not Chase or American Express.
Here's the debt transfer policies you need to know from eight of the largest credit card issuers.
Credit card issuers won't allow debt transfer among their own products
One thing is universal among credit card issuers: You can't transfer within their own families. And the "family" can extend to a long reach of affiliates.
You can't transfer a balance from one Citi card to another, for example, or from a Wells Fargo personal loan to a Wells Fargo credit card. Additionally, many banks issue credit cards on behalf of other brands, such as airlines, hotels and stores, and the same restrictions apply to accounts with issuers' affiliates. For example, Chase is the issuing bank for the United℠ Explorer Card. If you had a balance on that card, you couldn't transfer it to a different Chase card.
Before choosing a card for balance transfers, make sure you know the affiliate relationships involved. For example, Citi, through its Department Store National Bank subsidiary, issues cards for scores of retailers. If you want to transfer a balance from, say, a high-interest Best Buy® card, you shouldn't bother looking at a Citibank credit card.
In most cases you won't earn rewards on the balances that you transfer, either.
Rules for debt transfers by issuer
What to consider if you're transferring loan debt
If you're facing a mountain of student loan debt — or any type of installment debt — getting a lower interest rate sounds awfully tempting. However, you need to be realistic about whether you can actually pay off that debt while the low or 0% interest period lasts.
Anything left over at the end of the introductory period will accrue interest at the credit card's ongoing rate — and that rate will almost invariably be much higher than what you're paying on a student loan, auto loan or mortgage. Also take into account the balance transfer fee. Most credit cards charge 3% to 5% of the balance you're transferring, so a $5,000 student loan could cost you $250 right off the bat.
To help you manage your student debt, contact your lender or servicer about enrolling in an income-driven repayment plan or consider refinancing private debt to get a lower interest rate.
Issuers won't let you transfer a balance above your credit limit on the card, and some may have a ceiling on how much you can transfer, which could be lower than your credit limit. If you're new to credit, most likely your credit limit isn't going to be high enough to cover your student loans, or they might exceed the issuer's limit.
For other debts that may exceed the credit line on a new credit card, consider bundling your credit card debt into a personal loan. A personal loan won't have a 0% interest rate, but its rate will be lower than the high interest you're probably paying on your credit cards now. Consolidating your credit card debt in a personal loan will also create a timetable for you to get out of debt.
Balance transfers vs. debt consolidation loans: Which is right for you? Here's how to tell.
Find the right credit card for you.
Whether you want to pay less interest or earn more rewards, the right card's out there. Just answer a few questions and we'll narrow the search for you.
Get Started
Get more smart money moves – straight to your inbox
Sign up and we'll send you Nerdy articles about the money topics that matter most to you along with other ways to help you get more from your money.