Making the Most of the Citi Diamond Preferred
Citi Diamond Preferred has a nice, long 0% period on purchases and balance transfers.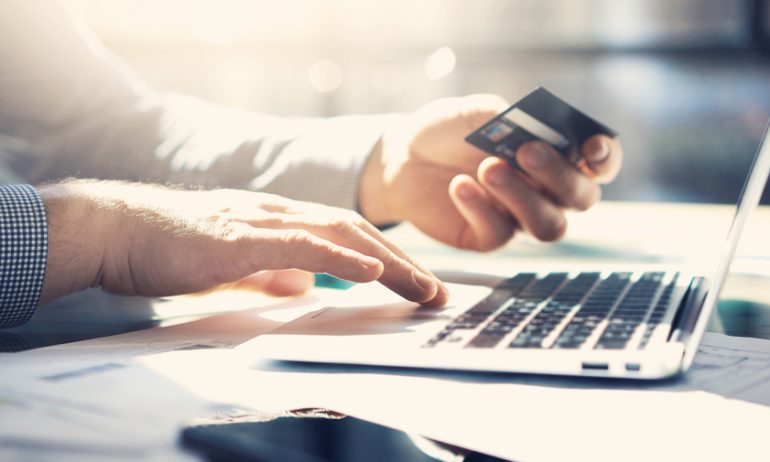 Many or all of the products featured here are from our partners who compensate us. This may influence which products we write about and where and how the product appears on a page. However, this does not influence our evaluations. Our opinions are our own. Here is a list of our partners and here's how we make money.
The long 0% annual percentage rate period on the  can be a double-edged sword. When a 0% rate applies to balance transfers, it's a powerful tool for getting out of debt. But when 0% applies to purchases, it can lure you right back in.
That's why making the most of this card means staying disciplined. Whether you're using it to pay down a transferred balance or a big-ticket purchase, it's important to stick to a plan and avoid overspending. You'll get the most value out of this card when you're using it to get out of debt. If you're only making new purchases, you'd be better off with a different card — one that offers a year or more at 0% while giving you .
Think of the  as a get-out-of-debt-interest-free card. It comes with an introductory APR of .
To move an existing debt to the card, just use . You'll have to pay a fee of 3% of the transferred balance or $5, whichever is greater. But if you need time to pay down the debt, the money you'll save on interest later could make it worthwhile. As long as the debt isn't from Citi and doesn't exceed your credit limit, you can move any balance you want to the card — even, say,.
The  isn't a set-it-and-forget-it card — it's a stop-and-pay-attention kind of card. To get the most out of it, you need to aggressively pay down your balances, and that takes focus.
For starters, it helps to  if you don't already have one. Give yourself a hard deadline for paying down your balances and stick to it. Try picking up extra shifts, taking on a new side gig, or adjusting your tax withholdings at work and . The sooner you get rid of those balances, the better your credit will get. Plus, you won't have to worry about shelling out money for yet another balance transfer fee.
If you're carrying debt, the  can be your best friend. But when you're debt-free, well, there's no real reason to keep hanging around with it.
If you have good-to-excellent credit — which this card requires — there's no reason you shouldn't be earning rewards on your credit card. Ask Citi about converting your account to a rewards card. If that's not an option, apply for a new rewards card that suits your spending habits, and leave the  open. With an annual fee of , there's no harm in leaving it open, and doing so will protect your credit score.
As you go forward with your new card, make it a priority to never again carry a balance. If you pay your card in full every month, you won't fall into credit card debt, and you won't pay a penny of interest.