What Is Account Re-Aging and How Does It Impact My Credit?
Debt collectors — or your own actions — can revive a debt that's past the statute of limitations and reset the clock.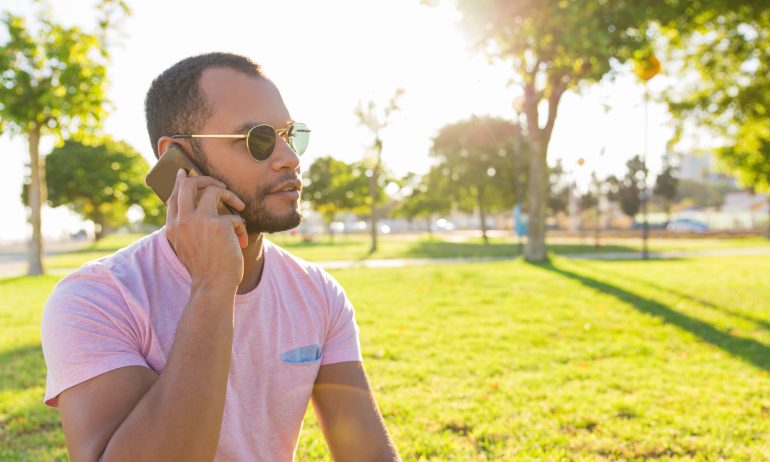 Many or all of the products featured here are from our partners who compensate us. This influences which products we write about and where and how the product appears on a page. However, this does not influence our evaluations. Our opinions are our own. Here is a list of our partners and here's how we make money.
One of the fundamental tenets of our legal system is expressed in what is called the "statute of limitations." This is a term heard in both civil and criminal litigation, and it refers to a certain amount of time that someone has to bring an action against another party.
Creditors and debt collectors have a set time during which they may file suit to collect a debt. It varies depending on the state. But that doesn't prevent them from trying to collect on the debt outside of court, and that's where the term "re-aging" comes into play.
Watch out for 're-aging' triggers
Let's say you have a delinquent debt that's beyond the statute of limitations. A collector contacts you about what you owe. If you make a payment of even a dollar, or so much as say over the phone that you'll pay, you may trigger "re-aging" — which starts the statute of limitations clock all over again.
If a debt collector calls about an ancient debt, you should not acknowledge anything. You should immediately institute your rights under the Fair Debt Collections Practice Act, tell the collector you do not recognize this debt and to not call you again, and write the collection agency a letter telling them to cease further communication with you.
Also, some debt buyers will report the day they purchased the debt to the credit bureaus as the last date the account was active — thereby re-aging your account. And, yes, this is illegal.
Need a credit report check-up?
Sign up for an account to have your free credit report and score on-hand, all the time.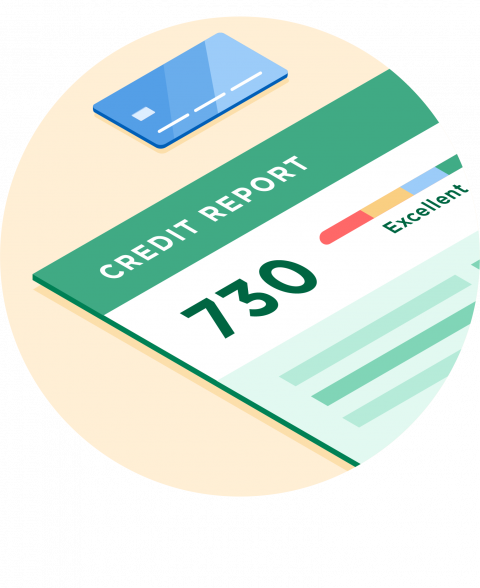 Stay on top of your credit reports
You have the right to free credit reports from the three major credit bureaus — Equifax, Experian and TransUnion — by using AnnualCreditReport.com.
A bad debt usually stays on your credit report for seven years. The date of the delinquency, or when the payment initially went 30 days past due, is the date that gets reported. So you're going to be dinged for a long time. But keep an eye out for collectors trying to revise the date of delinquency in order to reset the clock.
To fix the problem, use the dispute process to contact the credit bureau or bureaus involved and tell them what is incorrect. Be prepared to provide copies of your records to prove it. These records include a debt validation letter that debt collectors are required to send you, which details the age of the debt and the amount owed, among other things.
Credit bureaus must investigate the issue and forward your information to the debt collector. Then the debt collector must investigate and report back to the bureau.

Want nerdy knowledge that's personalized to your money? Bring all your money into one view, and get tailored insights to make the most of it. Learn more.