How to Build Credit If You Have a Small Income
Focus on paying on time and using little of your credit limits. An emergency fund can help avoid score damage too.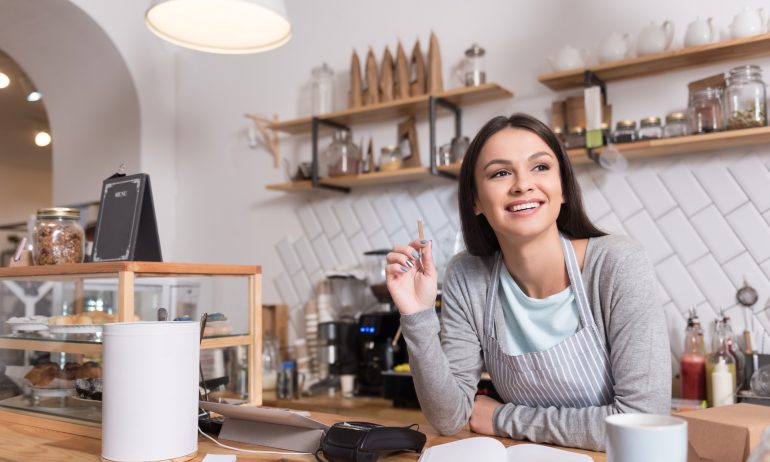 Many or all of the products featured here are from our partners who compensate us. This influences which products we write about and where and how the product appears on a page. However, this does not influence our evaluations. Our opinions are our own. Here is a list of our partners and here's how we make money.
If you're looking to rent an apartment, get a car loan or even finance a cell phone, a good credit score will make things easier.
But can you build good credit on a small income? Absolutely. The same ingredients go into building a great score, no matter how large or small your paycheck is. (Find assistance programs for low income households.)
Know what makes a good score
The most commonly used credit scores — FICO and its competitor VantageScore — look at similar factors:
Length of credit history.

A mix of credit accounts, such as credit cards and loans.

Recent credit applications.
Of those five elements, the first two have the most significant effect on scores, so focus on these two actions:
Pay on time. Nothing matters more to your score, and a misstep here can last a long time. Late payments that are 30 days past due or more stay on your credit reports for seven years.

Use no more than 30% of your credit limits, and keep credit card balances lower than that if you can. The number of credit card accounts that have balances matters as well. The highest scorers use less than 10% of their credit limits. It can be tricky to keep credit utilization low if you have a low credit limit; paying before your statement is issued can result in a lower balance being reported to the credit bureaus.
Paying your bills on time and in full are the two most powerful things you can do to establish and hold onto a good credit score. With a small income, it's crucial to have some emergency savings so that an unexpected expense does not result in late payments or cause you to run a high balance on a credit card for several months.
Know how your credit is scored
See your free score and the factors that influence it, plus insights into ways to keep building.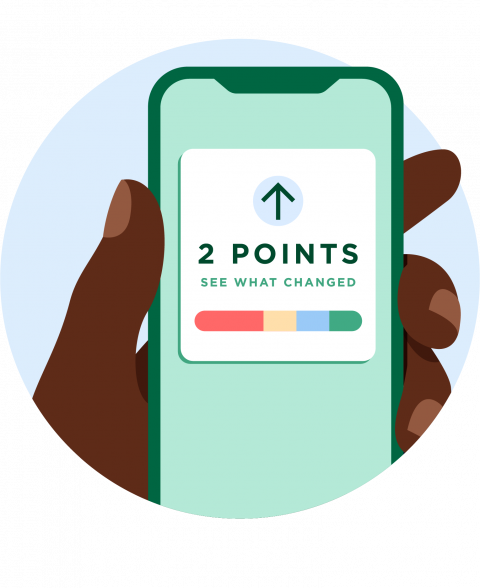 Obtaining credit is an important first step
It's empowering to know that the steps to good credit are about financial behaviors, not the size of your bank balance.
Above all, it's important to build a credit history of paying on time. One of the easiest ways to do this is with a credit card.
If you're not earning much money, you might shy away from plastic to avoid the temptation to overspend. One way around this is to treat a credit card as a debit card, paying the balance just as soon as it posts. Another option is to ask a friend or relative with a high credit score, high credit limits and lengthy credit history to add you as an authorized user. Then, when your status as an authorized user is reported to the credit bureaus, your score can benefit from the primary cardholder's good credit record and higher credit limits.