Should You Use Credit Repair Services?
Credit repair services find and address errors that could be hurting your credit scores. You can also fix your credit for free.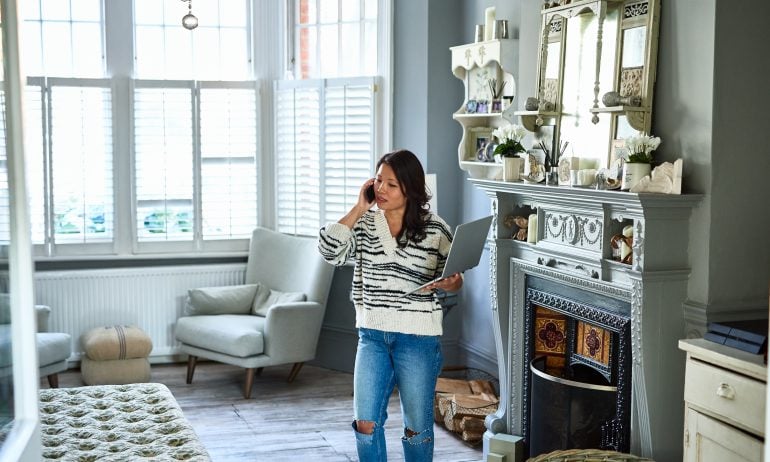 Many or all of the products featured here are from our partners who compensate us. This may influence which products we write about and where and how the product appears on a page. However, this does not influence our evaluations. Our opinions are our own. Here is a list of our partners and here's how we make money.
Credit repair removes information that shouldn't be on your credit reports, so it will stop dragging down your .
However, it can't remove  if the information is accurate, timely and verifiable.
You can hire credit repair services — for around $100 a month — to handle these tasks to help you But everything a service does, you can also do on your own.
Credit repair can be useful when you can afford your monthly bills but a  is keeping you from qualifying for a credit product, such as a mortgage or a car loan, or is causing you to pay high interest rates.
Your credit scores are calculated from information in your credit reports. A Federal Trade Commission found about 5% of consumers had errors on their credit reports that could significantly lower their scores.
That's why it pays to check and fix your reports. Through April 2022, you're entitled to free weekly credit reports from the three major credit reporting bureaus — Experian, Equifax and TransUnion — by . In addition, NerdWallet gives you free access to your TransUnion report.
Legitimate credit repair services check your reports for information that shouldn't be there and dispute it on your behalf. Many of them also check to be sure the information does not reappear. Sometimes information that's accurate but cannot be substantiated also has to be removed, although it may be reinstated if it's verified later. An example might be a debt to a retailer that is now out of business (unless it sold the debt to a that can show ownership).
Among the errors that can be addressed:
You pay a monthly fee to the credit repair service, typically between $79 and $129, and the process may take several months to a year. You may pay a setup fee to begin, as well. Some credit repair services argue you may save as much as repair costs — or more — because of the lower interest rates you'll qualify for with higher credit scores.
It is true that lower rates go to borrowers with higher scores. But it is also true that you can handle credit repair yourself.
You can opt to fix errors on your own, provided you have the time and willingness to do so. Here's how:
Hiring a credit repair service is not quite as simple as outsourcing a job like mowing the lawn. Although there are some legitimate companies, the credit repair business is known for scams.
A credit repair company does not have any rights that you don't in disputing information on your credit reports. The FTC warns against using credit repair services that guarantee they can remove negative information that's accurate or say they can help you establish a new identity using a .
Just as laws protect you from unfair reporting and collections, there are laws to protect you from credit repair services that mislead.
requires companies to give you a three-day right to cancel without charge, a firm total on costs and an estimate of how long it will take to get results.
A reputable company should also coach you on how to handle your existing credit accounts in order to avoid further damage. If, for example, your cards are nearly maxed out, it should advise you to pay those balances down.
Whether you're repairing your own credit or paying someone to do it for you, have a plan for