Credit Privacy Number: A CPN Is a Scam, Not a Solution
A credit privacy number, known as a CPN, is typically a scam. NerdWallet's advice is to stay far away from it.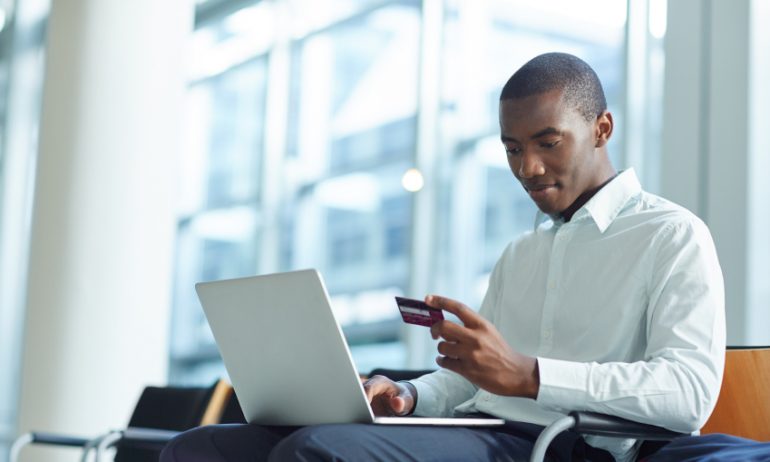 Many or all of the products featured here are from our partners who compensate us. This influences which products we write about and where and how the product appears on a page. However, this does not influence our evaluations. Our opinions are our own. Here is a list of our partners and here's how we make money.
A credit privacy number, or CPN, is a nine-digit identifying number similar to a Social Security number. A CPN is sometimes marketed to consumers with bad credit as a path to a fresh credit history. Companies offering CPNs say they can be used instead of a Social Security number on applications for credit.
If you're considering buying a CPN — also known as a consumer profile number, credit profile number or credit protection number — don't do it.
Some CPNs that have been sold have been dormant Social Security numbers belonging to children.
You could unwittingly become involved in identity theft, and you could end up in prison if you fill in a form requesting your Social Security number with a CPN. Among the things you may be asked to do: Get a driver's license with a different address, change your phone number and get a new email address. You will also be paying for the digits you may be hoping to use in place of your own Social Security number.
Requests such as those should be a giant red flag. The Federal Trade Commission has warned against companies offering a new credit identity by selling CPNs, calling it a scam.
Get score change notifications
See your free score anytime, get notified when it changes, and build it with personalized insights.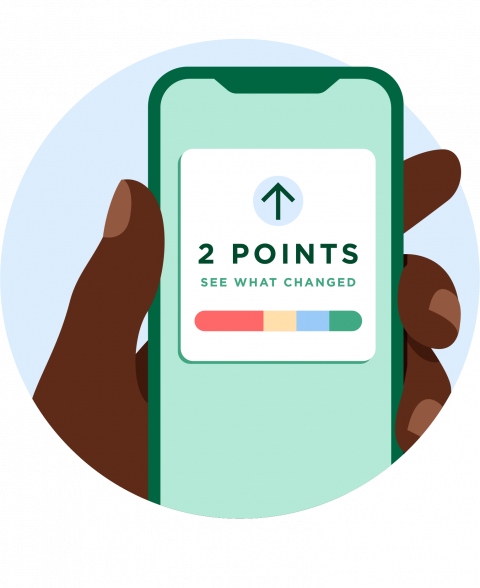 CPNs exist in a legal gray area because the U.S. Privacy Act, a 1974 law, allows people to withhold their Social Security numbers when not required by federal law. Federal law does not require a Social Security number for credit applications. However, CPNs are not legitimate, nor are they recognized by the government, according to the Office of the Inspector General.
A Social Security number is one of several identifiers credit bureaus use to be sure they have the right person. Because other metrics, such as address and phone number are also used, sellers of CPNs generally encourage their clients to change those things so that data cannot be matched.
If you think about it, it doesn't make sense that creditors who denied you credit under your name and credit record would reconsider if they were aware it was the same applicant, cloaked in "privacy" and with a new address and phone number.
It's tempting to hope for a quick and easy solution when you are in financial trouble. It's only human to want to forget about skepticism and believe there's a shortcut to credit respectability.
Here are some tips for avoiding "solutions" that can get you in even more trouble than you're in already:
Be careful about any company that promises a "new credit identity"; there's no such thing.

Don't believe any company that asks you to apply for an Employer Identification Number just so that you can use it instead of your Social Security number. While EINs are legal — businesses use them when reporting to the IRS — they aren't a substitute for a Social Security number.

Know your rights under the Credit Repair Organization Act, which among other protections makes it illegal for credit repair agencies to charge you before they've performed services.
How can I boost my credit instead of using a CPN?
There is not a legal way to start again with a blank slate for credit if the information in your credit reports is accurate.
But most negative information on your files is not permanent. It will drop off eventually, usually in seven years. And the more time goes by — and the more positive information in your credit report — the less impact it has on your credit scores.
If you have debt, explore all your options, including paying it off yourself, or consider debt relief methods such as bankruptcy, debt management or debt settlement.
Pay credit card bills and loans on time, every time.

Keep balances on credit cards low — try to stay below 30%, and lower is better.
Do those things consistently, over time, and your credit score will take care of itself — no gimmicks needed.