Etsy Coupons: How They Work and Where to Find Them
On Etsy, sellers create their own coupons. Shoppers can use methods such as subscribing to emails to find them.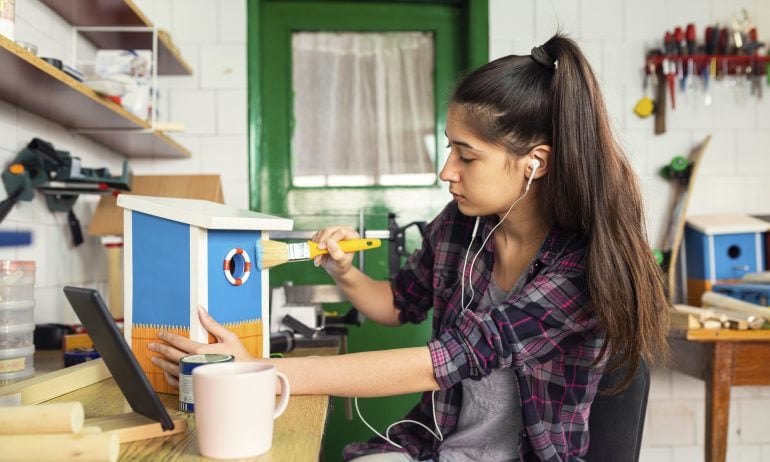 Many or all of the products featured here are from our partners who compensate us. This influences which products we write about and where and how the product appears on a page. However, this does not influence our evaluations. Our opinions are our own. Here is a list of our partners and here's how we make money.
The online marketplace Etsy is made up of made up of over 7.5 million active sellers. While that makes it the ideal place to find unique items, it also makes using coupons a little more complicated than the average shopping website.
Whether you're a shopper looking to save money or a seller hoping to attract loyal customers, understanding how the discounts work can help improve your experience. Here's our guide to Etsy coupons.
What kinds of coupons does Etsy have?
Etsy sometimes offers sitewide coupons, and additional discounts may be available from specific sellers who run their businesses through the website. There are three basic types of coupons, good for qualifying merchandise or entire orders:
Fixed discounts, which take an exact dollar amount off a purchase.
Read the coupon conditions carefully. You may need to meet minimum order amount, item quantity or other requirements.
Where to find Etsy coupons
You can use one or several of these methods to track down savings:
Check your inbox. Subscribe to Etsy emails or mark the shops and listings you like as "favorites." You should receive coupons, when available, at the email address associated with your Etsy account.

Visit a shop's homepage. Some stores list their current offers under the "announcement" section.

Follow shops on social media. Sellers often share coupon codes and links to sales on Twitter, Facebook, Instagram and Pinterest.

Filter your Etsy search. If you're browsing a specific category or seller on the website, check the boxes labeled "free shipping," "on sale" or both. This will narrow the results.
Before you build a budget
NerdWallet breaks down your spending and shows you ways to save.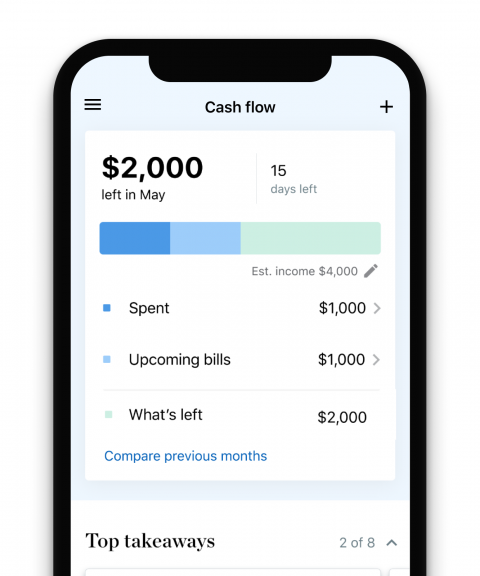 If a seller shares a coupon link with you directly, click it to automatically apply the discount to your Etsy account.
If you have a code rather than a link, you'll apply it to your order manually. After adding eligible items to your shopping cart, click on the link that says "apply shop coupon codes." This is usually located below the items in your order.
A text box will appear where you can enter — or paste — the valid code. Then, click "apply." Your order total should update to reflect the discount. If you have coupons for multiple sellers, you'll have to enter each one individually.
How to create Etsy coupons
Coupons can help you market your shop and make money on Etsy. When you're ready to give it a try, log in to your Etsy account. Go to your sales and coupons page. From there, you can select the type of discount you want to create.
Choose an expiration date, order minimum, or the specific items and sections you want the discount to apply to, if desired. Once you've confirmed the details, you'll have successfully created the coupon.
The next step: Get your coupon in front of customers. Here's how:
Gift buyers a "thank you" coupon. Reward customers after a purchase with a coupon code to use on a future order. Insert this with the packing slip directly inside the package or set up an automatic delivery via email.

Send an email. Share a mass email containing the coupon code through Etsy, no purchase required. Or send "targeted offers" to specific shoppers. You can automatically email a coupon to those who've left items in their cart or recently favorited one of your items. However, these special offers will cost you 10 cents per email.

Post it publicly. Share the code on your blog or social media pages.
Consider testing a few techniques to find what works best for you. For more marketing tips, consult Etsy's seller handbook.