FICO XD: A Credit Score for Those With No Credit
Some lenders and card issuers use the FICO XD to evaluate applicants who don't have traditional credit.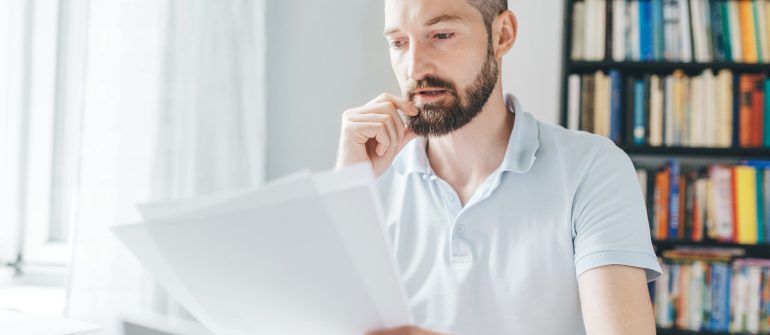 Many or all of the products featured here are from our partners who compensate us. This may influence which products we write about and where and how the product appears on a page. However, this does not influence our evaluations. Our opinions are our own. Here is a list of our partners and here's how we make money.
FICO Score XD, an alternative credit score, can evaluate borrowers who have no credit history or too little credit history to generate a traditional FICO score. The XD Score is derived from how customers pay some utility, cable and cell phone bills.
Initially tested with credit card issuers, it has been modified to be both more predictive and score more consumers; the current version, the XD2, is now available to lenders.
Where FICO Score XD data comes from
The scores give previously unscorable consumers a shot at being approved for credit even if they don't have a traditional credit score.
As with more traditional FICO score, paying bills on time is crucial. The XD shares the same 300-to-850 scale as the traditional FICO score and its less widely used competitor, the VantageScore.
The FICO XD models use payment data from:
The extent of data available may surprise you: whether you own a home, the home's value, bank records, occupational licenses and how often you move.
FICO's partnership with Equifax and LexisNexis Risk Solutions gives it access to property data and to the National Consumer Telecom & Utility Exchange, a group managed by Equifax that collects information from phone, utility and cable records.
Those accounts don't appear as credit-related entries on the credit reports used to calculate your score, but they can be indicators of creditworthiness.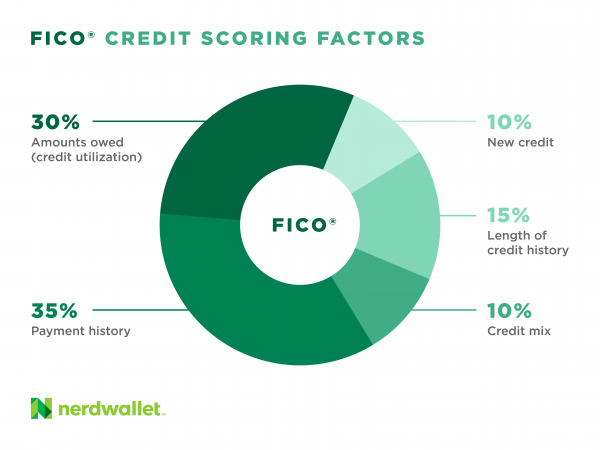 Access for 'credit invisibles'
About 45 million people don't have traditional FICO scores, which require at least one undisputed credit account that has been open and reporting to credit bureaus for at least six months.
You may have a thin credit file, but there's likely no shortage of information about you. Or you could be new to credit. Also, if you've had credit but haven't used it in years, you could become "credit invisible."
Either way, in the eyes of the credit-scoring gods, you're unlikely to be approved for an unsecured line of credit such as a credit card because you don't have a track record of borrowing and repayment. Not only are you rejected for loans and credit cards if you are unscored, but you may also pay more for car insurance and find it more difficult to rent an apartment.
The FICO XD is designed to give a financial footprint to "credit invisibles" and help lenders figure out which previously unscorable consumers are creditworthy.
Tommy Lee, principal scientist at FICO, said using alternative sources of data produces scores for 26.5 million previously unscorable consumers.
For many, it is an on-ramp to more traditional scores and access to traditional lenders. Within two years, most people who had at least a 620 on FICO XD had achieved the same score or higher on a traditional FICO model, Lee said.
See your free credit report
Know what's happening with your free credit report and know when and why your score changes.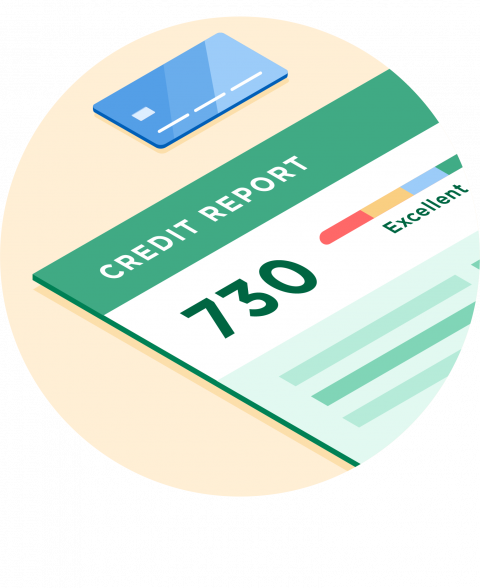 If you're credit invisible — and until the FICO Score XD is widely adopted by lenders — it's important to know how to find other on-ramps to credit, including:
These credit products are often available even to people without a credit history. And paid on time, they can give users the history and credit scores required to get unsecured loans and credit cards.