Financial Goals: Definition and Examples
Financial goals are the monetary targets you strive to hit, such as saving for a wedding or eliminating student loan debt.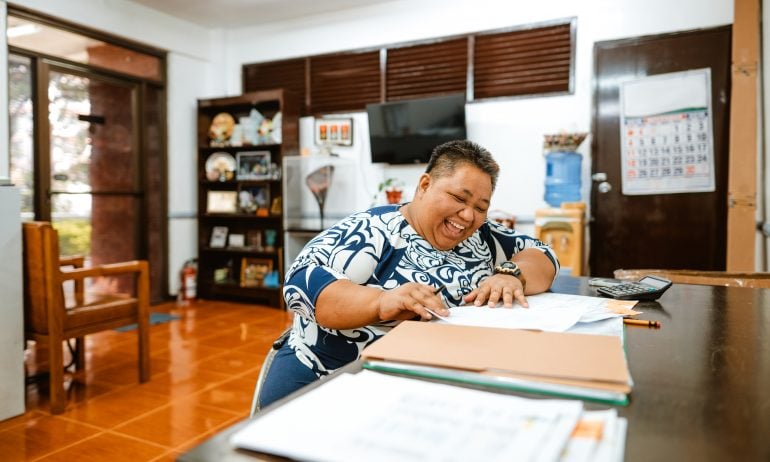 Many or all of the products featured here are from our partners who compensate us. This influences which products we write about and where and how the product appears on a page. However, this does not influence our evaluations. Our opinions are our own. Here is a list of our partners and here's how we make money.
Money drives many decisions that we make day to day. Setting goals can help us take control and feel more confident about those decisions.
Ready to get started? First, learn what financial goals are and why they're important.
What are financial goals?
Financial goals are the personal, big-picture objectives you set for how you'll save and spend money. They can be things you hope to achieve in the short term or further down the road. Either way, it's often easier to reach your goals if you identify them in advance. (If you need to take a couple steps back, see the definition of finance.)
Examples of financial goals
Think about what's important to you as you begin to set goals. It's normal to have several goals, and for them to change over time.
Examples of financial goals include:
Building an emergency fund.

Feeling financially secure.
Why financial goals matter
Having financial goals can help shape your future by influencing the actions you take today. For example, say your goal is to pay off a colossal credit card bill. You might cut back on takeout dinners and use the money you save to make extra payments instead. Without establishing that goal, you're more likely to continue spending as usual while your debt piles up.
Like all expenses, financial goals should be included in your budget. That way, you can take concrete steps toward reaching them while leaving room for other costs. Plan out how much time it will take to reach each goal and how much money you'll need to contribute within that period.
Identifying goals and creating a realistic plan for them allows you to track progress and can motivate you to keep going. Even if you fall short, you might develop some healthy money habits along the way.

Find and move all your old 401(k)s — for free.
401(k)s left behind often get lost, forgotten, or depleted by high fees. Capitalize will move them into one IRA you control.