How to Make a Monthly Budget
Follow the 50/30/20 budget as a guide for your monthly budget.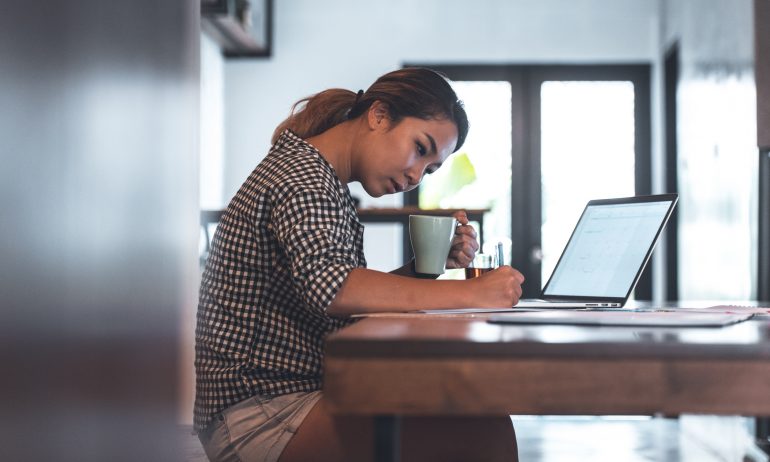 Many or all of the products featured here are from our partners who compensate us. This influences which products we write about and where and how the product appears on a page. However, this does not influence our evaluations. Our opinions are our own. Here is a list of our partners and here's how we make money.
Over the course of 30 days, you'll likely get paid once or twice, buy groceries, purchase clothes and make a payment toward your rent or mortgage.
With all of these transactions happening within a given time frame, a month is the right amount of time to measure your budget.
Here's how to make a monthly budget.
What is a monthly budget?
A monthly budget accounts for the money that goes in and out of your financial accounts over the course of one month. (If you want to plan for everyone in your household, create a family budget.)
A good monthly budget should follow the 50/30/20 rule. According to this method, your monthly take-home income is divided into three categories: 50% for needs, 30% for wants and 20% for savings and debt repayment.
How to make a monthly budget
You can use a budgeting app to make a monthly budget for you, or you can make one yourself. Here's how to design your own 50/30/20 plan in three simple steps.
1. Use a 50/30/20 calculator
A budget calculator will do the math so you don't have to divide dollars and cents. Try out the one below for yourself. Input your monthly after-tax income to get rough estimates for your spending on wants, needs and savings.
2. Account for your expenses
Next, look at your current spending to see which expenses should be part of your monthly budget. For instance, your wants category may include your recurring music subscription, the movie tickets you buy and other things that fall outside of needs or savings/debt repayment. For a detailed list of possible budget categories, check out our list of monthly expenses.
3. Fill out a monthly budget worksheet
However you create your monthly budget, there's a chance you'll struggle to stick with it. If you're feeling stuck, try these budgeting tips to get back on track.
Before you build a budget
NerdWallet breaks down your spending and shows you ways to save.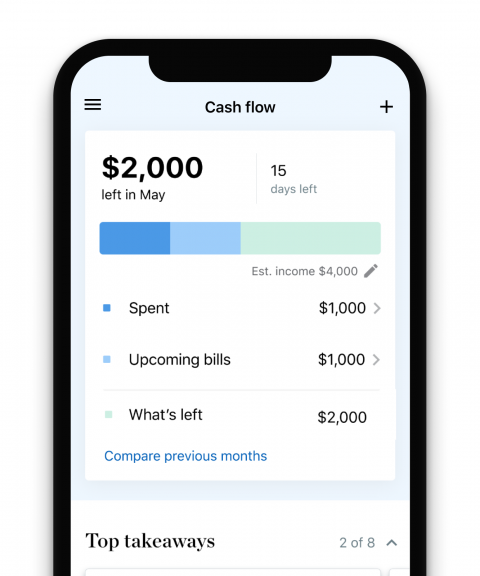 Find and move all your old 401(k)s — for free.
401(k)s left behind often get lost, forgotten, or depleted by high fees. Capitalize will move them into one IRA you control.