MyPoints Review: Online Surveys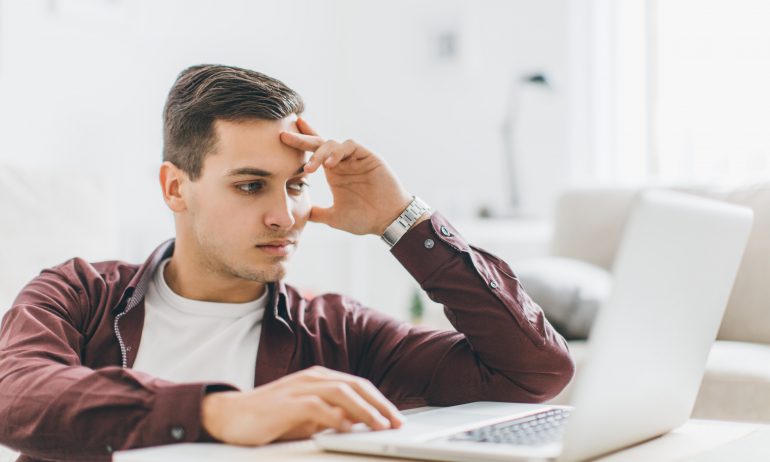 Many or all of the products featured here are from our partners who compensate us. This may influence which products we write about and where and how the product appears on a page. However, this does not influence our evaluations. Our opinions are our own. Here is a list of our partners and here's how we make money.
If you plan to make money by taking online surveys, one of the biggest challenges you may face is being disqualified. As with other websites where users take surveys for money, users of MyPoints often are deemed ineligible because of their backgrounds, and if you can't complete many surveys, you can't earn many rewards. That was my experience with MyPoints, which I tested over the course of five days.
Here's what else you need to know about MyPoints before signing up:
The website's dashboard generally is user-friendly, sporting an uncluttered and easy-to-use interface. It clearly spells out how many points you'll earn for a given survey and provides an accurate estimate of how long it will take to complete. If a survey is marked with a star, that usually means it will be closing soon, according to Angela Valley, senior vice president of marketing for MyPoints.
Since the site is primarily an aggregator, there's a bit of a disconnect between the dashboard and the actual surveys. For example, it wasn't always clear whether I was taking a survey or a "pre-survey" that's used for qualification purposes. I'd start answering questions and suddenly get a message that the partner site hadn't found a survey I qualified for. I was allowed to continue answering questions — which often were repeated — until I found a survey that fit my profile. (I gave up after nine rounds of that on the first day.)
Track all the money you make
See the ins and outs of your cash, cards, and bank accounts at a glance.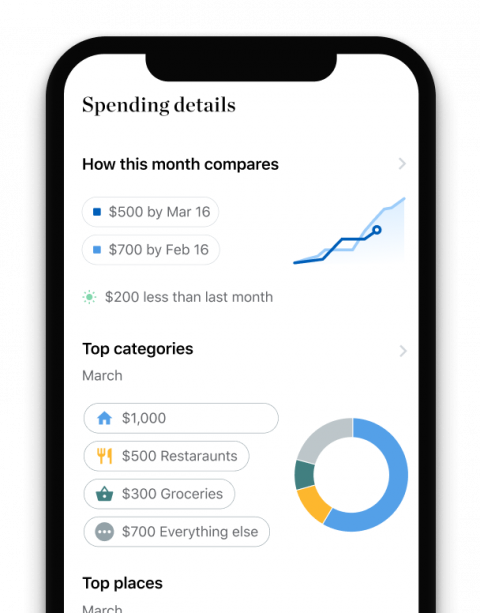 I only qualified for seven out of the 75 surveys I tried on MyPoints. That's the lowest success rate of survey sites tested by NerdWallet. Whether a user is qualified or not is determined by the specific demographic targeted by the surveyor. In my case, I'm a 20-something single woman living in San Francisco.
MyPoints also sends out more invitations than a survey requires, so it's possible that a user with the right background may be ineligible because the limit for a certain demographic has been reached.
I ran into 22 instant disqualifications, in which I'd click on a survey and would be immediately redirected to my profile page. I had more instances where I was disqualified after adding basic profile information, like my age and ZIP code. I had filled out all available profile questions, but the disqualification messages kept coming. In one case, I was disqualified after being asked to write the word "Purple." The reason for that disqualification is still lost on me.
The disqualifications don't go unrewarded: You get five points for each of the first five surveys you get booted from per day. But in my experience, 25 participation points a day wasn't worth the headache.
After spending nearly an hour a day for five days on MyPoints, I earned 758 points (including 30 points for answering profile questions when creating my account). The company doesn't spell out the details of point values on its site, but according to Valley, "members can redeem for as little as 700 points for a $5 gift card."
If you want cash, however, you'll need at least 3,970 points, which yields a PayPal payment of $25. That means each point is a worth a little over half a cent. Based on that, I made an average of $1.01 cents per hour, excluding points earned for answering the profile questions. Your rate per hour may differ from mine, so you'll have to decide if that is the best use of your time.
Points can also be redeemed for travel miles on a United MileagePlus account (the minimum is 6,900 points for 2,500 miles). You can also redeem points in the form of gift cards, but the point values will vary. For example, I found a $3 eBay gift card for 480 points (that's about the same value per point as the PayPal cash option) and a slightly better deal for a $5 gift card to Barnes & Noble for 700 points.
Paid online surveys aren't the best way to make money. You can spend hours in front of a computer and only earn enough for a burger. That said, the work is easy, and you could probably tackle these surveys while watching TV.
If you decide to try survey-taking, MyPoints may not be your best choice given the rate of disqualifications you could encounter.
Regardless of the site you use, it's usually a good idea to set up a separate email account to avoid clogging up your regular inbox, take breaks to rest your eyes and install anti-malware software on your computer.
Devon Delfino is a staff writer at NerdWallet, a personal finance website. Email: [email protected] Twitter: @devondelfino.