OneOpinion Review: Online Surveys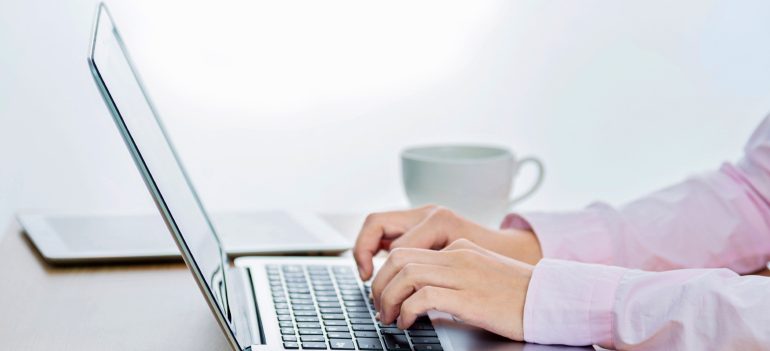 Many or all of the products featured here are from our partners who compensate us. This may influence which products we write about and where and how the product appears on a page. However, this does not influence our evaluations. Our opinions are our own. Here is a list of our partners and here's how we make money.
If you've taken online surveys for money, you know it can be a frustrating cycle. You might get disqualified from survey after survey from different providers before you finally get to finish one — and then you make 50 cents.
OneOpinion makes this process a little easier. Compared with other sites, this aggregator sends you off to surveys that you have a better chance at qualifying for, which translates into a higher rate of pay for the time spent. However, one downside is how many points you'll need to rack up before you can cash in.
Here are the important things you need to know before trying out OneOpinion.
Rather than requiring an extensive profile survey, OneOpinion has you enter basic information, then asks you one or two questions before sending you off to a third-party survey. Some of these questions seem to be checking if you're paying attention — one asked, "What is another name for a baby dog?" But more often than not, these questions were designed to help make sure I was qualified for the survey I was about to take. For example, before I was directed to a survey about the internet and phone plans, I was asked what kind of internet connection I had.
I found the surveys I did qualify for were engaging and usually took about as much time as OneOpinion estimated. Unlike some other aggregators, I never got sent to a third-party site that kept me in a loop of surveys where I wasn't sure when one survey ended and another began. I either got disqualified or finished the survey.
Track all the money you make
See the ins and outs of your cash, cards, and bank accounts at a glance.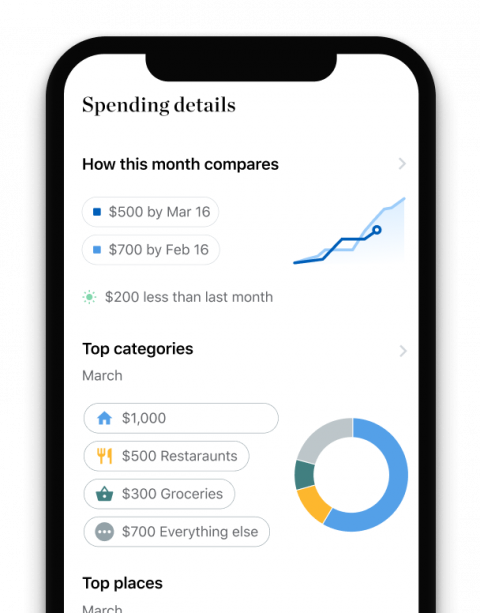 Out of 28 surveys I tried, I qualified for 13. That's a 46.4% success rate, the second-highest of the 12 sites we tested. OneOpinion did a better job of matching me — a single woman in my 20s living in an urban area — with surveys that I qualified for.
OneOpinion gives you 500 points each of the first five times you're disqualified from a survey. On occasion, I came across surveys that I wasn't disqualified for, but had just filled up. OneOpinion still credited me 500 points for those.
While I qualified for more surveys through OneOpinion than on most sites that award cash value, I had a harder time redeeming my points for rewards. The site has a $25 redemption threshold, or 25,000 points, higher than the other sites I surveyed. Points are worth one-tenth of a cent each, and all the surveys I took were worth either 500 or 1,000 points.
In my five hours on the site, I made it to 10,150 points, which comes out to $10.15. This means I earned a rate of $2.03 per hour, the highest of any of the sites we tried — but it also means I didn't make enough to cash out. The site's marketplace is limited, but includes useful rewards like gift cards to retailers such as Amazon and Target, as well as Visa gift cards.
OneOpinion made it simpler to take surveys, and its low disqualification rate made it easy and relatively fun to use. It's difficult to make a lot of money through these sites, and OneOpinion is no exception, as its high barrier for cashing out means you'll have to take a lot more surveys to see any real value. If you're looking for lower thresholds for reward redemption, check out our roundup of sites that allow users to take surveys for money. You might find one that's a better fit.
No matter which survey provider you try, set up an email address specifically for messages from these sites. Offers from these sites can clog up your personal inbox — OneOpinion sent me 15 emails over a five-day period. Be sure to install some anti-malware software, in case you end up on a spammy site. And remember to take breaks when you feel your eyes or brain getting tired.