Opinion Outpost Review: Online Surveys
Opinion Outpost has relatively high pay and qualification rates compared to other survey sites.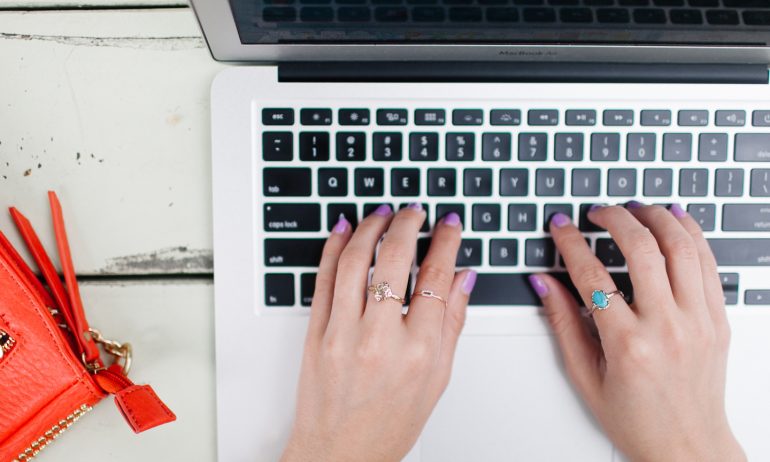 Many or all of the products featured here are from our partners who compensate us. This may influence which products we write about and where and how the product appears on a page. However, this does not influence our evaluations. Our opinions are our own. Here is a list of our partners and here's how we make money.
Online surveys aren't a great way to make a lot of money because of the amount of time they take. But if you decide to do it, Opinion Outpost is one of the better options among the dozen we tested.
After trying Opinion Outpost for a week, I made a decent sum compared with other sites that let users take surveys for money, and I was able to cash out on Amazon. Here are a few other things you should know about this site.
How Opinion Outpost works
Once you sign up for Opinion Outpost and complete your profile, you'll see a dashboard that provides a snapshot of your accumulated points and links to your personalized information. This dashboard is simpler than home pages of other survey sites, which bombard you with survey offers. At the top of the Opinion Outpost dashboard, there's one button: "Take a Survey!" You can also access surveys through the multiple emails Opinion Outpost sends each day.
"

Before taking any survey, you must answer a short set of multiple-choice questions.

"
Before taking any survey, you must answer a short set of multiple-choice questions. According to Opinion Outpost, answering those questions "helps make a better survey taking experience for you and increases your chances to earn more rewards." These questions vary each time, but you'll likely see repeats. One of my favorites: "Which of these ailments do you suffer from?"
After answering these questions, Opinion Outpost connects you to a survey and describes how many points you will earn and how long it should take. The surveys start with many of the same queries: age, gender, income level and other basics. Sometimes you'll proceed to more specific questions and assignments. For example, one survey had me log into my Netflix account and answer questions based on my viewing history. In another survey, I gave feedback on advertisements.
Keep tabs on all your money
NerdWallet tracks all of your income streams and spending accounts — all in one place.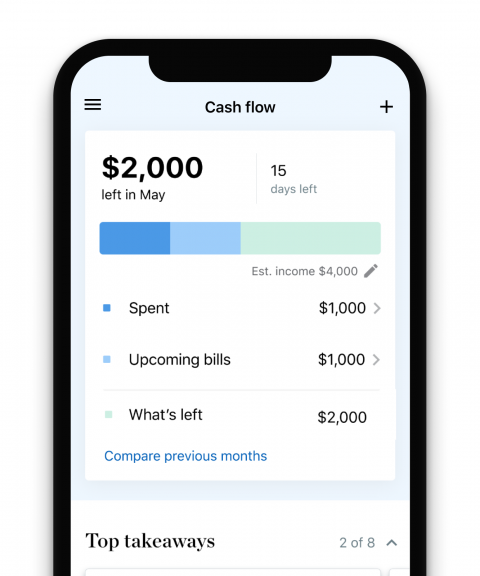 Success depends on your demographics
I attempted 31 surveys and completed nine — a 29% success rate. Typically, I'd answer questions for a few minutes before learning I didn't qualify. Every time you're disqualified, Opinion Outpost submits an entry for you into a $10,000 quarterly prize drawing. From there, you start all over again with a few multiple-choice questions, followed by a survey.
Your success rate may differ from mine, depending on your profile. I described myself as a 20-something female living in an urban area — factors that a survey creator may or may not want in a participant. Other factors, like your possessions, may determine whether or not you qualify, too. For example, I probably didn't qualify for surveys about video games, because I disclosed that I don't own a game console.
The payoff: $1.50 per hour
There are several ways to redeem points: cash via PayPal, MileagePlus miles, Alawar games, Amazon points or iTunes. You can also trade in points for entries in that $10,000 quarterly prize drawing or for donations to the American Red Cross.
"

After about five hours, nine completed surveys and a five-point bonus for completing my profile, I earned 80 points.

"
Through PayPal, you can estimate a points-to-cash conversion. You need a minimum of 100 points to redeem $10 cash via PayPal. So that's $1 for every 10 points earned, or 10 cents per point. After about five hours, nine completed surveys and a five-point bonus for completing my profile, I earned 80 points. Not including the bonus, that worked out to $7.50 total and $1.50 per hour.
Opinion Outpost requires only 50 points to redeem an Amazon gift card with the same 10 points-per-$1 conversion. So after I earned 55 points, I redeemed that for an Amazon.com credit worth $5.50, which arrived in my inbox a few days later.
A suitable option — for a survey site
Online surveys aren't an ideal way to earn fast cash. There are many other ways to make money. While the surveys are easy, you'll have to spend many hours taking them to reap anything substantial.
If you decide to give survey taking a try, Opinion Outpost is a decent choice, thanks to its intuitive format and relatively high qualification rate. Whichever site you try, set up a separate email address for the many survey offers that will clog up your inbox. Install anti-malware software on your computer, too, just in case you stumble upon a spammy website. And don't forget to stop now and then to give your eyes a break.