Does Making Partial Payments Help?
Partial payments will help lower your balance, but you can still face a late fee and damage to your credit score.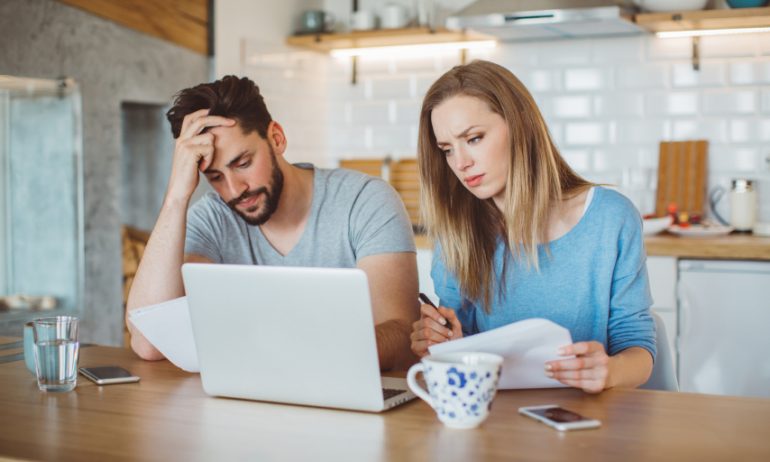 Many or all of the products featured here are from our partners who compensate us. This influences which products we write about and where and how the product appears on a page. However, this does not influence our evaluations. Our opinions are our own. Here is a list of our partners and here's how we make money.
If you can't pay a bill, it might seem better to send in a partial payment than to send nothing at all. Know that what you're lacking in funds you'll likely have to make up for in proactive communication with your creditor.
If you are considering paying less than the minimum payment due:
Contact the creditor beforehand. Ask it to accept a partial payment without late fees, to let you skip a payment, or to change the due date. Ask if the payment you're considering will be reported as late. Find out if the creditor offers hardship programs.

Make arrangements to pay the shortfall. If you don't catch up, it's very likely that you'll be reported late every month that the deficiency lingers.

Don't delay the inevitable. If your hardship is not temporary, partial payments are not going to help. Explore debt relief options.
Get score change notifications
See your free score anytime, get notified when it changes, and build it with personalized insights.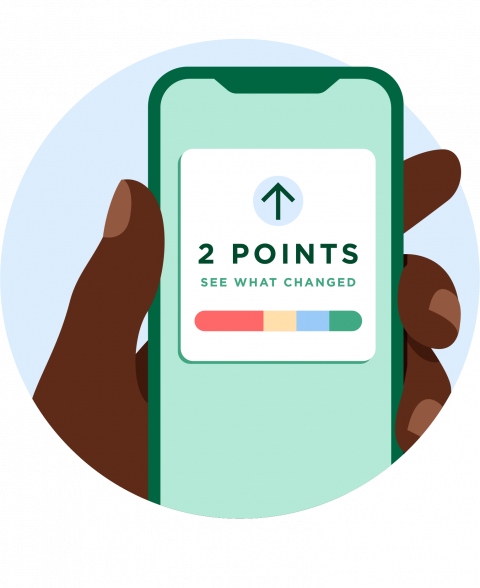 Lastly, be strategic about bills if you can't pay them all in full. Necessities such as rent and food and perhaps transportation are higher priority than, say, student loans or credit cards or debt collectors.
Here's a look at how much breathing room you have on different types of debt:
| | Real trouble starts in ... | |
| --- | --- | --- |
| | | Foreclosure, loss of home |
| | As soon as 1 day past due (though many lenders wait 60 days) | Repossession, collection of unpaid debt |
| | | Wage garnishment, tax refund seizure, partial seizure of Social Security benefits |
| | | Lawsuit, wage garnishment |
| | | Account charged off, sold to collections |
| | Depends on debt amount, aggressiveness of collector | Lawsuit, wage garnishment |
| | 10 days after IRS sends first notice demanding payment | Wage garnishment, property or bank account seizure |
| | | Driver's license suspension, tax refund seizure, passport revocation, wage or benefit garnishment, property liens, jail |
| | | Account turned over to collectors |
Does a partial payment affect your credit score?
Partial payments could have a negative impact on your credit score. That's because your creditor may mark the payment as missed or delinquent if you don't at least make the minimum payment.
A late payment stays on your credit report for 7 years after the account is first reported late.