Cash Value Life Insurance: Is It Right for You?
The cash value in permanent life insurance policies can generate impressive returns, but it also comes with risks.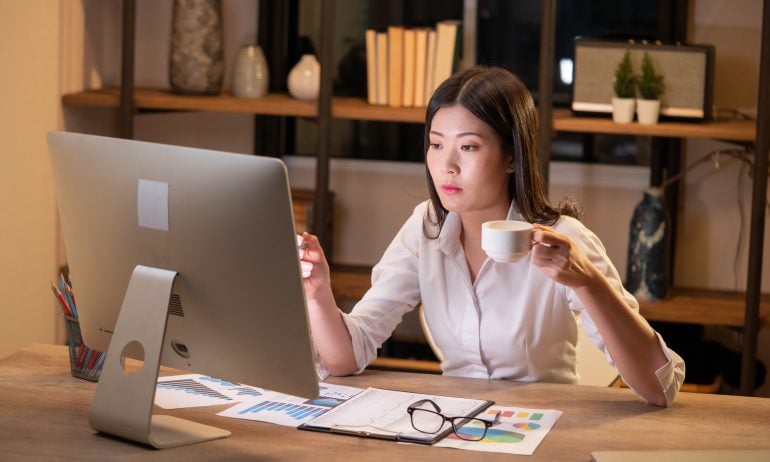 Many or all of the products featured here are from our partners who compensate us. This may influence which products we write about and where and how the product appears on a page. However, this does not influence our evaluations. Our opinions are our own. Here is a list of our partners and here's how we make money.
"Cash value" has a nice ring to it when you're thinking about buying life insurance, but you'll need to do some careful analysis to learn whether a cash-value policy is worth the cost.
The phrase "cash value" refers to a savings component of , such as universal life and whole life insurance.
The price you pay for these policies goes toward lifelong insurance coverage and funding of the cash-value account.
This is different from , which provides temporary coverage for a certain period, such as 10, 20 or 30 years, and has no cash value. You can't borrow against a term life policy or cash it in for money. The only time it pays out is if you die within the term. That's why it's so affordable, especially for young and healthy people.
The cash value is a big selling point that insurance agents emphasize when selling permanent life insurance. Here's what you can do with the cash value in a life insurance policy:
How the cash value grows depends on the kind of permanent life insurance policy you buy:
Your decision to buy a cash-value life insurance policy will depend on how much risk you want to assume and how much flexibility you want to have. A whole life policy is the most straightforward permanent policy because everything is fixed and guaranteed — the annual price you pay, the death benefit and the return on cash value.
lets you vary premiums and the coverage amount. The different types of universal life offer varying levels of risk and potential for gains for the cash value.
Cash-value life insurance is more complicated than term life. You'll need a trusted life insurance agent to walk you through the options. It's also a good idea to get a second opinion from a fee-only financial advisor to see whether cash-value life insurance is right for you, period.
Term life insurance is sufficient for most young families. Financial planners don't recommend cash-value life insurance as an investment unless you've maxed out contributions to tax-advantaged retirement accounts, such as IRAs and 401(k)s, have saved for emergencies and other pressing needs, and are able to commit to a policy for the long term. Even then, it's prudent to approach these policies carefully and make sure you understand what you're buying.