2023 High School Grads Could Take on $37K in College Debt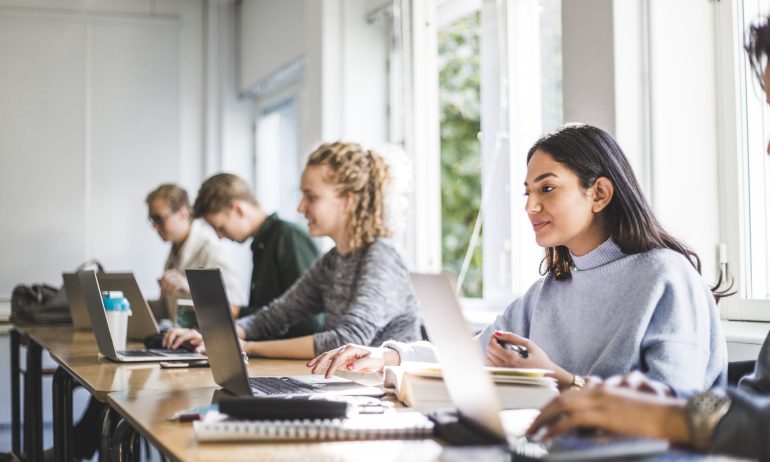 Many or all of the products featured here are from our partners who compensate us. This influences which products we write about and where and how the product appears on a page. However, this does not influence our evaluations. Our opinions are our own. Here is a list of our partners and here's how we make money.
As millions of Americans with federal student loan debt hang in the balance, waiting to learn whether some of what they owe will be forgiven, the machine that has churned out this debt for decades is ready to welcome a new class of college students.
This year's high school graduates could take on $37,300 in student loan debt in pursuit of a bachelor's degree, according to NerdWallet analysis of data from the Department of Education. These graduates-turned-freshmen may not see alarming tuition increases, but any improvements won't compensate for the doubling of higher education costs over the past 30 years.
Student loans from our partners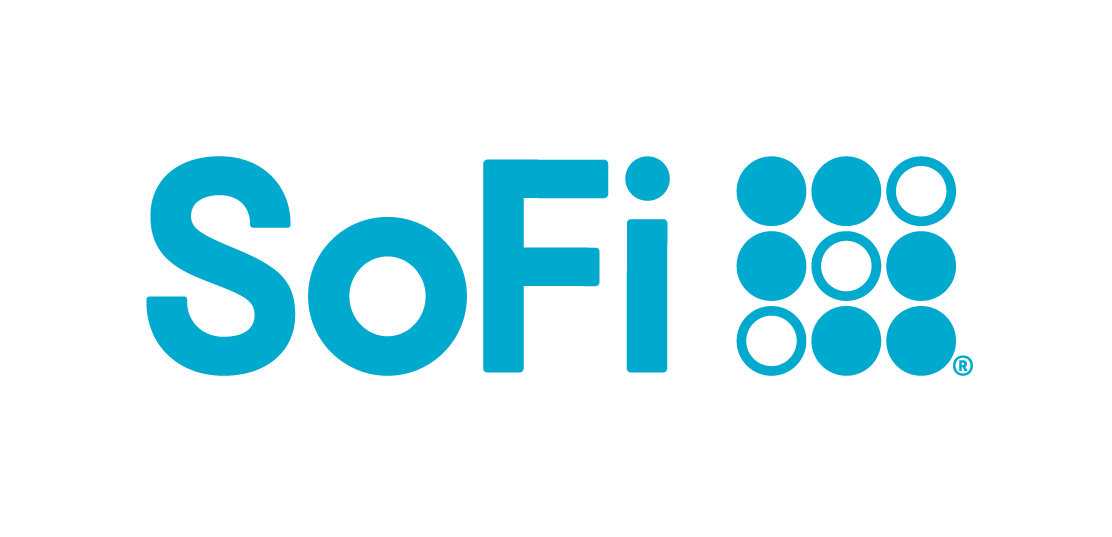 Costs are down, but potential student loan debt is still excessive
The average tuition, fees, room and board at public four-year colleges was $23,250 in the 2022-2023 school year, down 5.4% from the year prior after adjusting for inflation, according to the latest data from the College Board. College costs have been growing more slowly for a decade now, and decreasing for the past few years.
These lower costs are reflected in how much students are borrowing. New college freshmen may take on less debt than those who began their college careers just a few years ago, but not by much.
Using the latest data available on college costs and average loans, 2023 high school graduates could borrow as much as $37,300 over a five-year undergraduate career. This is down slightly from 2022 graduates, who were looking at a possible $39,500 in student loan debt.
New student tip: Costs should always be a consideration in deciding whether or where to attend college, but finding those numbers can seem difficult. Colleges and universities should publish the cost of attendance on their websites. This number includes tuition, fees, room and board (meals), books and even some personal expenses. It doesn't include financial aid. For that, look for the school's net price calculator, and reach out to its financial aid office or an admissions counselor if you can't find it. This will help you get a more precise estimate on how much you can expect to pay out of pocket at a school and makes comparing somewhat easier.
Repayment plans add thousands in interest
Students who borrow the maximum amount of federal student loan dollars — $31,000 for dependent undergraduates — would pay $387 in monthly payments on a 10-year repayment schedule. After 10 years, they'd wind up paying $46,453 including interest to whittle that debt down to zero. This is a modest payment estimate that assumes the current 4.99% interest rate throughout. However, that interest rate is expected to rise. While there are other repayment options available for federal student loans, the 10-year plan is considered the standard, and it generally results in the lowest total paid.
This analysis assumes the student is paying on unsubsidized loans. But the federal government also subsidizes some qualifying loans, meaning it covers the interest while the student is attending classes half time or more, potentially saving thousands of dollars.
New student tip: Students are not required to make payments on federal student loans while attending school and for a six-month grace period after. But if you're taking on unsubsidized federal student loan debt while in school, you have the option of making interest-only payments during these periods. Because the interest is compounding, paying it as it accrues can save you considerably over the life of your loans.
Increased grant disbursements are a relief valve
If there's good news, it's that grant disbursements are up. Students may be able to lessen how much of their tuition bill is covered with borrowed money by qualifying for institutional, state and federal grants.
The largest source of federal grant aid, the Pell Grant, is no longer enough to cover all higher education costs of the most at-need students, but institutional grants have been picking up a greater share of total grant coverage in recent years. In fact, institutional grants now make up more of total undergraduate student aid than federal loans, a change that occurred in the 2019-2020 school year, according to College Board data.
New student tip: Grants are "free money" and don't have to be repaid. Your best bet to get the maximum amount you're entitled to is to fill out the Free Application for Federal Student Aid, or FAFSA, when it opens each year. Grants may be need-based, but they can also be awarded based on merit or even demographics. Like scholarships, every dollar of grant money you get is a dollar you don't have to borrow and pay interest on.
Parents borrow to pick up where federal loans leave off
Because federal loans are capped at $31,000 for undergraduate students, those relying wholly on loans or attending more expensive institutions may need additional loans to cover their costs. Parents have been increasingly picking up this debt, which could impact their own long-term financial goals.
A 2021 NerdWallet survey found that 26% of parents who took out parent PLUS loans to help fund their child's education would be "unable to retire as expected" because of the debt. One in 5 of parents with these loans regretted taking them out.
New student (and parent) tip: It's tempting to help your child pay their school bill even when you don't have the cash to do it. But if it involves borrowing, think twice. Unless you're assured your child will graduate and support you in retirement, taking out loans to cover their education could do more harm than good. Paying for college often involves cobbling together money from multiple sources, but parent loans should remain a last resort.
Get pre-qualified in just 3 minutes with Credible
Check multiple student loan lenders to get accurate, pre-qualified rates with no impact to your credit score.
Spot your saving opportunities
See your spending breakdown to show your top spending trends and where you can cut back.