Can You Pay Off Student Loans in One Lump Sum?
Yes, you can always pay student loans off ahead of time.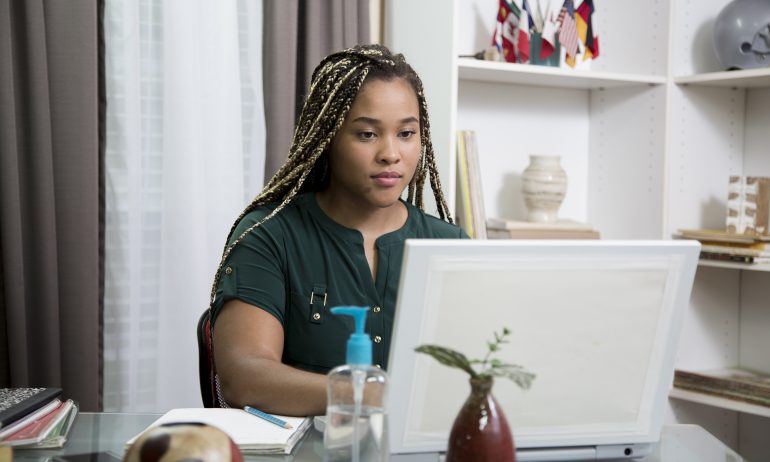 Many or all of the products featured here are from our partners who compensate us. This may influence which products we write about and where and how the product appears on a page. However, this does not influence our evaluations. Our opinions are our own. Here is a list of our partners and here's how we make money.
You can use a lump sum to pay down or . There are never any penalties for prepaying federal or private student loans.
You'll save time and interest if you can pay off student loans in one lump sum. But before you do, make sure there's not a better use for that money — like building up your emergency fund.
Before making a lump-sum student loan payment, prioritize putting that money toward an emergency fund, retirement savings and high-interest debt, like credit cards.
If you've checked those boxes, a lump-sum payment can make sense if you want to prevent or .
For example, say you owe $30,000 at 6% interest for 10 years. If you put $5,000 toward those loans, you would finish repayment 26 months earlier and save roughly $3,600 in interest.
If you can't afford a lump sum, making any helps. In the scenario above, adding $50 to your payments would cut 20 months off your term and save roughly $1,600 in interest.
Other strategies, like refinancing with a private lender at a , can save you money without you paying more.