Many or all of the products featured here are from our partners who compensate us. This influences which products we write about and where and how the product appears on a page. However, this does not influence our evaluations. Our opinions are our own. Here is a list of our partners and here's how we make money.
You should pay off student loans early only if you've built a solid financial foundation by:
Saving at least one month of basic expenses for emergencies.

Setting up automatic contributions to a retirement account like a 401(k) or Roth IRA.

Paying off any debt — usually credit cards — that has a higher interest rate than your student loans.
Get accurate refinance options in just 2 minutes with Credible
Compare pre-qualified rates from multiple lenders with no impact to your credit score.
If you're anxious to pay off student loans fast, pay a little extra while working toward your savings and investment goals. Here's why meeting these goals first is important, and how to pay off student loans early if your financial footing is already strong.
Start your emergency fund
An emergency fund is critical when you need to replace your tires or get unexpected dental work. If you've sent all available cash to your student loans, you may have to put those expenses on a credit card — costing you more money over time.
Ideally, your emergency fund should include three to six months' worth of expenses. But that can feel about as intimidating as paying off student loan debt. Instead, aim to save enough money to feel comfortable, but not so much that it kicks your other goals down the road.
If all you can afford to put aside right now is $500, that will get you out of many common jams; add more once you're in a better financial position.
Invest for retirement next
Get the company match on a 401(k) if you have one. If not, save as close to 10% of your income as possible in an individual retirement account. (Here's our guide to opening an IRA.)
If you have a 401(k) with matching dollars, that amounts to a guaranteed return on your own contributions. Even if your federal loans are at 6.8% — the highest rate for undergrads in recent years — or you have private loans that are even higher, get that match before you begin paying off student loans early.
Once you're on track for retirement, you're free to whale on those student loans all you want. Check your progress with a retirement calculator.
Want to pay less for your student loans?
See if you pre-qualify for refinancing and compare real rates — not just ranges or estimates.
Pay off student loans early — the smart way
Get rid of credit card and personal loan debt before turning your attention to student loans. These types of debt generally charge more in interest.
When it's time to focus on college debt, there is no prepayment penalty so you won't be charged if you pay off student loans early. Here are five options if you want to pay more than you're required to each month:
Student loans from our partners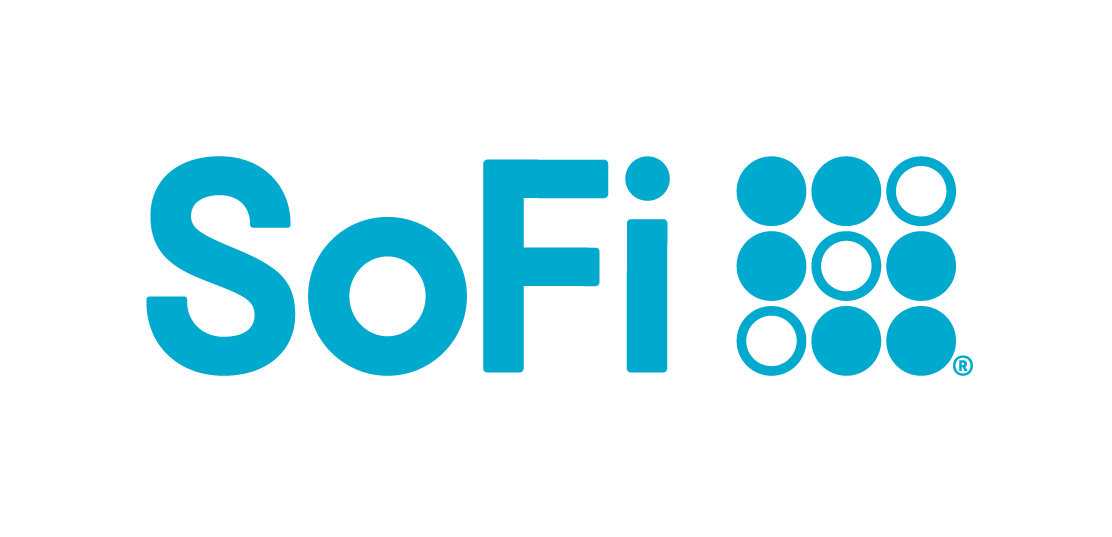 Spot your saving opportunities
See your spending breakdown to show your top spending trends and where you can cut back.