How to Lower Student Loan Payments
Refinancing, consolidating or choosing an income-driven repayment plan can lower your monthly student loan bill.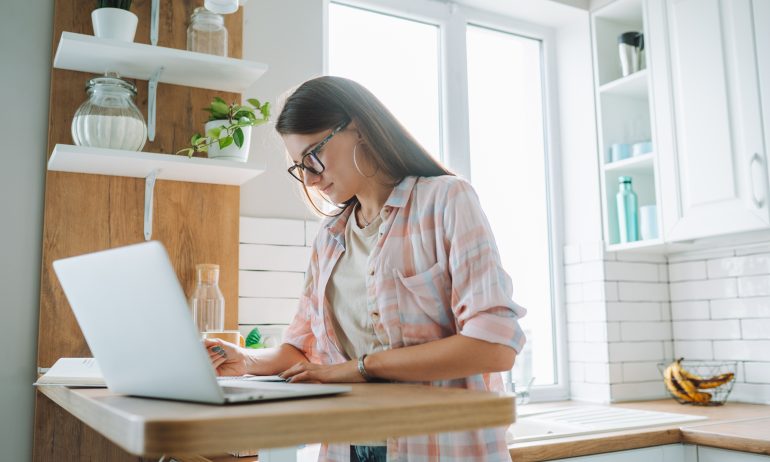 Many or all of the products featured here are from our partners who compensate us. This influences which products we write about and where and how the product appears on a page. However, this does not influence our evaluations. Our opinions are our own. Here is a list of our partners and here's how we make money.
Get accurate refinance options in just 2 minutes with Credible
Compare pre-qualified rates from multiple lenders with no impact to your credit score.
There are several ways to lower student loan payments. Which option is best will depend on your financial situation and whether you have federal or private student loans.
If you have stable finances but want a smaller student loan payment to free up extra money each month, these strategies could be best for you:
Student loan refinance: Get a lower interest rate and new term with a private lender.

Federal student loan consolidation: Combine multiple federal student loans with the Department of Education and get a new term that could lower your monthly payment.
If you need to lower your monthly student loan payment to make ends meet, consider these strategies:
Income-driven repayment: Decrease your federal student loan payment based on your income.

Temporary payment decrease: Temporarily reduce your private student loan payment.

Forbearance or deferment: Stop payments, on federal or private loans, for a set period of time.
Compare your payment options
Refinance some or all of your loans
If you have a solid income and strong credit score, you may qualify for a lower interest rate — and lower monthly payment — through a student loan refinance.
Refinancing also gives you the opportunity to change your term. A longer loan term with a lower interest rate will decrease your monthly payment the most. But you'll also pay more overall — in interest — than if you went with a shorter loan term.
Consolidate your federal loans
Federal loan consolidation lets you combine all of your government loans into a single bill. It won't lower your interest rate but does allow you to extend your repayment term. Depending on your total debt, terms can range from 10 to 30 years. With a longer term, your monthly payment will be lower, but you'll pay more interest over time.
This strategic move is only available to federal student loan borrowers. If you have private student loans, consider refinancing.
Choose an income-driven repayment plan
Income-driven repayment plans will cap federal loan payments at a portion of your discretionary income — between 10% and 20% — and lengthen your loan repayment term to 20 or 25 years. At the end of this period, your remaining loan balance is forgiven.
This is only available for federal student loans — very few private lenders offer an income-driven repayment option.
Depending on the size of your income, your monthly loan payment could be significantly lower — even as low as zero dollars each month. Ask your servicer which income-driven plan will result in the lowest monthly payment if that's your goal.
You have to recertify your income every year to stay on an income-driven repayment plan, otherwise you'll end up back on a standard plan and your monthly payment will likely increase.
One major drawback of income-driven repayment is that it'll take longer than a standard repayment plan to pay off your loan. This results in you paying more in interest over the life of the loan. You also could end up with a higher monthly payment as your income grows.
Ask for a temporary payment decrease
If you're struggling to make your monthly student loan payment, you can ask your private lender about temporarily reducing your payments to avoid default.
Your private lender could modify your loan by reducing your monthly payment or interest rate for a short period of time. Contact your loan servicer to find out what short-term payment modification options they offer, what's needed to apply and how to get started.
Federal loan servicers won't lower your payment temporarily. They only offer longer-term options like what's available through income-driven repayment.
Use forbearance or deferment
If you can't make your student loan payments and need a longer-term solution, you can contact your servicer to request a deferment or forbearance.
Though each option will pause your payments for a period of time (usually in three, six or 12-month increments), the two differ in how interest accrues. Certain loans, including subsidized and Perkins loans, will not accrue interest during deferment. However, all student loans will accrue interest during forbearance.
How long your payments are paused can vary. For example, federal borrowers can access up to 36 months of unemployment deferment and up to 36 months of economic hardship deferment throughout the life of the loan. Cancer patients can request deferment during treatment and for up to six months after treatment ends.
General forbearance for federal student loans can be requested for up to 12 months at a time for up to three years. You're eligible for general forbearance if you're dealing with medical expenses, job loss or experiencing other financial challenges.
If you have private loans, your options for deferment or forbearance can be different. Connect with your lender to see what is available and what information is needed to apply.
While forbearance and deferment will temporarily stop your payments, remember that you can end up paying more in the long run as interest accrues. In many cases, interest will continue to build during the payment pause and will capitalize, or roll into your principal, when payment restarts.
Student loans from our partners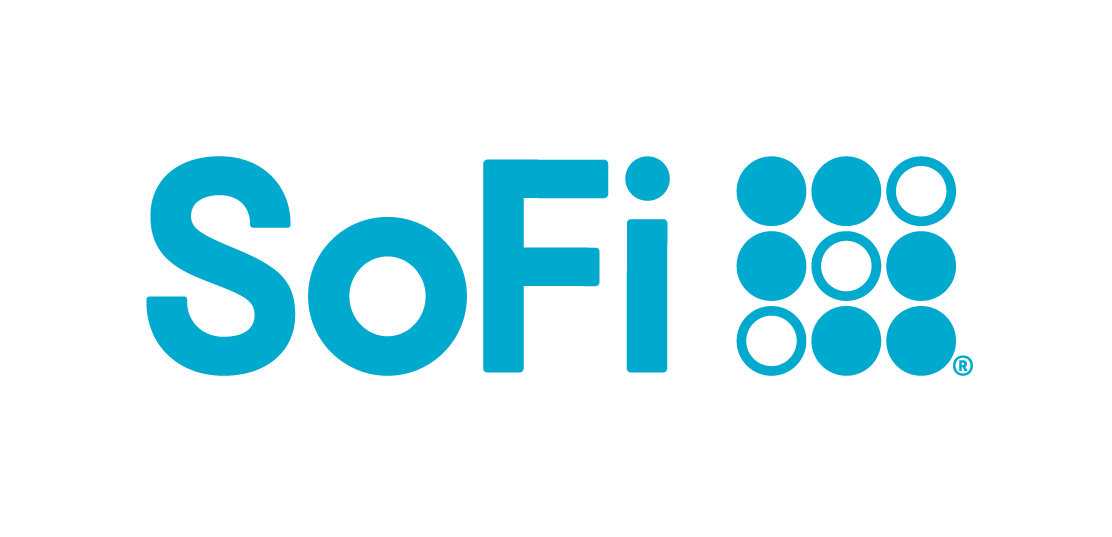 Spot your saving opportunities
See your spending breakdown to show your top spending trends and where you can cut back.