How Do I Know If My Student Loans Are Federal?
Visit studentaid.gov to find out whether your student loans are federal.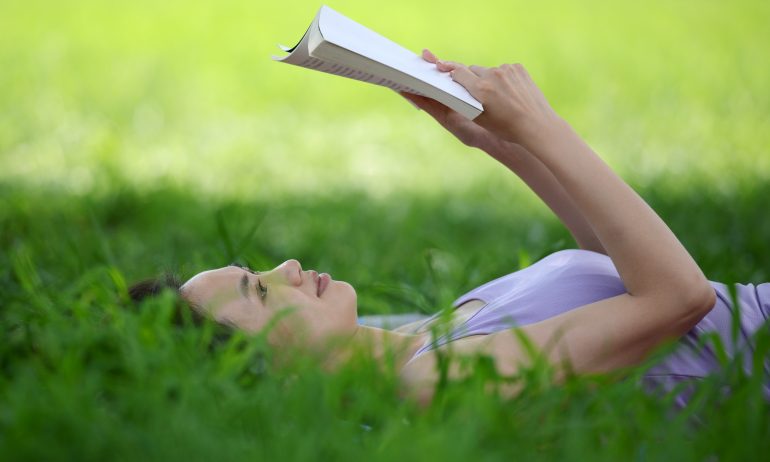 Many or all of the products featured here are from our partners who compensate us. This influences which products we write about and where and how the product appears on a page. However, this does not influence our evaluations. Our opinions are our own. Here is a list of our partners and here's how we make money.
Most student loans are federal. But if you're not sure about yours, here are three easy ways you can check.
Check the Federal Student Aid site
Studentaid.gov contains information on all federal student loans. It's the easiest way to determine if your loans are federal and get any loan information you may need. If you don't see your loan information on studentaid.gov, you don't have a federal student loan.
You access the site with your FSA ID to see your loan amount, status, servicer, outstanding balance and disbursement details. You can also apply for loan consolidation or sign up for an income-driven repayment plan there.
Get the scoop on student loans
Stay up to date on how student loan forgiveness and repayment may affect your finances.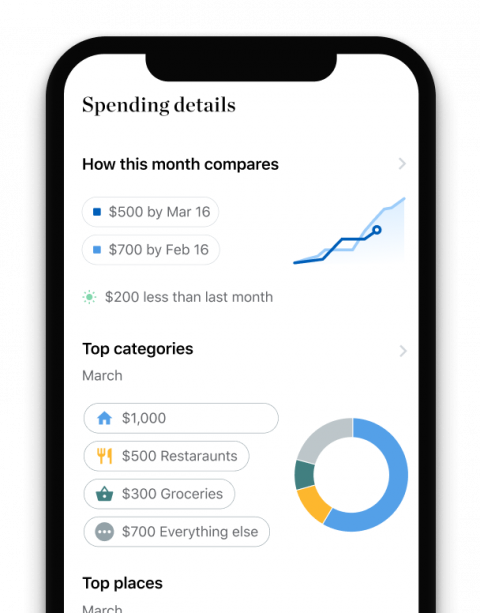 Contact your loan servicer
Federal loans are managed by one of nine student loan servicers. You can contact 1-800-4-FED-AID, the federal student aid helpline, to determine if your loan is managed by any of them. If so, the helpline can connect you to your servicer for more information about your loan.
Most borrowers with private loans won't be able to reach their servicer by calling the student aid helpline. Some federal loan servicers also issue private loans, however, so make sure to verify which you have when you call.
Review your billing statement
For federal student loans, the top of a student loan bill will have the name of your student loan servicer and the name of your federal student loan program.
How to check private student loans
Unlike with federal student loans, there is no centralized database with all private student loan information.
And private student loans don't qualify for the current interest-free forbearance. They also aren't being considered for student loan forgiveness. If you want to lower your payment or repay your private loan faster, consider student loan refinance.
You'll know your loans are through a private lender if you check studentaid.gov or use the other methods mentioned above and can't verify your loans are federal.
If you are not in touch with your lender, one good way to track down your private student loan debt is through your credit report. Pulling a free credit report won't affect your credit score and will give you a list of your debts. Your credit report will show your outstanding balance from the date the information was collected and will tell you which lender owns the debt. Contact the lender listed to get more information on your private student loan.
You can also check with your school. Because student loans are disbursed directly to the college, your school's financial aid office may have a record of where your loan money came from.
Get the scoop on student loans
Stay up to date on how student loan forgiveness and repayment may affect your finances.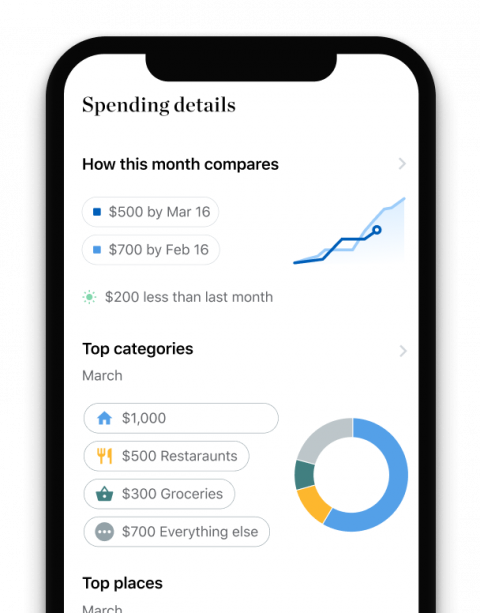 Student loans from our partners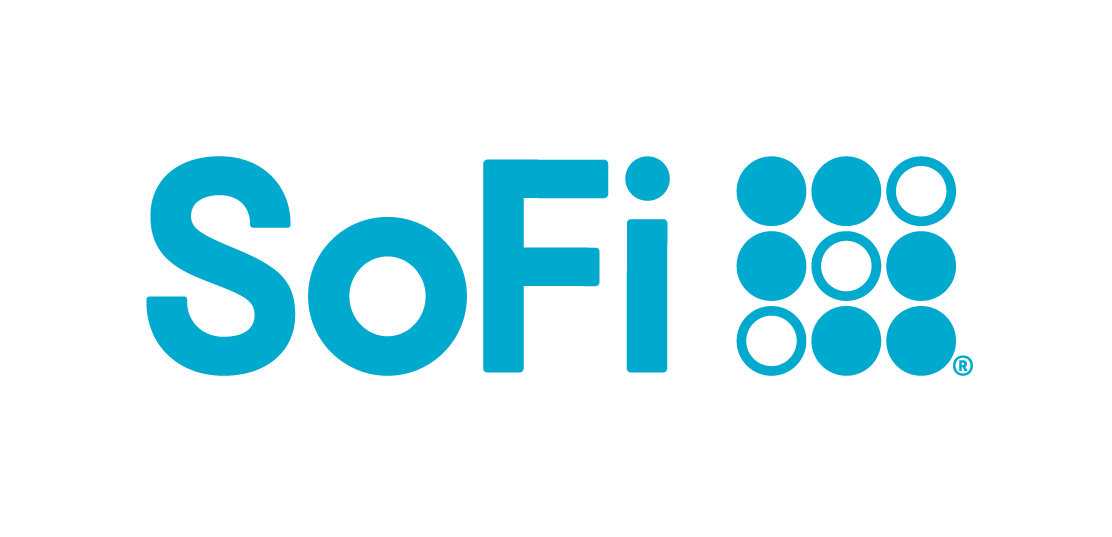 Spot your saving opportunities
See your spending breakdown to show your top spending trends and where you can cut back.