How to Get a Student Loan Deferment
Student loan deferment can pause federal loan payments, often for up to three years, if you qualify.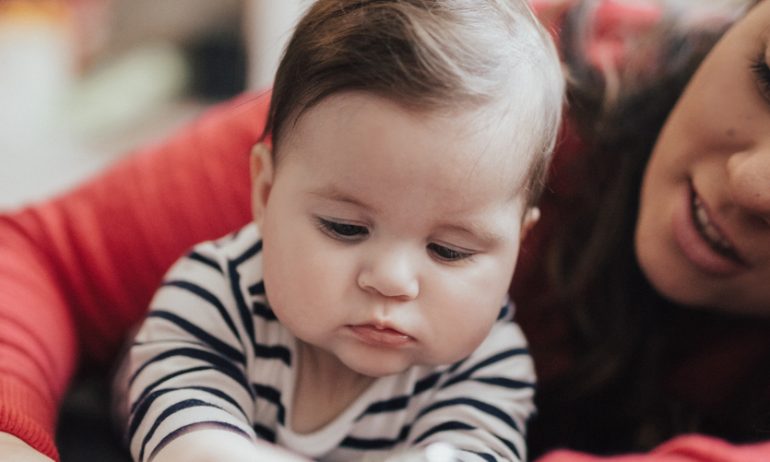 Many or all of the products featured here are from our partners who compensate us. This influences which products we write about and where and how the product appears on a page. However, this does not influence our evaluations. Our opinions are our own. Here is a list of our partners and here's how we make money.
If you need solutions for your student debt:
Get accurate refinance options in just 2 minutes with Credible
Compare pre-qualified rates from multiple lenders with no impact to your credit score.
Student loan deferment can pause your monthly loan payments, often for a maximum of three years. But it's not a great long-term option. Even if you qualify for a deferment, you probably shouldn't use it unless the following are true:
You have subsidized federal loans or Perkins loans — these don't accrue interest during deferment.

You can't afford to make any payment on your student loans.

You'll be able to restart repayment relatively soon.
If you won't be in good shape financially for a while, opting for an income-driven repayment plan is a better choice.
How to defer your student loans
To defer student loans, you must meet specific eligibility criteria and still have deferment time available in your lifetime limit. You can defer federal student loans only for so long — in most cases, the maximum is three years total.
To apply, send your student loan servicer the appropriate application and any necessary documentation, like proof of unemployment benefits. Your student loan servicer must grant you a deferment if you qualify, but keep making payments until you're officially approved.
Types of student loan deferment
Here are the most common kinds of federal student loan deferment:
Economic hardship deferment
Cancer treatment deferment
Many private lenders also let you defer student loans while you're in school or the military. Contact your lender for eligibility details or to find out how to apply.
Is deferring student loans a bad idea?
Student loan deferment isn't necessarily a bad idea, but it can be expensive if you have private or unsubsidized federal student loans. Both of these loans accrue interest during deferment, and you'll be responsible for paying it. If you don't do this while the loan is in deferment, that unpaid interest will be capitalized, or added to your loan balance, when you enter repayment.
You can find out if your loans are unsubsidized by checking your studentaid.gov account.
Deferment vs. income-driven repayment
Worried about affording your payments in the long run? Enrolling in income-driven repayment can offer the same immediate relief as student loan deferment, as well as additional long-term benefits.
You'll likely still pay less each month. Many factors contribute to how income-driven payments are calculated. If you're deferring loans because you don't earn much money, your income-driven payments could be as low as $0 — essentially the same amount as pausing payments altogether.

You can save on interest, too. A big benefit of deferment is not paying interest on subsidized loans. But most income-driven plans also waive those costs if your payments don't cover accrued interest. This lasts for three years, the same length as unemployment and economic hardship deferments.

You'll potentially earn loan forgiveness. After 20 or 25 years of payments, income-driven plans forgive any remaining balance on your loans. So instead of pausing payments for three years with a student loan deferment, you could pay under an income-driven plan and be that much closer to forgiveness.
You may pay more interest overall on income-driven repayment because these plans extend your repayment term. Use Federal Student Aid's Loan Simulator to calculate the short- and long-term costs to see if an income-driven repayment plan makes more sense for you than a student loan deferment.
Spot your saving opportunities
See your spending breakdown to show your top spending trends and where you can cut back.